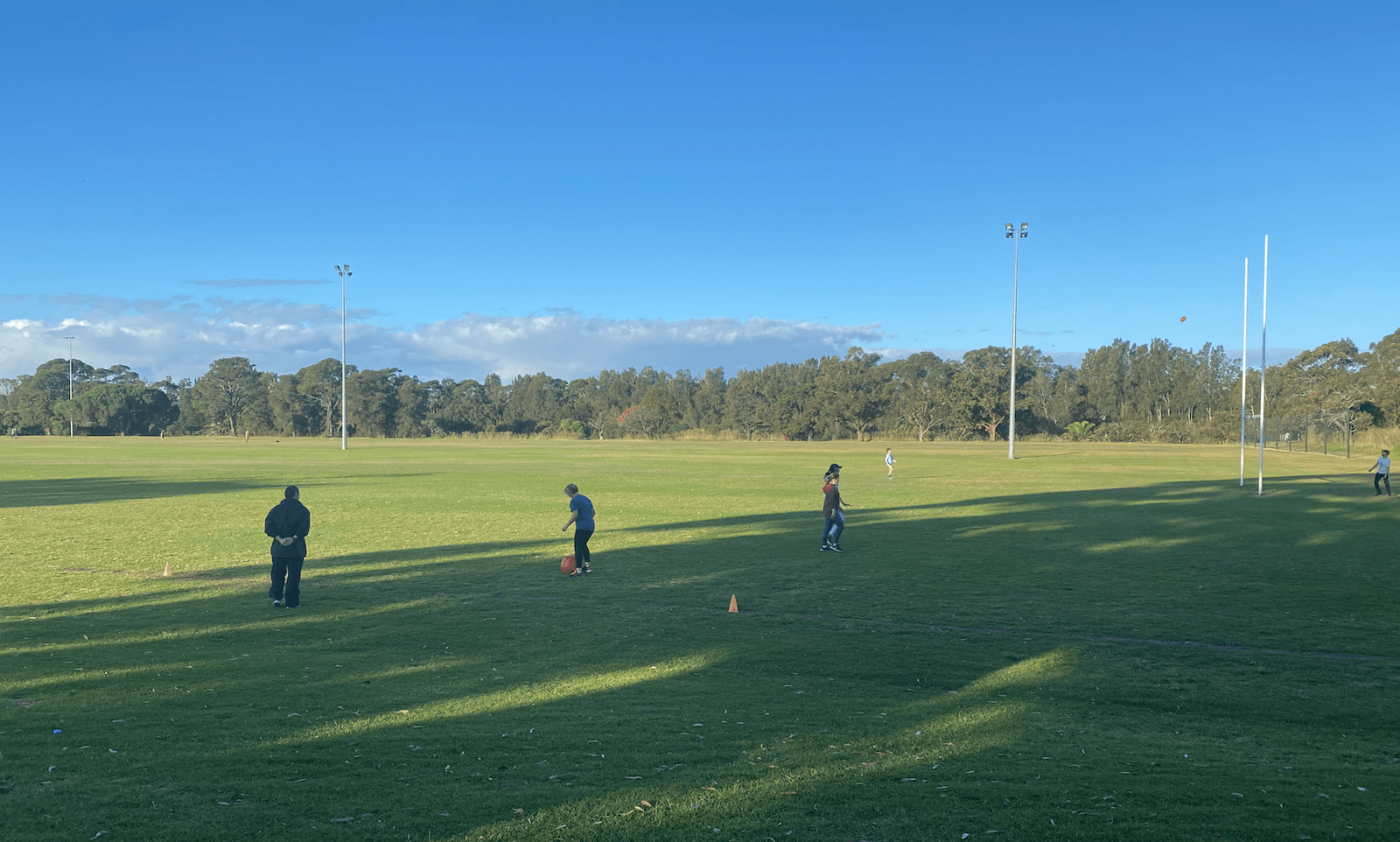 As I stand in the park at Kogarah, or walk and run the streets of Oatley I can't help but notice the amount of people; singles, couples, families and friends out and about in the sunshine getting their "daily exercise" as is their government specified right. 
No one can argue that we aren't in the midst of challenging times; however if the result of this isolation and lockdown is that more people are increasing their physical activity levels then that at least is a positive outcome.
Bike sales are through the roof, families are kicking the ball and playing together, people are running for the first time in years and Live Well's own awesome clients are training hard in 1-on-1 virtual and or outdoor settings or by following our daily workouts. It's fantastic to see!
I hope it continues long after COVID-19 is just a memory.
Granted people may have more time currently and therefore can exercise more, but maybe just maybe they will also realise that they actually do have that 20 minutes for a quick home workout, or run around the park with the kids, or the walk to their nearest station isn't very far at all and they could do it when they return to work. In other words hopefully everyone continues to make and find time to exercise for their own health and wellbeing.
I confess that I myself have been running further or taking longer walks with the dog. Why….because it makes me feel better mentally and physically. 
I'm sure you are finding the same for yourself; you don't just exercise because you have more time, you exercise because you know it makes you feel better and is good for you; particularly with changes to routine and the stress that comes with that in the current climate. 
On a final note I have to admit to my admiration for all of you who are doing your best to either keep your physical activity levels up or even increase them when the easy option would be to spend extra time at home on the couch binge watching TV shows or movies and eating your favourite sweet and savoury snacks. 
Keep up the great work and long may it continue!
– Coach Niall