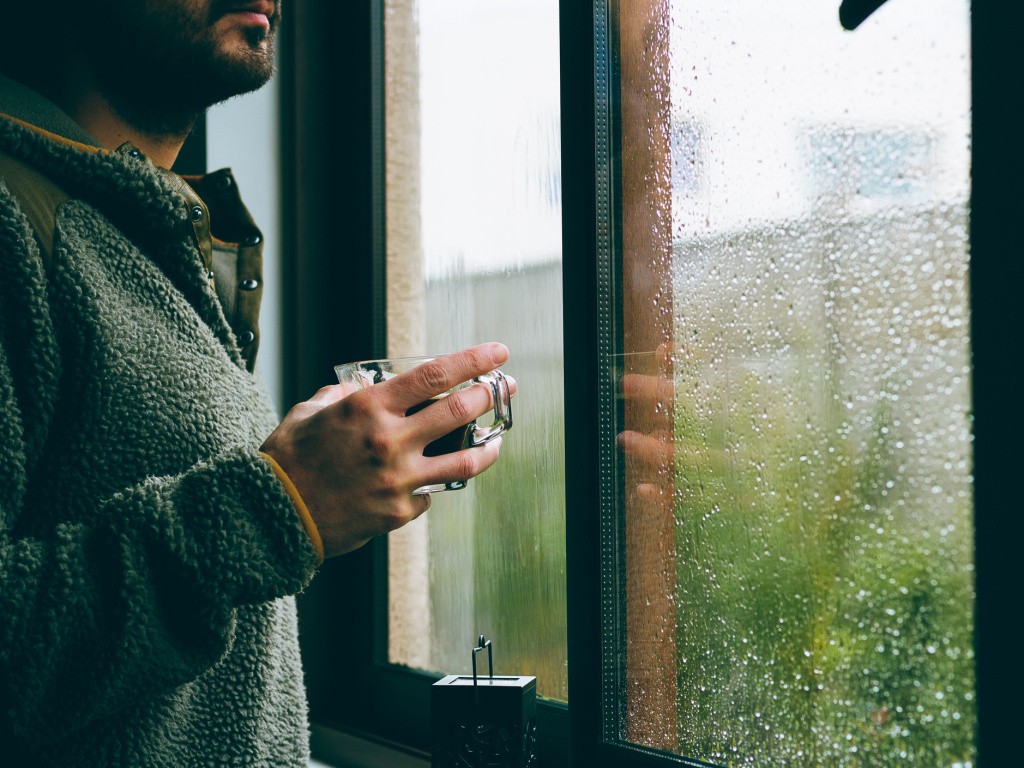 The last 2 weeks have been a blur for so many business owners, mums, dads and I am sure children.
Hopefully you've had a chance to get a little rest and process the changes that are going on all around us.
Because it's time to dive back into the work to be done to protect and defend yourself and your family.
The best advice I can share with you today is this:
Get really clear on what you want to achieve while in isolation.
When there is so much going on, it's easy to get lost, overwhelmed, and confused.
It's easy to get stuck in 'processing' and 'reacting' to things going on around you rather than step back and get strategic.
But now more than ever… it's a great time for personal growth and family growth.
Both are critical to your success.
What are your goals for the week?
How are you going to get there?
If you're not sure of those 2 questions… or you want to connect with someone to help keep you accountable. Then I encourage you to reach out and schedule a complimentary session with a Live Well coach.
Our team has been supporting thousands of locals with everything from feeling younger, fat loss, increase in strength, and a better mindset.
All this support is now virtual. So you can better yourself in the comfort of your own home. Packages start at $25 per week!
The Live Well team is here to support and serve you.
Get your focus right for this week and go after it… one day at a time.
Stay Strong
Stay Safe
– Coach Matt