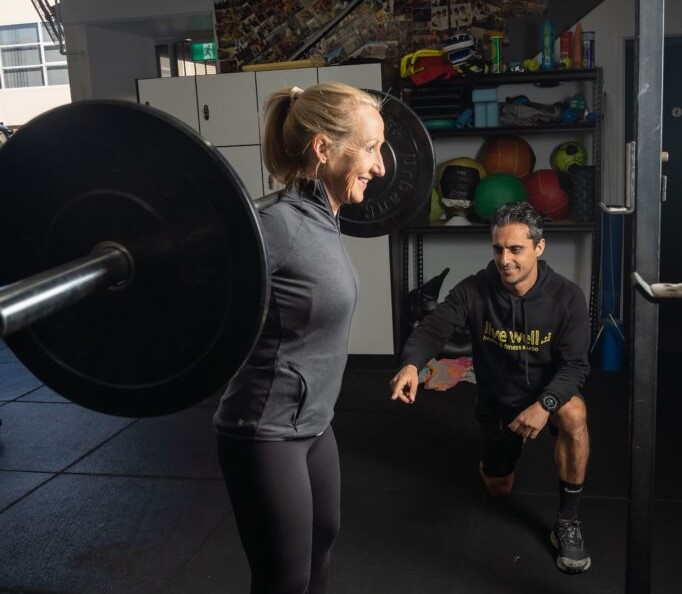 Attention: Sydney Personal Trainers
We are handpicking experienced Personal Trainers to join the team of 6 at Sydney's fast-growing Fitness studio in Kogarah and 2nd Studio opening in the Eastern Suburbs!
With over 15 year's experience growing one of Sydney's most successful independent PT studios, Matt Mazzaferro started Sydney's first 'Boutique' training facility in 2006 called Live Well Health & Fitness Studio which is quickly developing a 'cult like following' with people who don't want an intimidating training environment in the area and wanting a more personalised service and top quality trainers.
Live Well has one single vision, "To provide 'The Best' Coaching workspace and independent career development program in the country."
If you have a strong work ethic, a track record of customer service and BIG goals for a fitness career in 2021 – this MIGHT be the opportunity you have been looking for.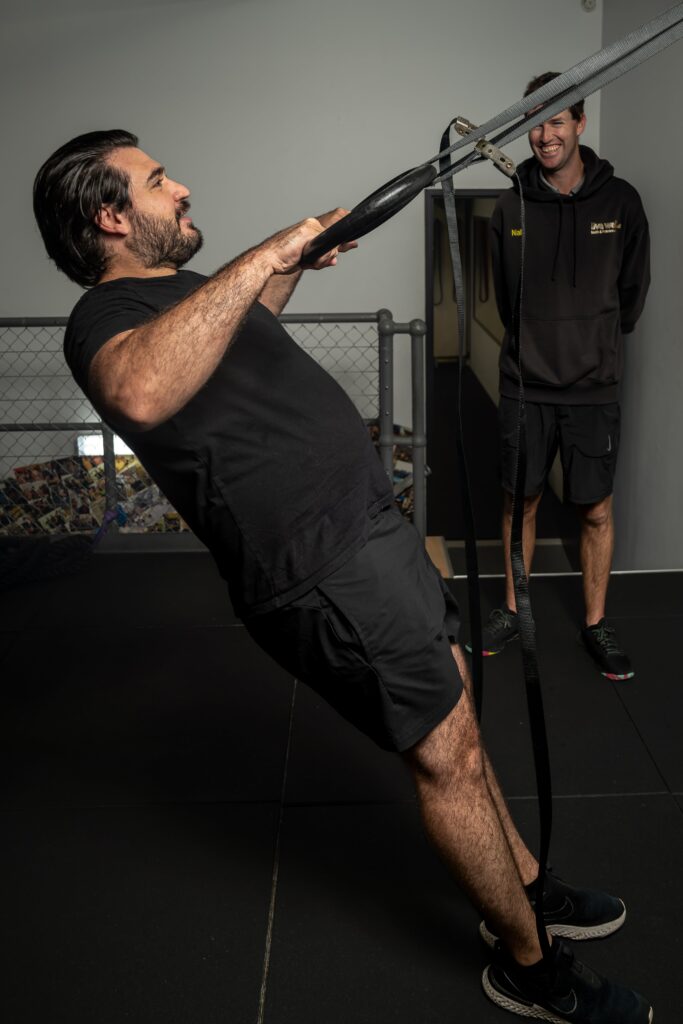 More about the Role
As a Live Well Coach, you will design exercise programs that are unique and offer nutritional support. Our COACHES find the best way to inspire clients within our boutique training studio offering both 1on1 Coaching and Semi Private Coaching 1-4.
Applicants must have the following:
Current Cert 4 in PT and First Aid Certificate
A genuine passion for personal development and personal growth
Demonstrated enthusiasm for training yourself with new challenges
Openness to learn from a team of professionals around you
Belief in our brand's mission in the community including a passion to inspire and help our amazing community.
Humble, authentic & able to have a laugh at work and not take yourself too seriously
We are not a franchise, instead, we are looking for Coaches who want to be around genuine leaders who actually care about their careers and lifestyle.
We would really appreciate it if you don't apply unless you are genuinely everything above as these traits are important to us.
If the above sounds like YOU, we would love to chat.
To Apply
Email you resume and cover letter to our email: info@livewelllfitness.com.au