Our Mission is to become the leading provider of health and fitness solutions in our local community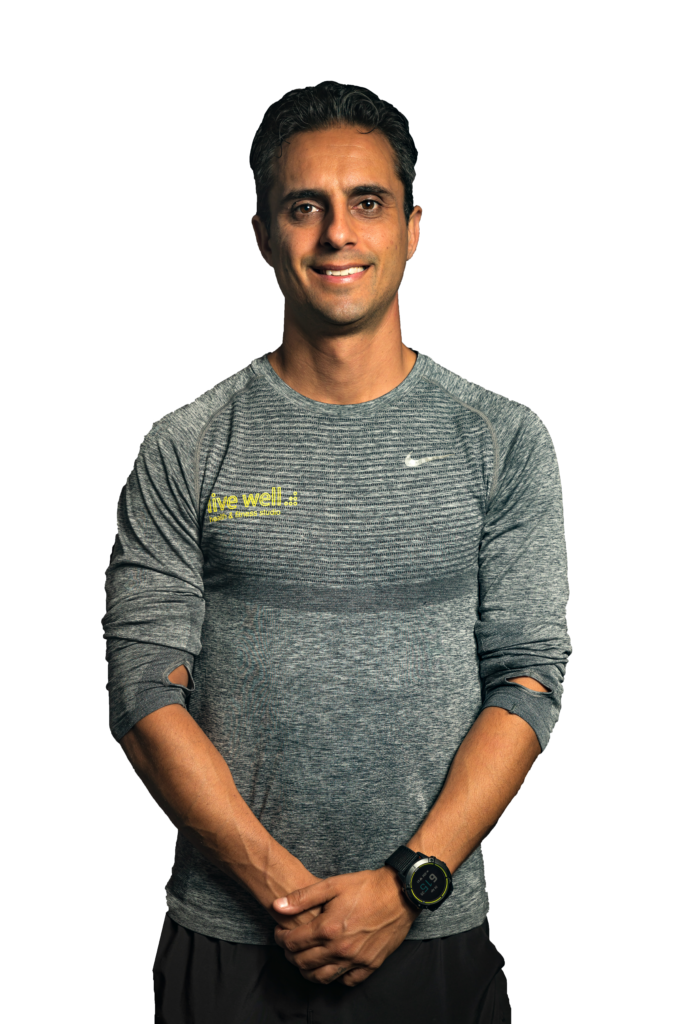 Matt
CEO & Director
CLICK FOR MORE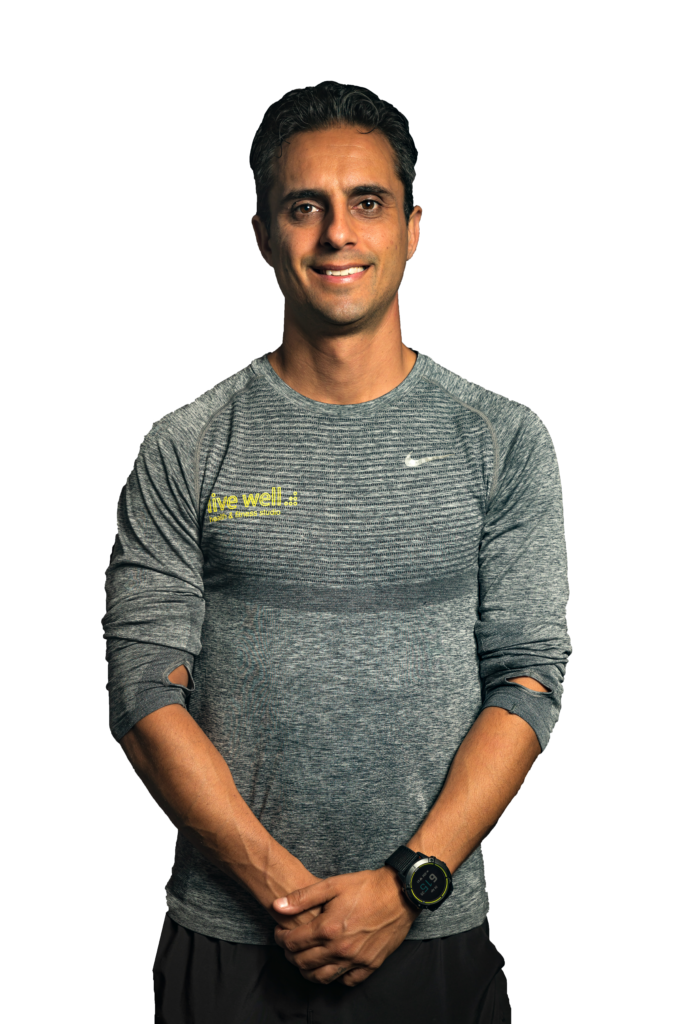 Matt
CEO & Director
Qualifications
BACHELOR OF ARTS
CERT III IN FITNESS
CERT IV IN FITNESS
SENIOR FIRST AID
PERSONAL TRAINER SINCE 2006
TRX SUSPENSION CERT
CROSSFIT LEVEL 2 TRAINER
PRIMAL HEALTH COACH
2021 FITNESS AUSTRALIA AWARDS – PERSONAL TRAINER OF THE YEAR FINALIST
Completed 10 Marathons
Trekked: Everest base camp, Mount Kilimanjaro, Kokoda Trail, Inca Trail to Machu Picchu
Philosophy
As we progress through life we forget the benefits and joys of movement. It doesn't have to be complicated. It's when you don't move regularly, that's when the complications occur in life.
Favourite
Quote "All we have to decide is what to do with the time that is given us" J.R.R. Tolkien
Movie: Unbreakable
Book: An Open heart, Dalai Lama
Hobby: Besides running, reading comics.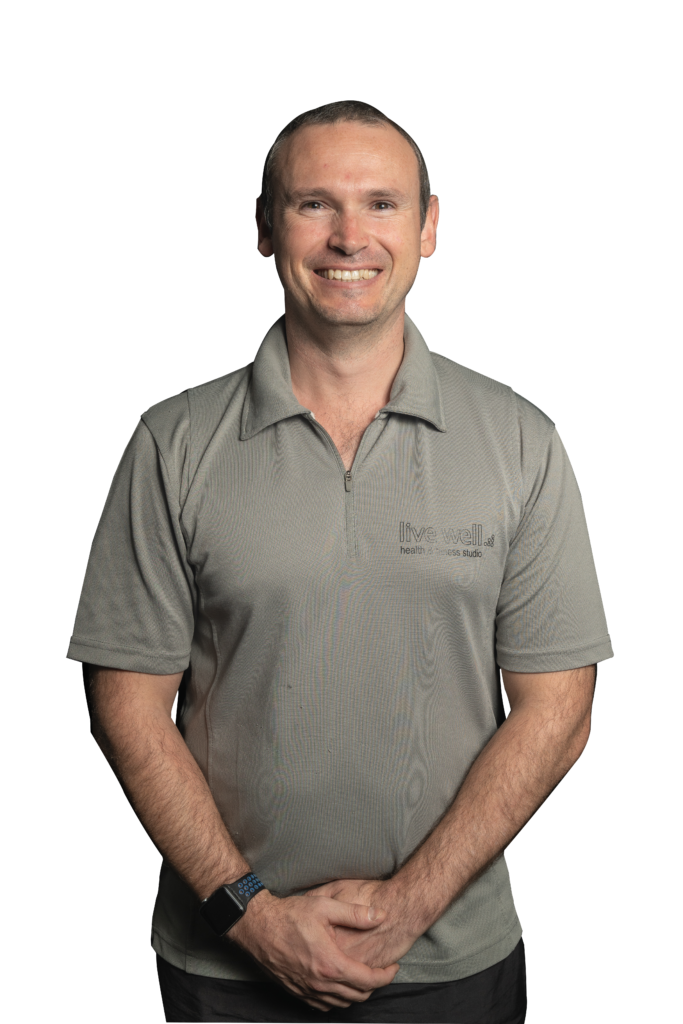 Chris Ward
Head Coach
CLICK FOR MORE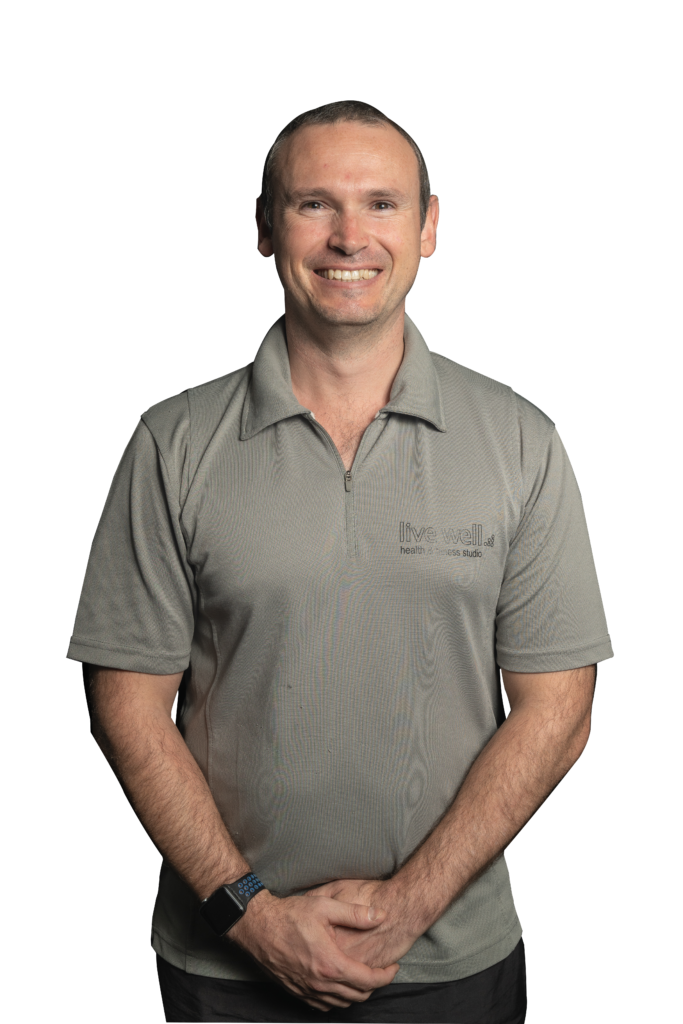 Chris Ward
Head Coach
Qualifications
Accredited Exercise Scientist (AES) (ESSA)
Bachelor of Exercise & Sport Science
Level 1 Precision Nutrition Coach
Cert III & IV in Fitness
Senior First Aid & CPR
PUNCHFIT TRAINER
Certificate in Sport Strapping
NDIS Approved Worker
LICENSED ELECTRICIAN
PERSONAL TRAINER SINCE 2013
SPARTAN RACE VETERAN
ELECTRICIAN FOR 10 YEARS
Philosophy:
Exercise and nutrition shouldn't be complicated. Focus on the basics week in and week out, do what you enjoy, take small steps and every now and again do something that scares you.
Favourite
Quote: Discipline Equals Freedom
Movie: Remember the Titans & Pumping Iron.
Book: Extreme Ownership/Game of Thrones.
Hobby: Playing Video Games.