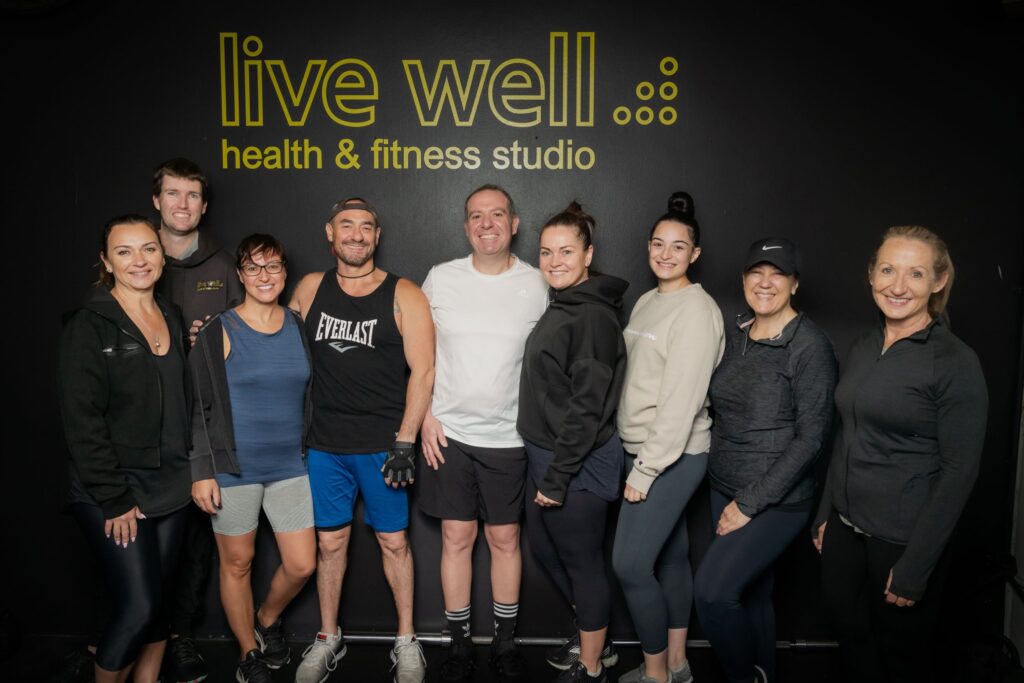 Live Well is a boutique Personal Training studio led by Matt Mazzaferro. The specialist personal training studio in Bondi Junction is the second studio.
The new studio has a strength and functional space that will allow the friendly coaches to follow the LIFT, SPRINT and PLAY philosophy. This will also ensure the clients receive a 5 star service, BUT also guaranteed results. We don't sell gym memberships so numbers are capped, to ensure it's never too crowded and you never wait for equipment.
There are no 'cookie-cutter programs designs or inexperienced trainers trying to prove something and kill you in week one! All our programs are personalised to your goals and abilities.
Got any questions for our Bondi Junction Team?
Latest from our Bondi Junction studio
Latest news