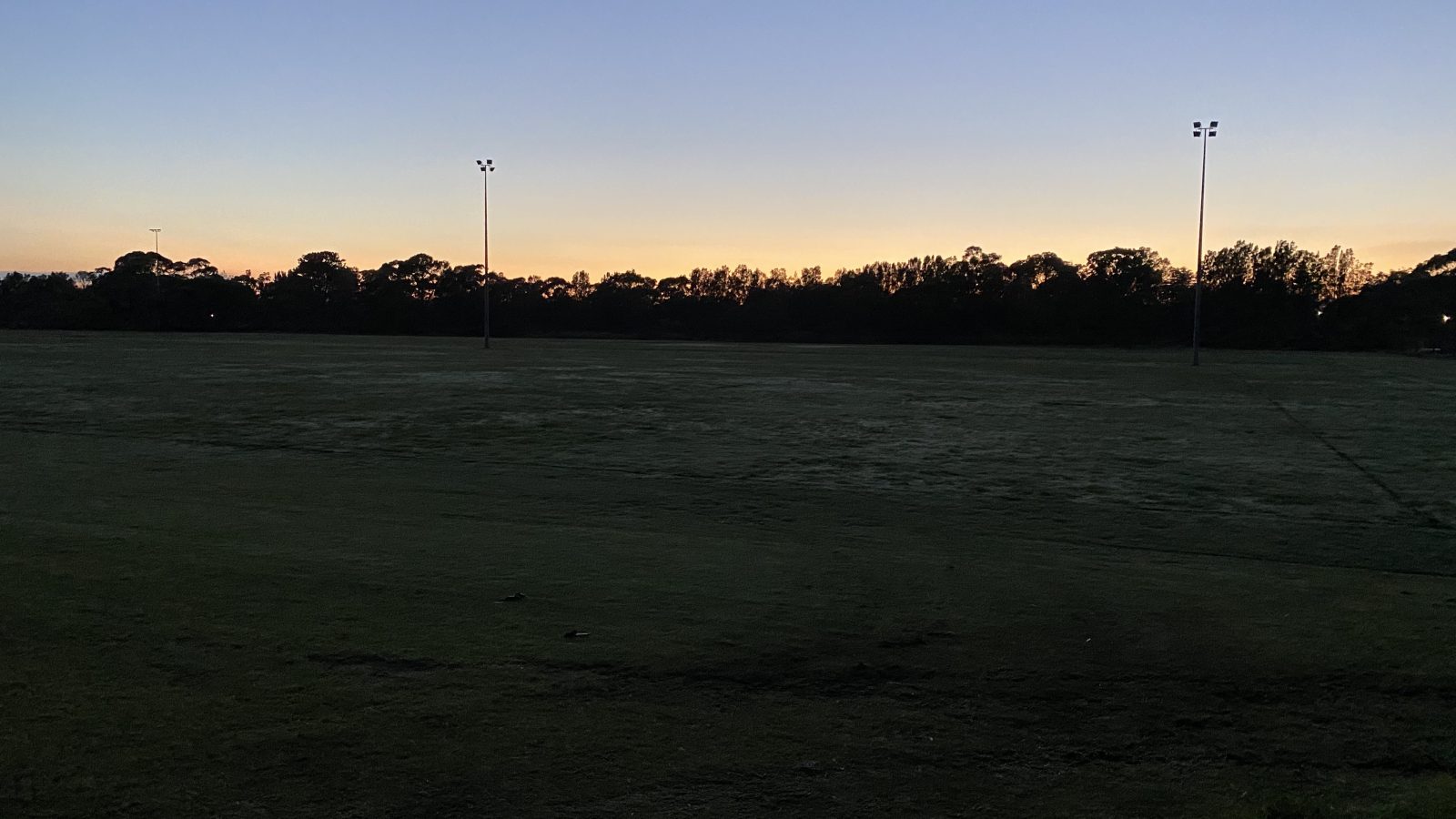 What a week it's been here at Live Well Kogarah.
We have been NON-STOP supporting our community:
1). Getting their mindset right to work through the big disruption created by our studio closure.
2). Transitioning from studio sessions to delivering  ONLINE virtual Personal Training Sessions (including a super supportive 'lockdown' private Facebook group) to INCREASE the connection and engagement through a time where we've been told to disconnect and isolate.
3). Leading the coaches to confidently transition to new systems and technology while maintaining our over-delivering 'Live Well service.'
4). Getting a clear picture of where we want to be once all the craziness settles.
The next few weeks we will all continue to be extremely busy and unpredictable. Take advantage of the challenges, use them as opportunities and better yourself.
Stay Strong
Stay Safe
Matt Mazzaferro
– Coach Matt