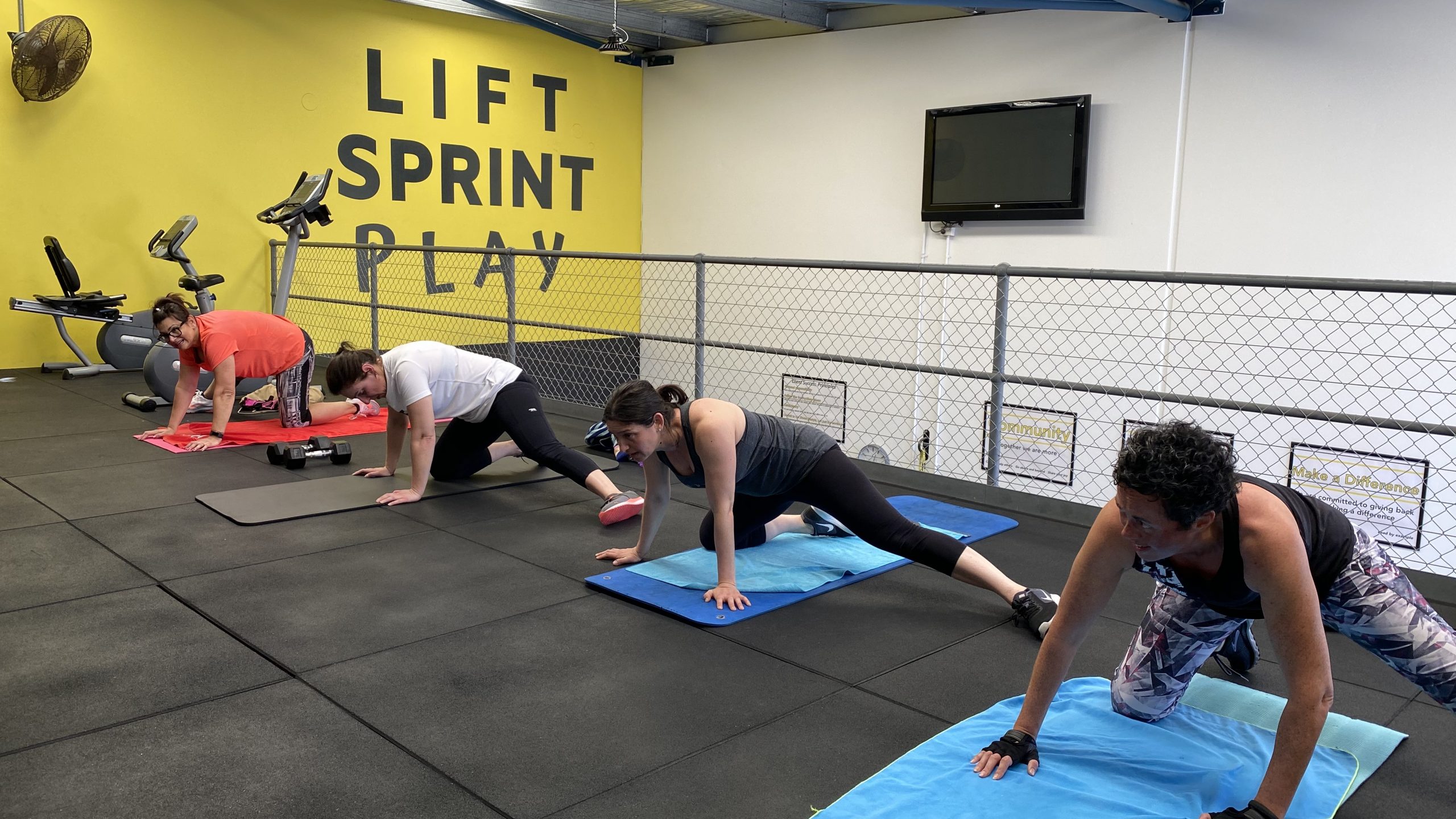 Community – At Live Well it is one of our core values, and the community we have built, and
continue to build is one of our proudest achievements.
Our community is what gives us our essence; without the wonderful clientele
we have who walk through the door Live Well just isn't the same.
If you ask any of our clients what they love about Live Well one of the first
things they will say is the community and the support they get being part of
that community, not just from our coaches but from each other.
Our Semi-Private Training (SPT) teams are a prime example of the power of
community in action. In our SPT teams (2-4 clients to 1 Coach) clients train together, support each
other and achieve goals together. Training with like minded people with similar
goals and mindsets helps with motivation; our clients push each other to be
the best version of them every single session.
With similar goals come similar challenges or obstacles; everyone encounters
them and they can be difficult to overcome. Training with other people who
have or are encountering the same challenges and guided by your own coach
you can overcome these obstacles together and share that sense of
accomplishment.
All these interactions, through the good times, and the bad, helps relationships
grow. No one in Live Well feels isolated or alone. We have seen relationships
formed in Semi-Private Training teams expand into friendships outside of their
raining sessions and even into friendships outside of Live Well. It is not
uncommon for our clients to know about each other's family and work life
outside of the studio; they aren't just training partners they are friends.
That is the power of community at Live Well!
Coach Niall