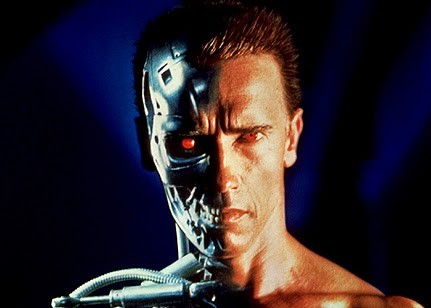 Each day we hop in our car, knowing the piece of machinery was reliable enough to get you from point A to point B. You know this because modern day cars have flashing lights and sounds to alert us if there is a problem or if the car is due for a service. In that case we would then take our car down to the mechanic for a tune up.
Or if unfortunately were involved in a accident we take our car to the smash repairer to get fixed.
Or if the car is dirty and untidy we would give it a quick vacuum and wash or if you time poor to do this you would then take down to your local car wash.
As you know I am not a mechanic, panel beater or own a car wash.
I am a personal trainer in Kogarah and my goal is to get the most important machine in your life working at its best.
Even if your feel like a old ford falcon, we can get you revving again like a mustang!
Don't give up on your machine, because one day your machine will give up on you.
Matthew Mazzaferro
Live Well Health & Fitness Studio, Kogarah