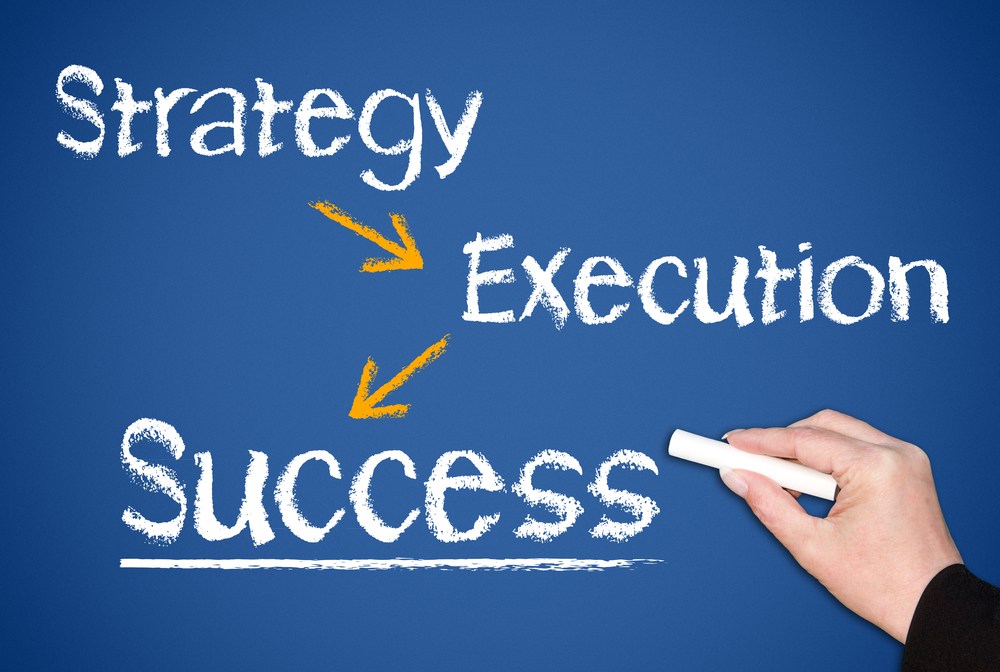 One of the most useful things I've learnt recently is the power of writing things down in a goal setting diary.
I've always struggled with sticking to something long-term, besides training and nutrition. I'll get started on one thing, then get distracted by the next thing, and before you know it I've lost plenty of valuable time.
By writing down your goals and breaking down what they mean to you, you're held more accountable to yourself. People with written goals are 42% more likely to achieve them than people without written goals. Telling a friend also increases this rate to 78%. Once you've decided and committed to your goals, break down some action items and steps to achieve that. Some take a few months, some will take a few years. But breaking it down in to small bite sized chunks will allow you to stay motivated and on the correct path to your destination.
Constantly revisit these goals and reassess. Does anything more need to be done? Can something be improved?
What are your big goals and what small steps are you taking right now to achieve them?
Am I or any of the Live Well team able to help?
– Simon Jeremy (@simonjeremyfitness, @livewellfitness_kogarah)
Studio Manager / Head Trainer
Live Well Health & Fitness Studio, Kogarah