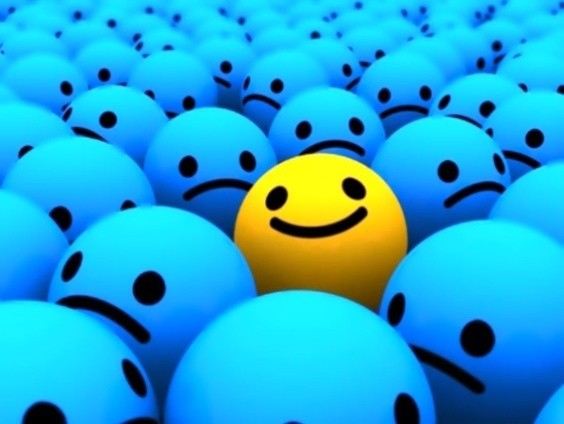 In today's society where it's seemingly acceptable to accept defeat, to make excuses, and to ignore obstacles, Live Well's Parkinson's Class is leading a perfect example of the "no excuses" mentality and breaking down every obstacle and enjoying success with their health and quality of life.
In my 10 years as a fitness professional, I've been honoured to coach a variety of people of various ages and various fitness levels. Some more motivated than others. Throughout 2015, Live Well has had a working relationship with Calvary Hospital in Kogarah and have been offering a maintenance program for those who have completed their initial program. These classes have been operating every Tuesday and Friday morning.
For some, completing an entire sixty minute workout was a challenge. Over the following months, everyone has been able to complete the full workout and improved tremendously. Besides all the boxing and squatting and throwing and bouncing and pushing, they're camaraderie is just as rewarding to witness as much as their consistency to their health and fitness.
In today's blog we focus on the importance of a positive attitude. I want to share with you a very appropriate quote for our discussion here.
"Whether you think you can or whether you think you can't, you're right"
There's always going to be obstacles in life. There's never going to be "the perfect moment". Life is unpredictable. You can't control what life will often throw at you. However there's one thing you can control… your mindset and how you choose to see the world around you.
I want you to focus on changing your habits. You can't expect a different result, if nothing you do changes. Let our Parkinson's friends inspire you to believe that no matter how big or tall a mountain is to climb, with the right support network and attitude, you can improve yourself and lead a higher quality of life.
If you fall, you're going to get back up and fight and make a comeback. True character is not determined by how many times we win, but how we react to an obstacle in our path.
– Simon Jeremy