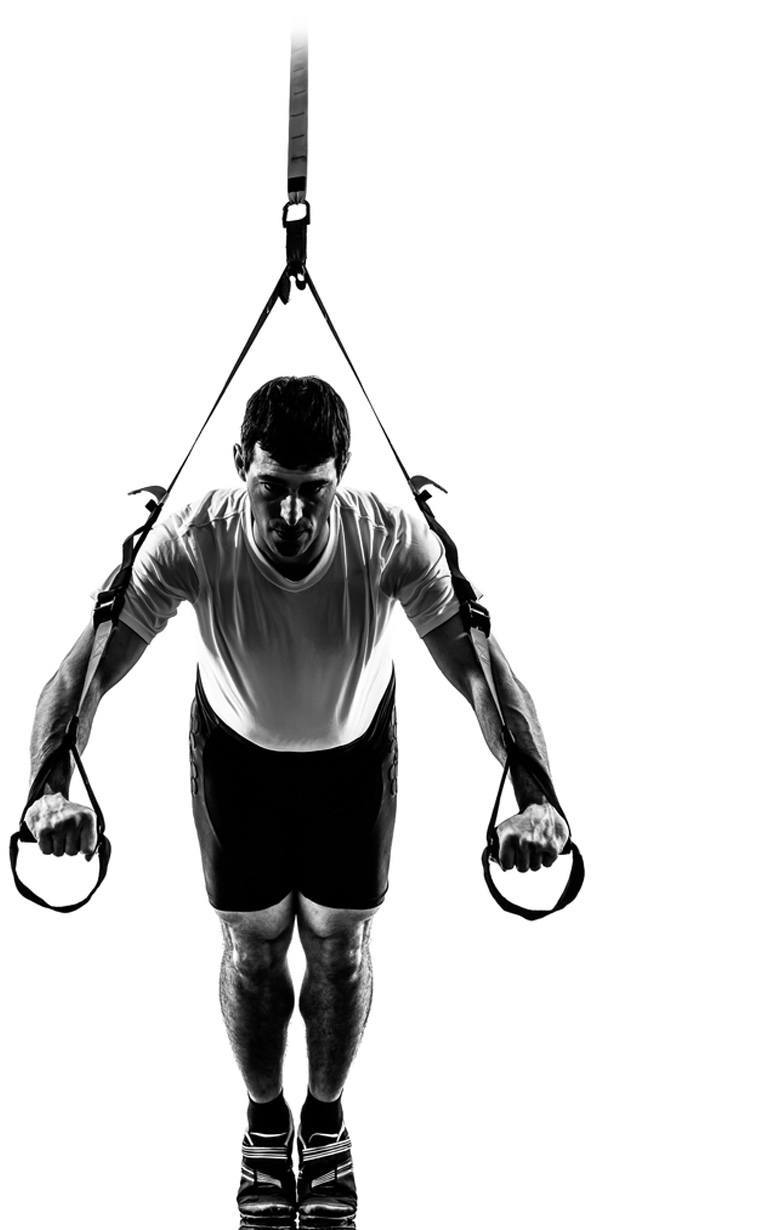 Happy New Year and lets work towards a successful and super fun 2016! I hope you all had a restful break and are now jumping into the new year with excitement.
If your like me and feel you drank one to many glasses of vino over the festive season than maybe a simple 30 day detox plan is for you.
I have put together a very flexible detox plan to help detoxify and clean the blood stream and liver. If you would like a FREE copy just email me and I would be more than happy to pass it on.
In this issue we have a interesting article that I am sure will get a lot of men thinking. Also all the latest on what's going on in and around the studio…
Cheers
Matthew Mazzaferro
Live Well Health & Fitness Studio