Our Training?
All personal training sessions are by appointment only with one of our qualified personal trainers. There are packages to suit all individuals. How many times you train is up to you. Some people work out daily, and others meet with their personal trainers once a week.

We have a payment plan to suit your budget.
BENEFITS
---
Working with a Personal Trainer removes all the guesswork from your training program.
All you need to do is turn up for your appointment dressed in your work out gear and our friendly trainers will take care of the rest.
Support

You Are Not Alone Anymore: Going it alone doesn't work, Fitness Together does!We educate, support and guide you every step of the way.

Motivation and Efficiency!

We know how to get you going FAST and keep you going, so the results come quickly and We know you're busy, we get you in and get you out, at your convenience, so you can continue with your day.

Customisation

Your program is created and personalised for YOU, based on what YOU need, ensuring YOU reach YOUR goals quickly and with 100% certainty! Its all about YOU!

Structure & Consistency

Let's face it, this is where the breakdown almost always occurs. We keep you on track, moving forward, so you see and feel the results quickly. Trained by certified, highly trained fitness and weight loss EXPERT.
REAL RESULTS
SPEAK FOR THEMSELVES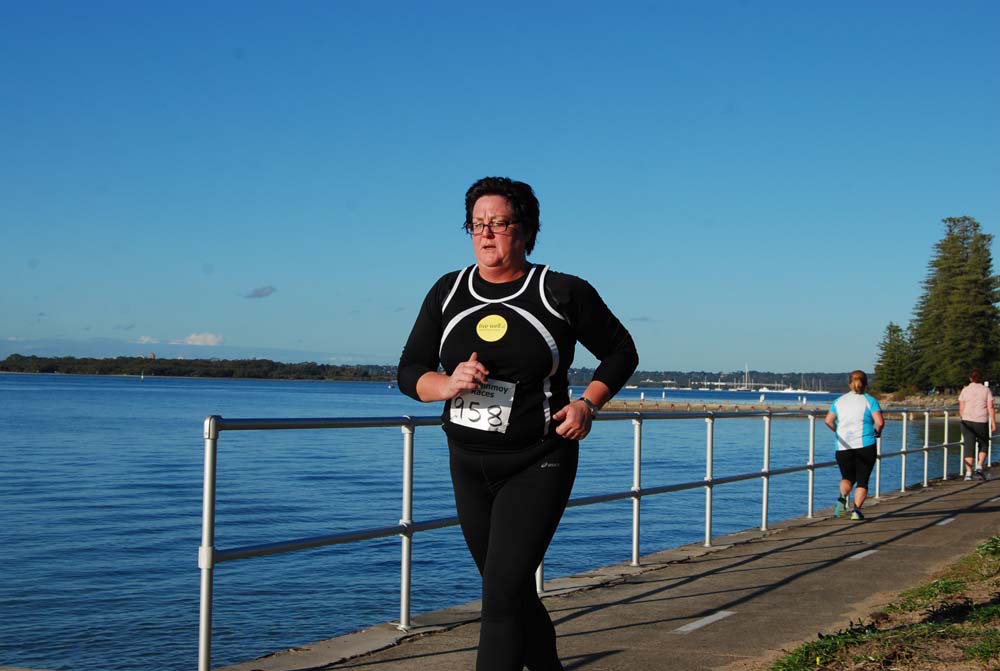 Anne
Turning 50 I know a few people who have struggled with this birthday however it really is just another birthday and a new stage of life. Over the past few weeks several of my family and friends have a...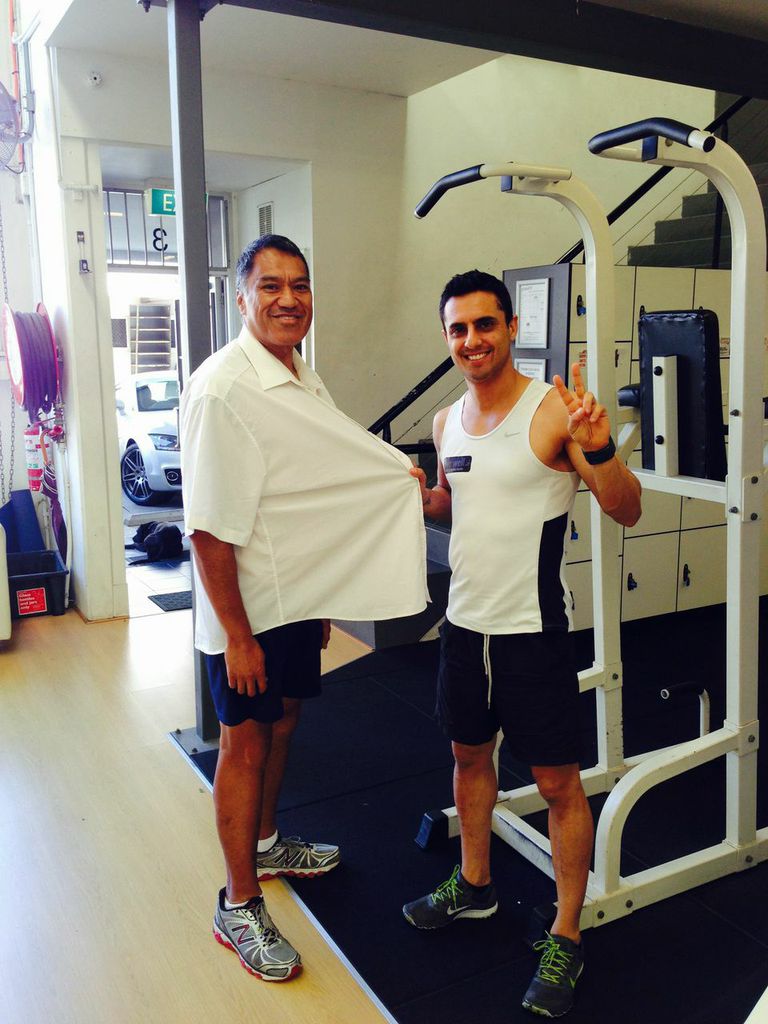 James
From a life of no exercise, unhealthy eating and occasional alcohol to one of daily exercise, healthy eating & no alcohol (my choice), I have completely reinvented myself and I am heading in the r...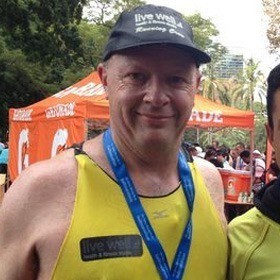 John
A change of career direction in 2011 into hospital management resulted in me driving door to door to work each day instead of walking to public transport and sitting behind a desk 8 hours a day for th...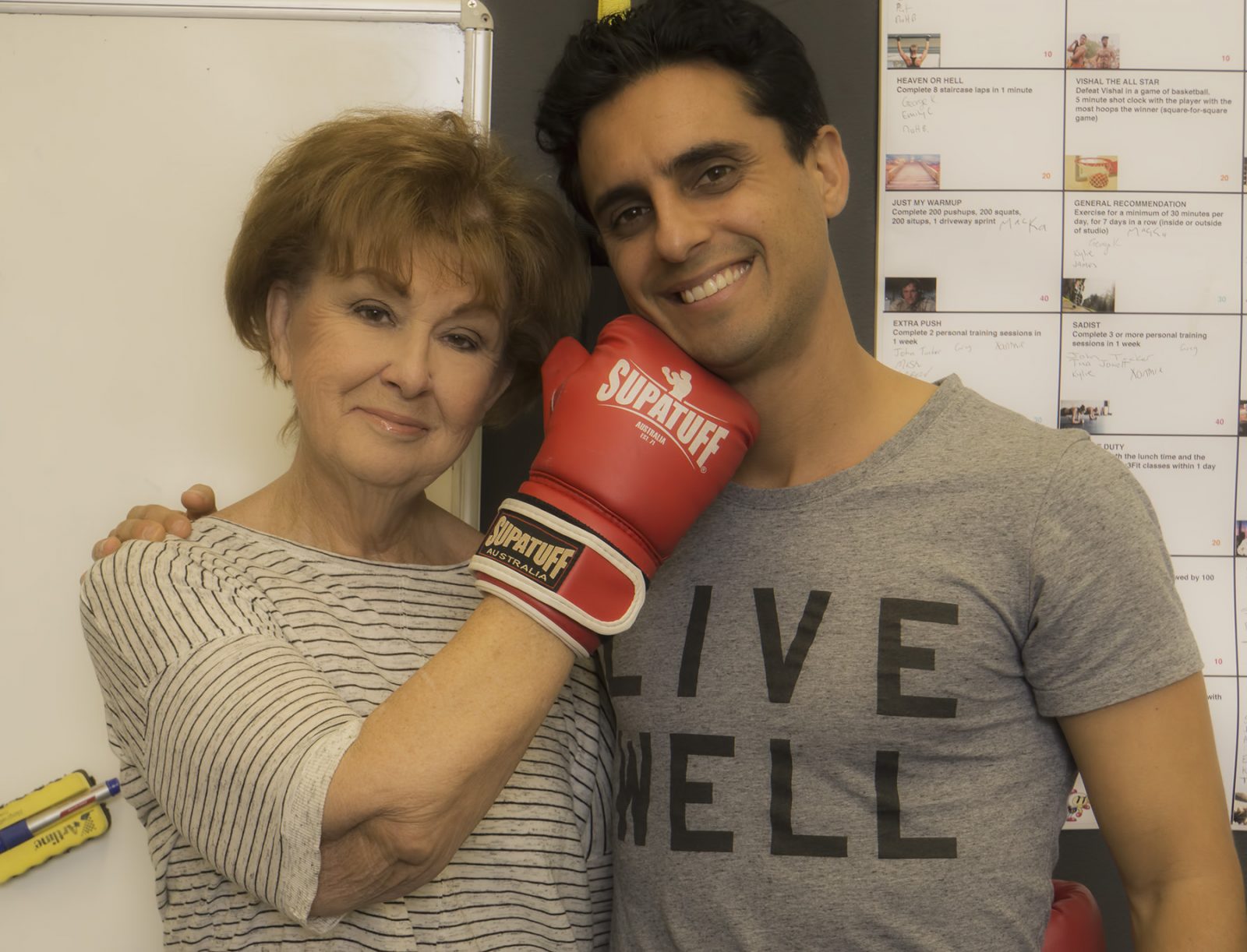 Sue
I have always hated the gym. I always enjoyed walking/cycling/ping pong/swimming/tennis and squash but absolutely loathed everything about the gym. Then I was diagnosed with cancer. By the end of that...