Our Training
All personal training sessions are by appointment only with one of our qualified personal trainers. There are packages to suit all individuals. Some clients work with their trainer daily, and other clients meet with their trainers once a week. We recommend to you what's suitable for your goal upon completion of a complimentary health and lifestyle assessment.
Benefits
---
Working with a personal trainer removes all the guesswork from your training program
All you need to do is turn up for your appointment dressed in your work out gear and our friendly coaches will take care of the rest.
Support

You're not alone anymore! Going it alone doesn't work, however personal training 1-on-1 or within a small team, does! We educate, support and guide you every step of the way.

Motivation and Efficiency!

We know how to get you going FAST and keep you going, so the results come quickly. We know you're busy. We respect our client's time, so you can work out and still manage your busy schedule with our training package options.

Customisation

Your program is created and personalised for YOU, based on what YOU need, ensuring YOU reach YOUR goals quickly and with 100% certainty! It's all about YOU!

Structure & Consistency

Let's face it, this is where the breakdown almost always occurs. We keep you on track, moving forward, so you see and feel the results quickly. Trained by certified and highly trained fitness experts.
REAL RESULTS
SPEAK FOR THEMSELVES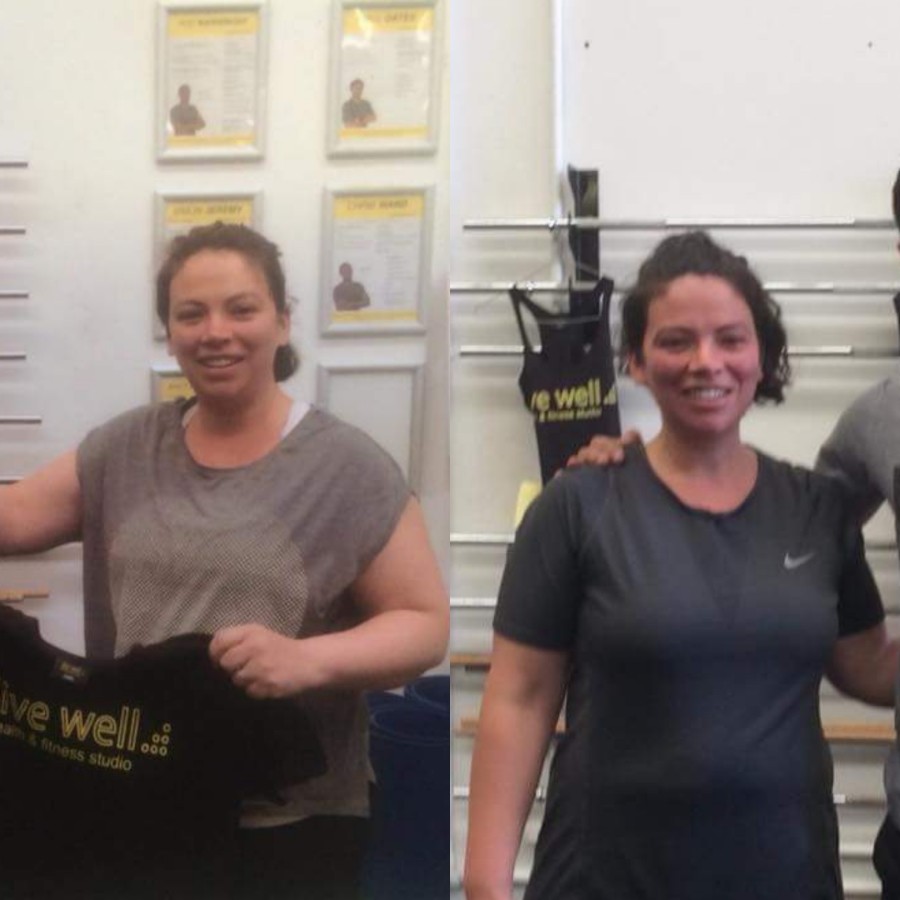 Mel
I started training at Live Well in about March '17. I'm a busy mum of three young children and at the time I wasn't as motivated as I should have been to change my lifestyle but as soon as I started t...
Learning Links
It was a first class fundraiser and the latest in a long line of fundraising activities Matthew and his supporter have held over the last few years to raise funds for charities like Variety, the Heart...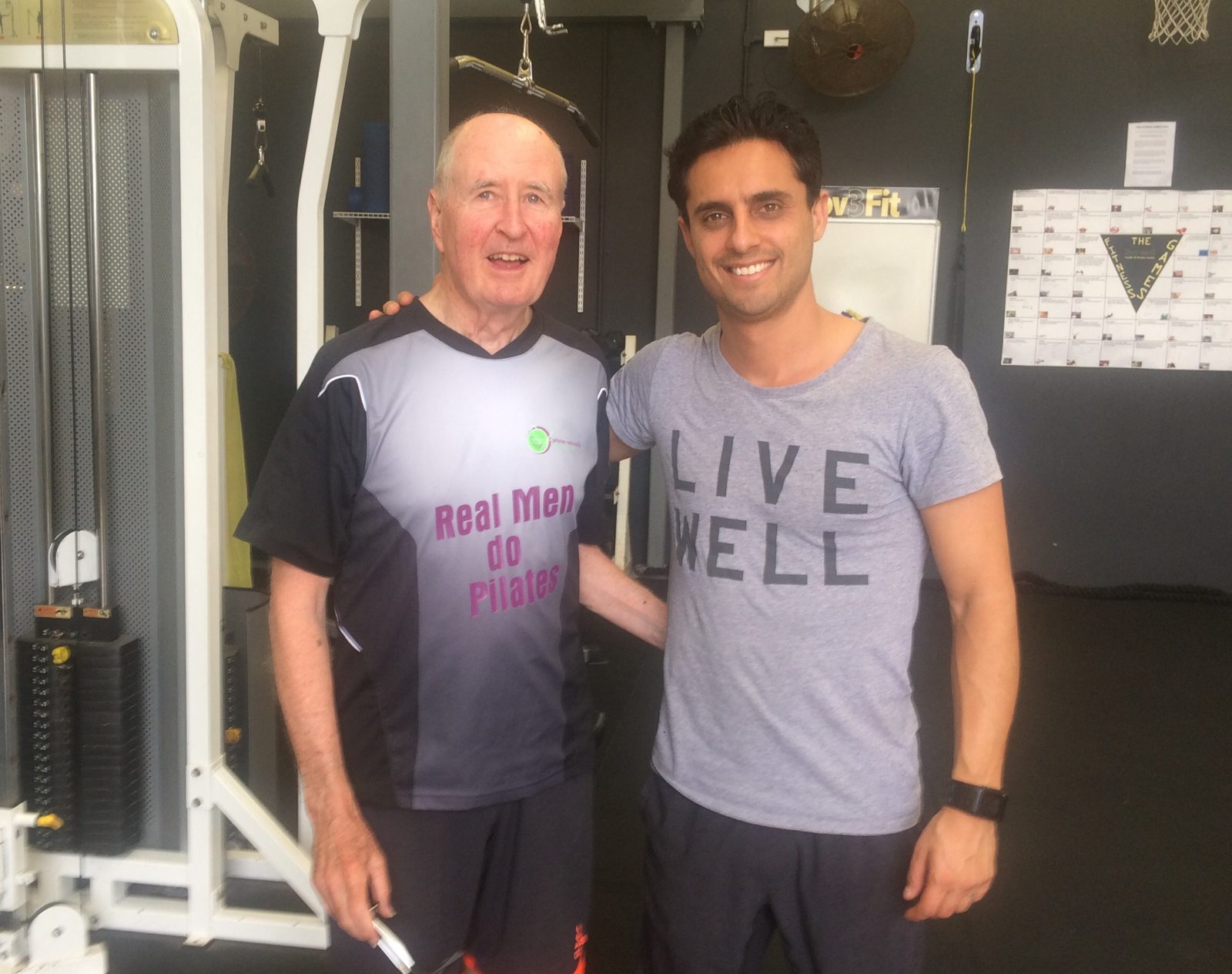 Evan
I am well into my second year of fitness building at Live Well, Kogarah. Matthew's small team of trainers specialise in friendly personal interaction with clients to build on strengths and develop a...
Penny Tsallos
Live Well Fitness was referred to me through a family member. I was both dubious and cautious at first given my past experiences with Personal Trainers. My medical history reads like a rap sheet and t...