Our Training?
All personal training sessions are by appointment only with one of our qualified personal trainers. There are packages to suit all individuals. How many times you train is up to you. Some people work out daily, and others meet with their personal trainers once a week.

We have a payment plan to suit your budget.
BENEFITS
---
Working with a Personal Trainer removes all the guesswork from your training program.
All you need to do is turn up for your appointment dressed in your work out gear and our friendly trainers will take care of the rest.
Support

You Are Not Alone Anymore: Going it alone doesn't work, Fitness Together does!We educate, support and guide you every step of the way.

Motivation and Efficiency!

We know how to get you going FAST and keep you going, so the results come quickly and We know you're busy, we get you in and get you out, at your convenience, so you can continue with your day.

Customisation

Your program is created and personalised for YOU, based on what YOU need, ensuring YOU reach YOUR goals quickly and with 100% certainty! Its all about YOU!

Structure & Consistency

Let's face it, this is where the breakdown almost always occurs. We keep you on track, moving forward, so you see and feel the results quickly. Trained by certified, highly trained fitness and weight loss EXPERT.
REAL RESULTS
SPEAK FOR THEMSELVES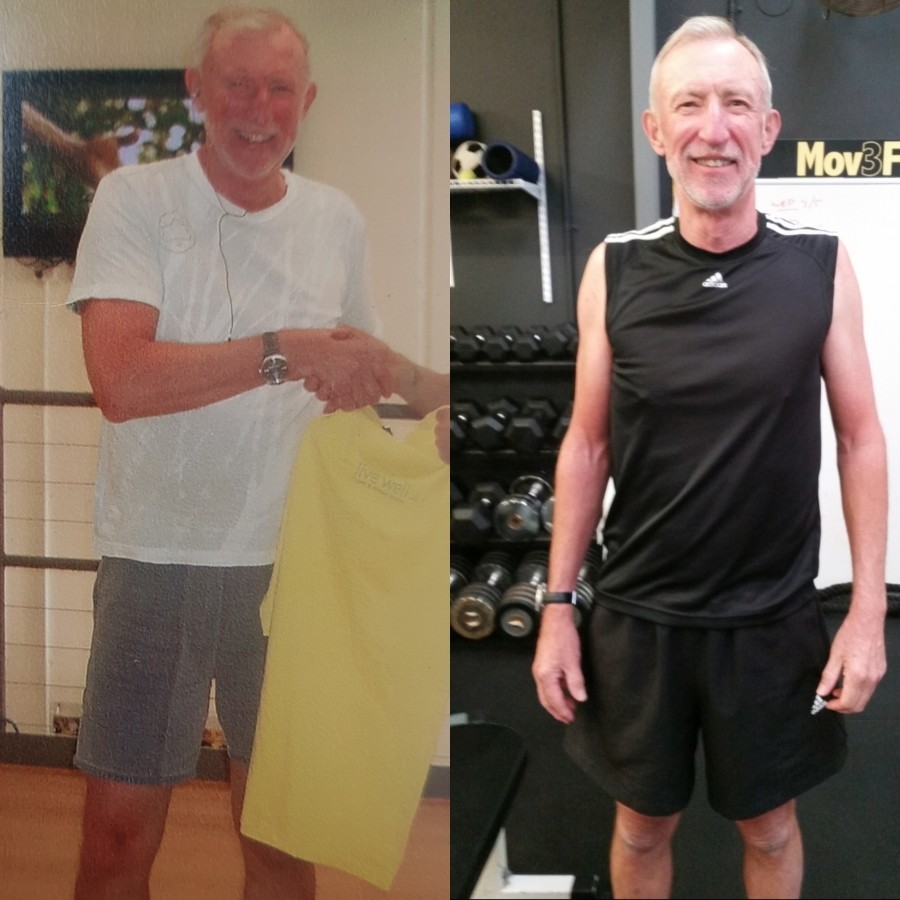 Greg
Greg K. partakes in personal training with Simon Jeremy twice per week, as well as completing a personalised members program on his own on two other days during the week. Greg says "my original goal...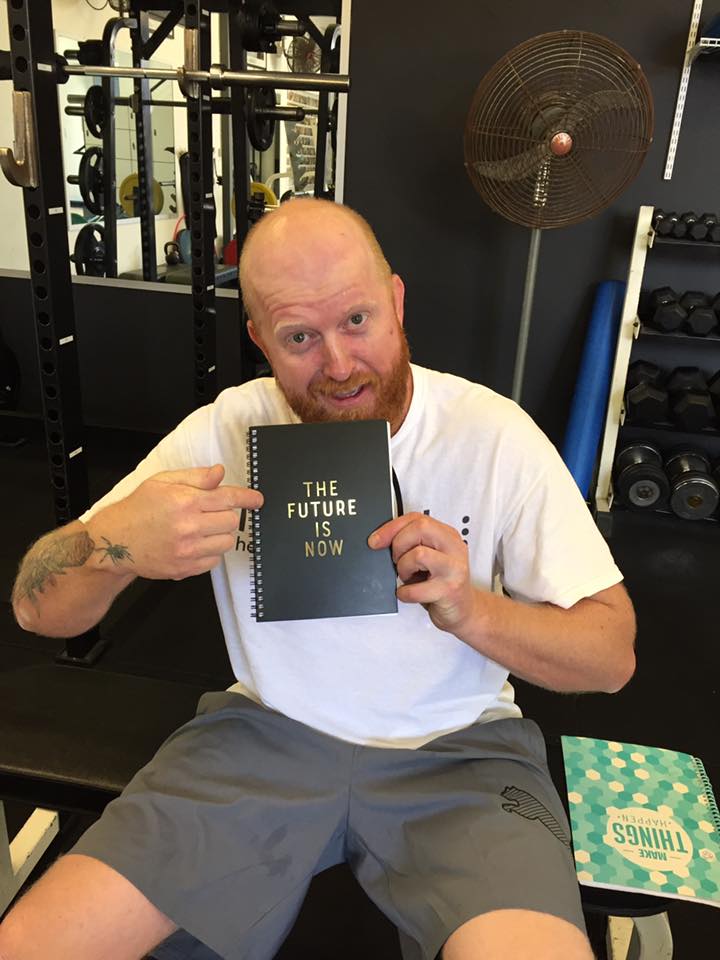 Mathew
You have your bad days and good ones, as long it's not to many bad ones, and you make the right choices. Thanks to my trainer Chris for the motivation and help along the way. It's not all about whom c...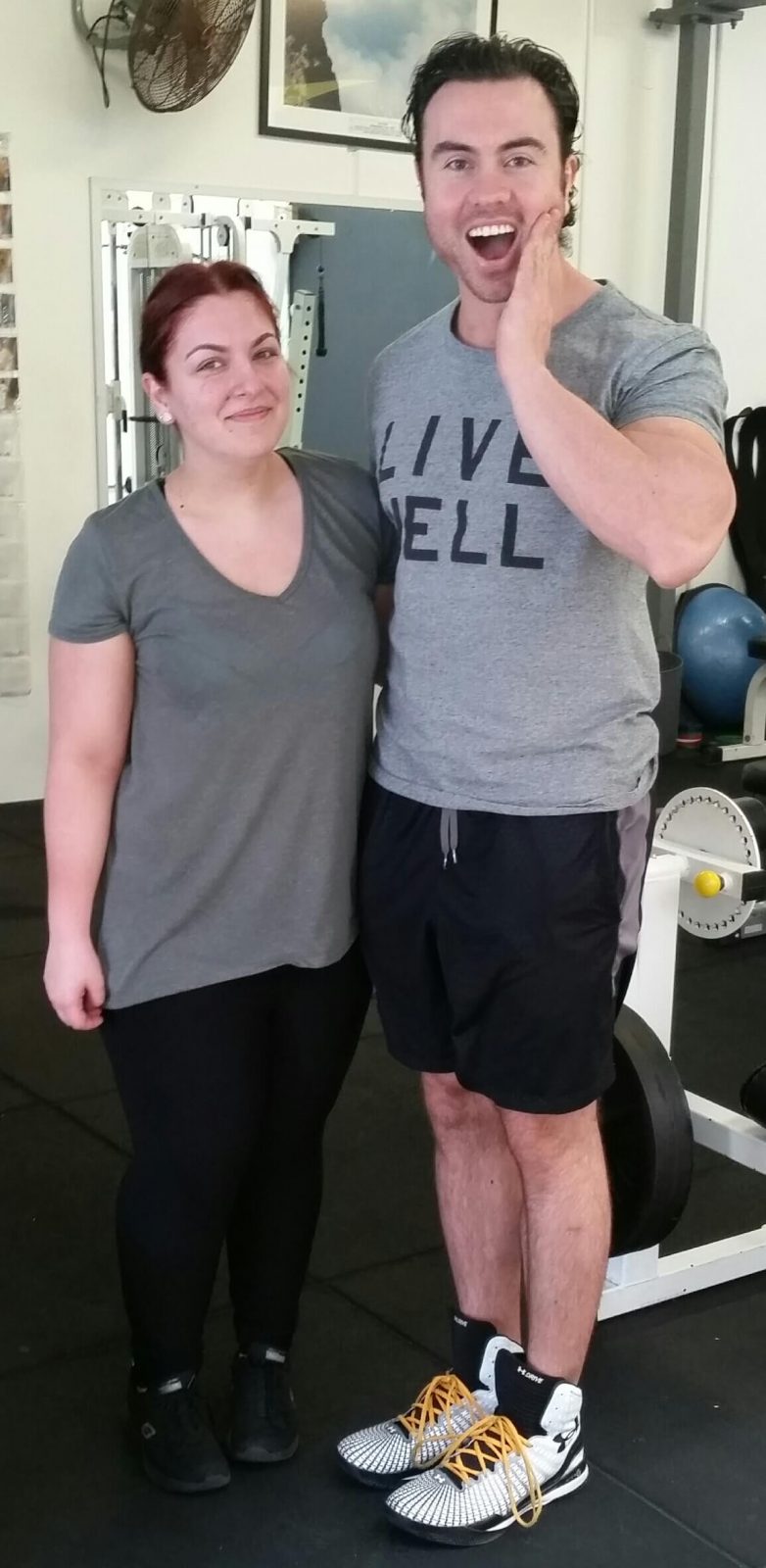 Xanthie
I joined Live Well 3 years back wanting to tone my body, get fitter and make a lifestyle change to have the best future I could. However, I was too comfortable with the lifestyle I lived. While I alwa...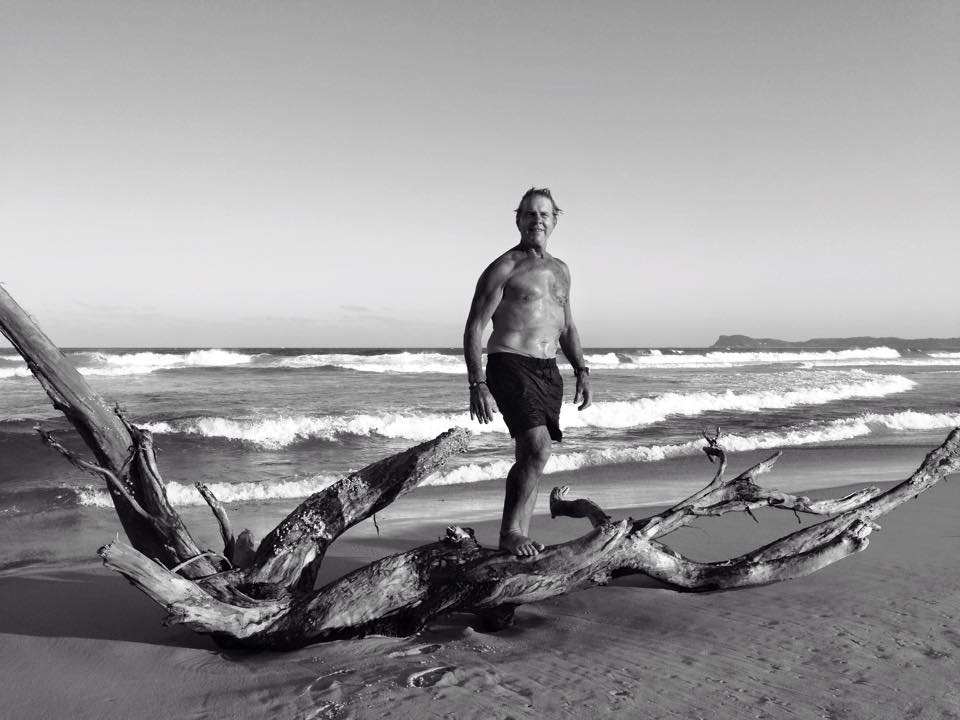 Warren
I joined about three and a half years ago. I was in a pretty dark place due to other reasons. I was 83 kilos and recovering from a cancer operation. I was feeling pretty low. I was building a house at...