Our Training
All personal training sessions are by appointment only with one of our qualified personal trainers. There are packages to suit all individuals. Some clients work with their trainer daily, and other clients meet with their trainers once a week. We recommend to you what's suitable for your goal upon completion of a complimentary health and lifestyle assessment.
Benefits
---
Working with a personal trainer removes all the guesswork from your training program
All you need to do is turn up for your appointment dressed in your work out gear and our friendly coaches will take care of the rest.
Support

You're not alone anymore! Going it alone doesn't work, however personal training 1-on-1 or within a small team, does! We educate, support and guide you every step of the way.

Motivation and Efficiency!

We know how to get you going FAST and keep you going, so the results come quickly. We know you're busy. We respect our client's time, so you can work out and still manage your busy schedule with our training package options.

Customisation

Your program is created and personalised for YOU, based on what YOU need, ensuring YOU reach YOUR goals quickly and with 100% certainty! It's all about YOU!

Structure & Consistency

Let's face it, this is where the breakdown almost always occurs. We keep you on track, moving forward, so you see and feel the results quickly. Trained by certified and highly trained fitness experts.
REAL RESULTS
SPEAK FOR THEMSELVES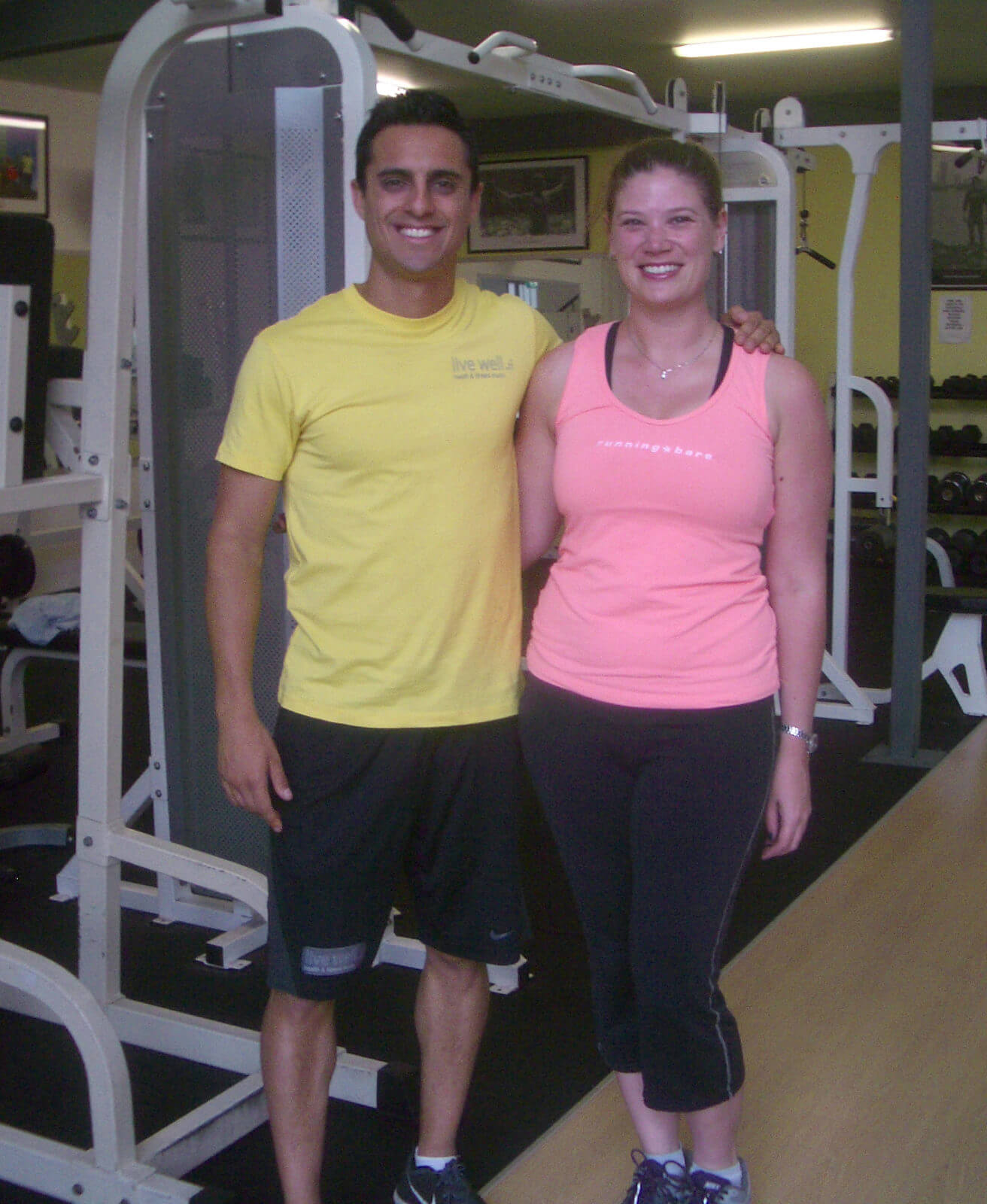 Vanessa
I had a senior role at a large corporation and I was busy, so busy that I didn't even notice that I put on over 15 kilograms (over about 3 years)!  Of course I felt the weight but it became the new...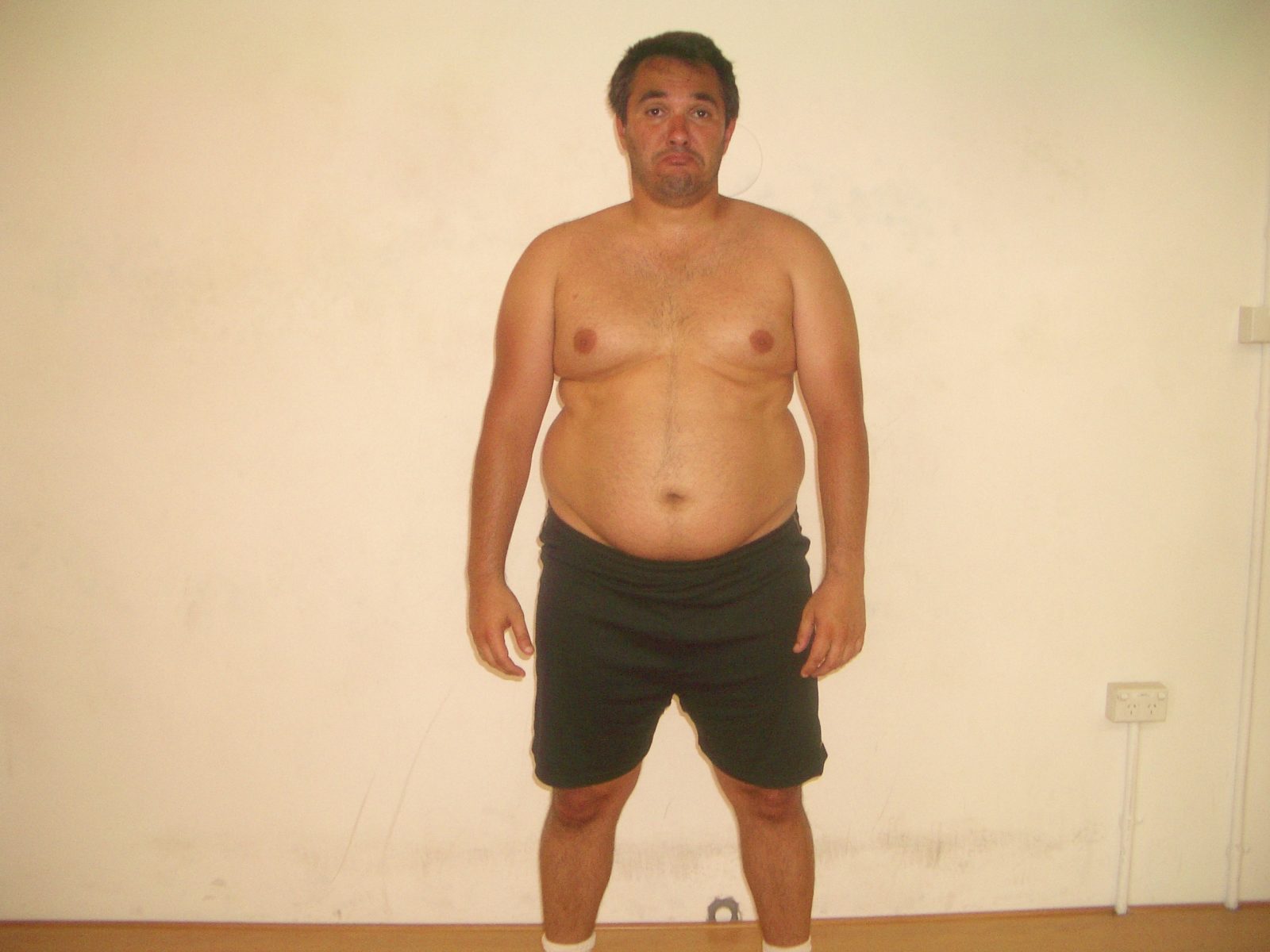 Con
As I stared at myself in the mirror, anabsolutely lost and forlorn person weighing in at 109.1kg was staring right back at me blank faced not knowing where to turn, wondering where it all went so wron...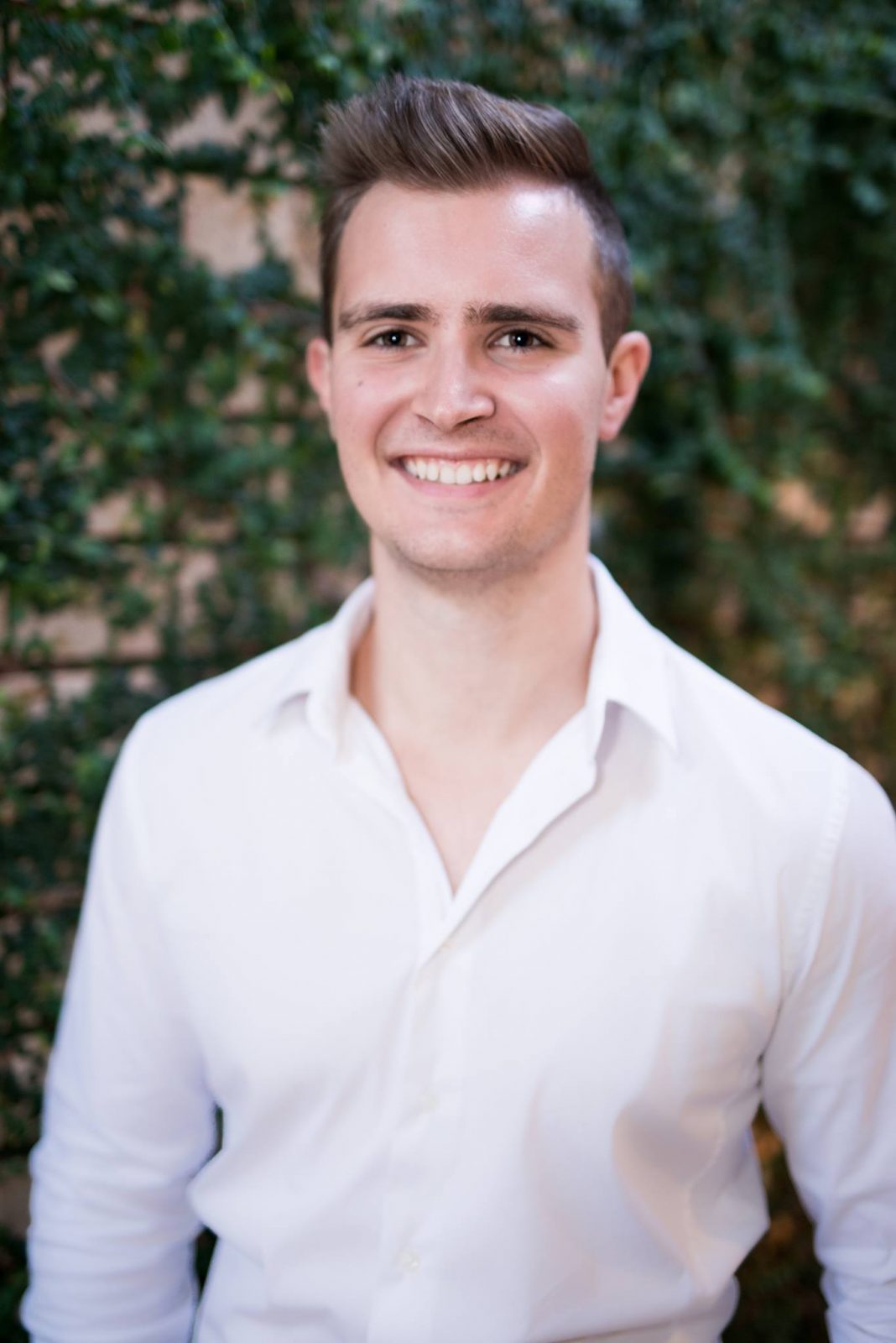 Fabian
Before I started training with Livewell I was so unfit and had issues with back pain and tight muscles, this was a real concern for me as I am only 24. I started training with Matt and everything chan...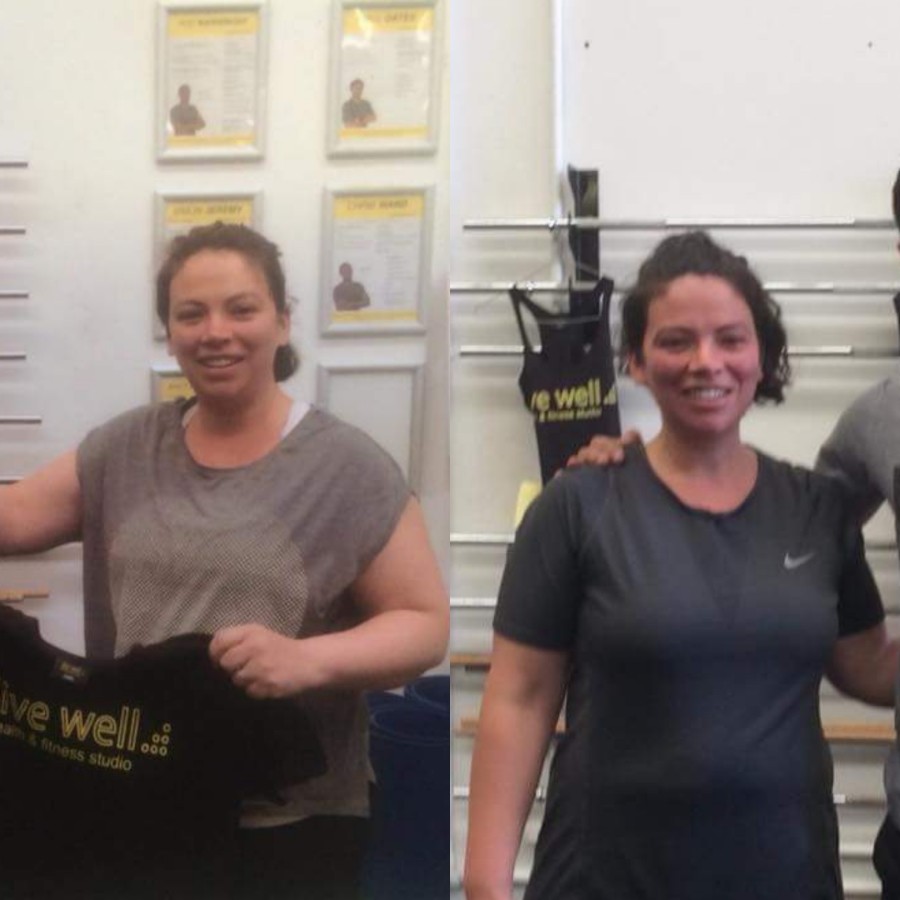 Mel
I started training at Live Well in about March '17. I'm a busy mum of three young children and at the time I wasn't as motivated as I should have been to change my lifestyle but as soon as I started t...

ERROR: 8 - CURL error: Could not resolve host: Livewell Fitness.infusionsoft.com