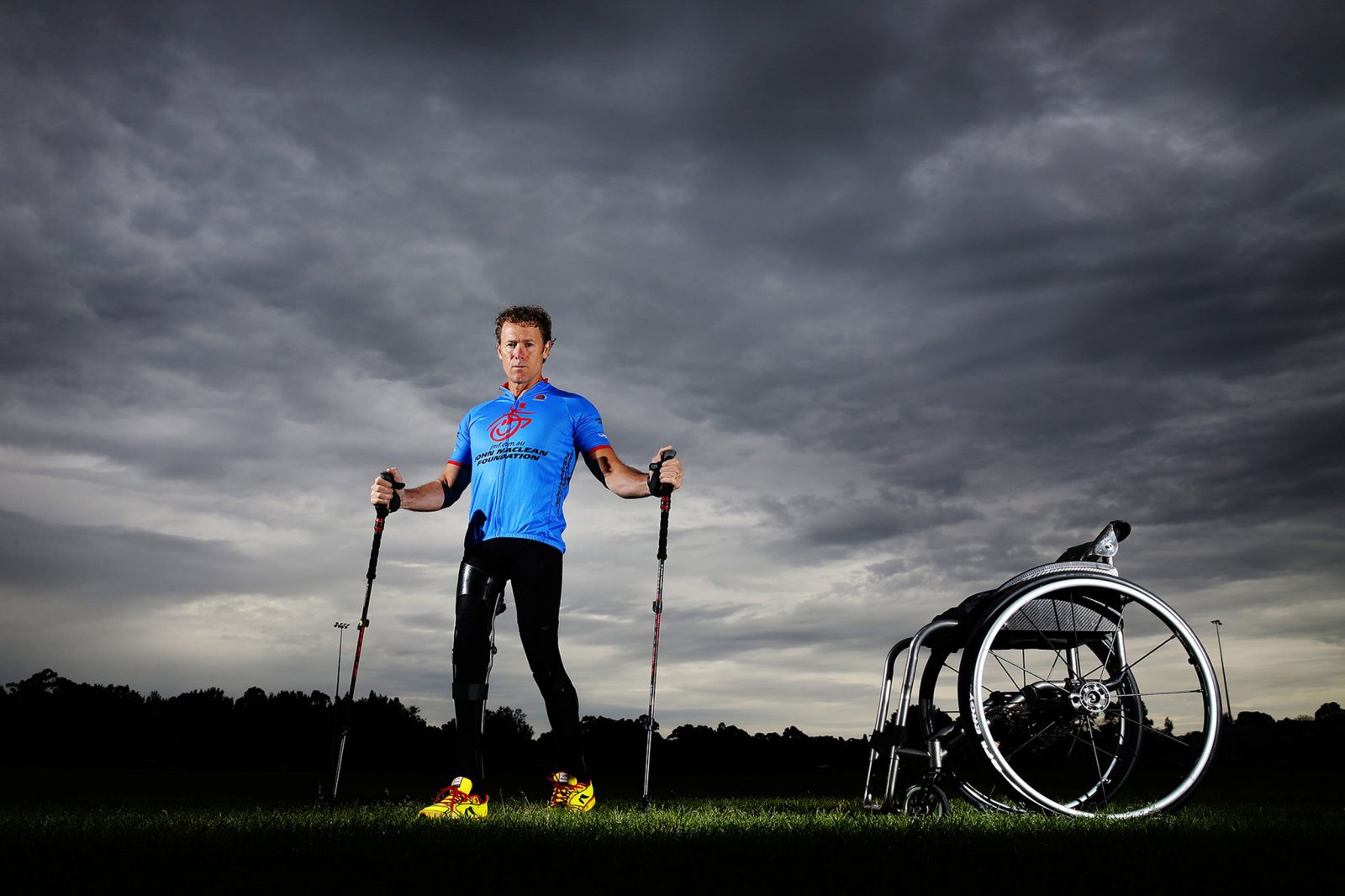 During the holiday period, besides catching up with family, friends, and a few cheeky days at the beach, I managed to read an inspiring book of a local Sydney triathlete who tragically got hit by a truck while training for a triathlon at the age of 22. John Maclean survived, but was left paraplegic.
With determination John become one of the most accomplished wheelchair athletes in the world, the first wheelchair athlete to complete the Ironman World Championship and the first paraplegic to swim the English Channel. He also competed in 2 Paralympics games in two different disciplines, winning silver in Beijing.
With all this success however John insisted that he'd walk again and took his fathers words to heart 'How far can you go?'
Through radical therapy John was able to reach his full potential by retraining his mind and body to unlock responses. He was able to stand and to teach himself to walk again!
His story is so remarkable, it made me think. With the right mindset;
How far can I go in 2017?
This is the time of year where we set our goals and plan out how we intend to achieve them.
In 2017 I challenge you to set a goal that will take you out of your comfort zone.
It doesn't have to be run a marathon or fitness related. It could be family, work, or financial. Plan step by step on how you plan to achieve it. Then share it with a friend, family member, college or your friendly trainer so they can keep you accountable and on point.
My 2017 Goals
– Complete the Outback Marathon
– Trek the West MacDonnell ranges with friends
– Landmark Form leadership training
– Read one book per month
To learn more about John's amazing journey visit
www.johnmaclean.com.au