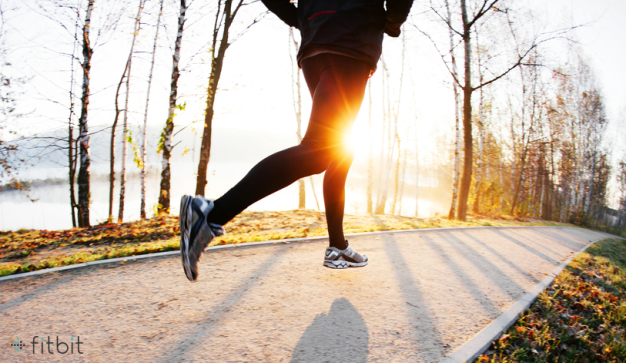 Avoid the winter layers like we always does.
3 ways to avoid putting on the winter layers:
Maintain an Active Lifestyle: Engaging in regular physical activity can help prevent the accumulation of a winter layer. Incorporate activities that increase your heart rate and burn calories, such as jogging, swimming, cycling, or getting a personal training session at our Kogarah or Bondi Junction studio. Consider strength training exercises to build muscle, as muscle mass can increase your metabolism and help you burn more calories even at rest to avoid putting on the winter layers.
Follow a Balanced Diet: Pay attention to your eating habits and strive for a balanced diet that includes a variety of healthy foods. Focus on eating plenty of fruits, vegetables, whole grains, lean proteins, and healthy fats. Limit your intake of processed foods, sugary snacks, and high-calorie beverages. Be mindful of portion sizes and practice mindful eating by savouring your meals and paying attention to your body's hunger and fullness cues.
Stay Hydrated: Drinking the right amount of water throughout the day is important for maintaining a healthy weight. Sometimes our bodies mistake thirst for hunger, leading to unnecessary snacking. By staying hydrated, you can avoid unnecessary calorie intake and keep your body functioning optimally. Carry a water bottle with you and aim to drink at least 8 cups (64 ounces) of water daily. You can also consume water-rich foods like fruits and vegetables to increase your overall water intake.
Remember to avoid putting on the winter layers, maintaining a healthy weight is a gradual process that requires consistency and patience. It's important to adopt sustainable lifestyle habits rather than resorting to crash diets or extreme measures. By combining regular physical activity, a balanced diet, and proper hydration, to avoid putting on the winter layers and promote overall well-being.