Live Well

WILL WORK FOR YOU
---
Live well is actively dedicated to supporting the community, through providing trustworthy health services and advice. Live Well is known for our personal and individualised approach to helping people achieve their health and fitness goals.
With our friendly personal trainers in Kogarah we can guarantee that you will reach your goals.
Accountability

We constantly update programs, re-assess performance and track progress whilst maintaining a high level of personal communication.

Non-Intimidating

We create a friendly atmosphere and support a great community where members get to know other members, working together to meet personal goals.

Results

We help you work hard towards your goals and needs, making sure you progress with our support and caring nature.
REAL RESULTS
SPEAK FOR THEMSELVES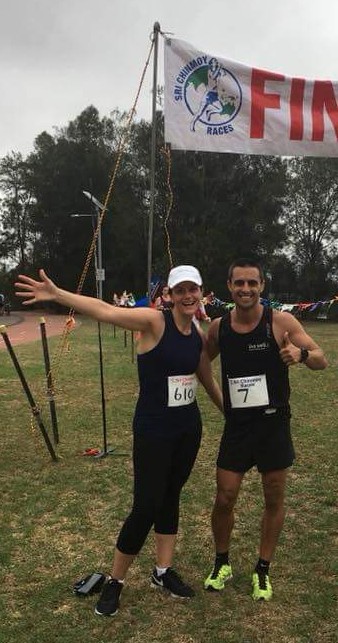 Sally
Working full-time in corporate, 2 kids, husband and the general household maintenance... well let's just say that I didn't make any time for me and my health suffered. I was at my heaviest at the...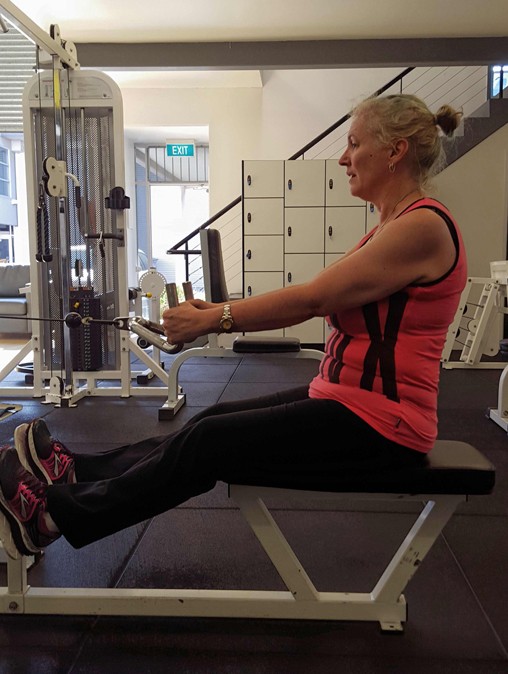 Leanne
I returned to Livewell in September this year after some time away so that I could attend to some health issues. On my return I was introduced to a new trainer Suhanni, who I was told was an Excercise...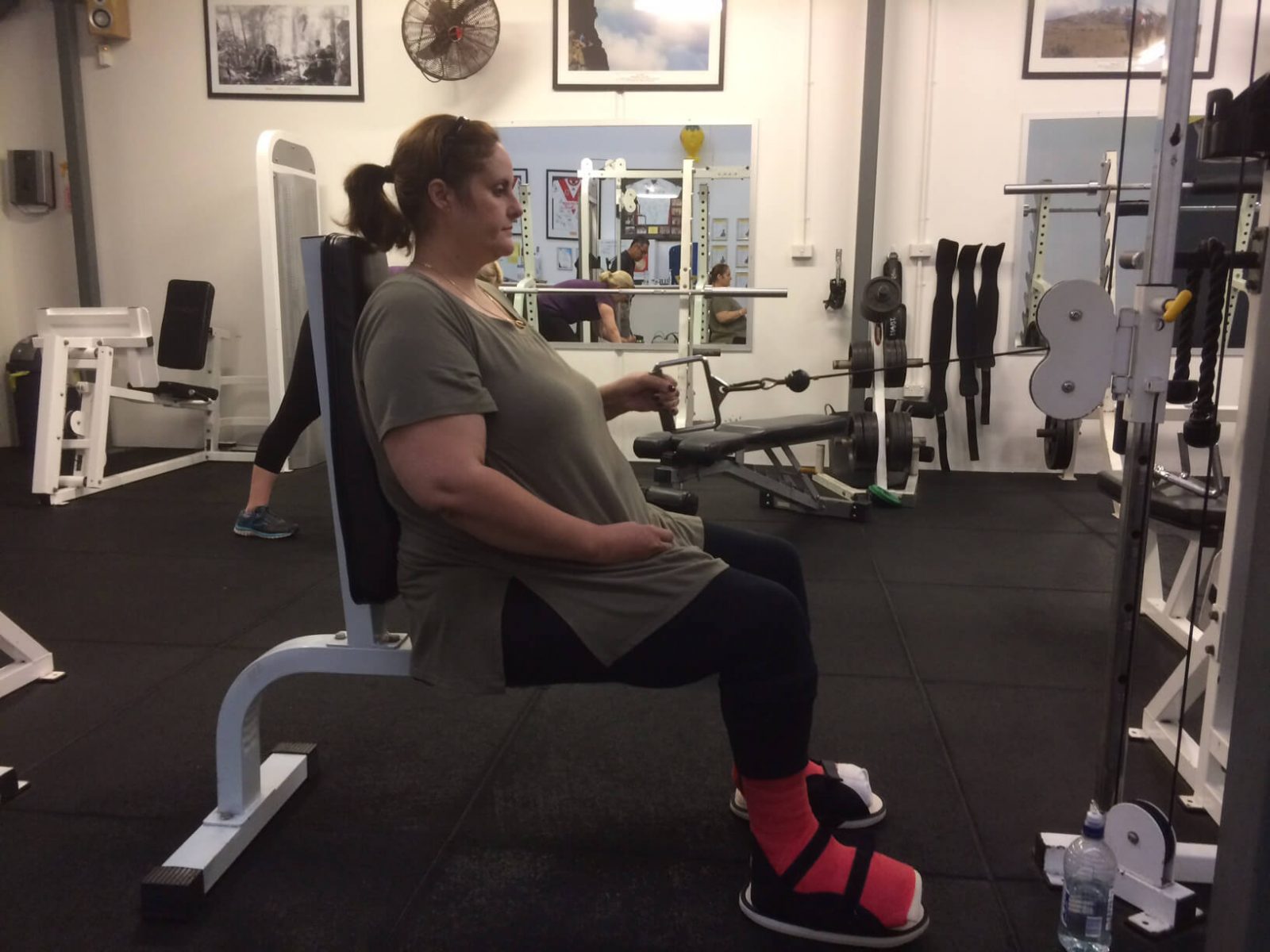 Kylie
I have been a member at Live Well for a few years and have always found the staff extremely helpful and supportive. Late last year a medical condition flared up and I found it extremely difficult to t...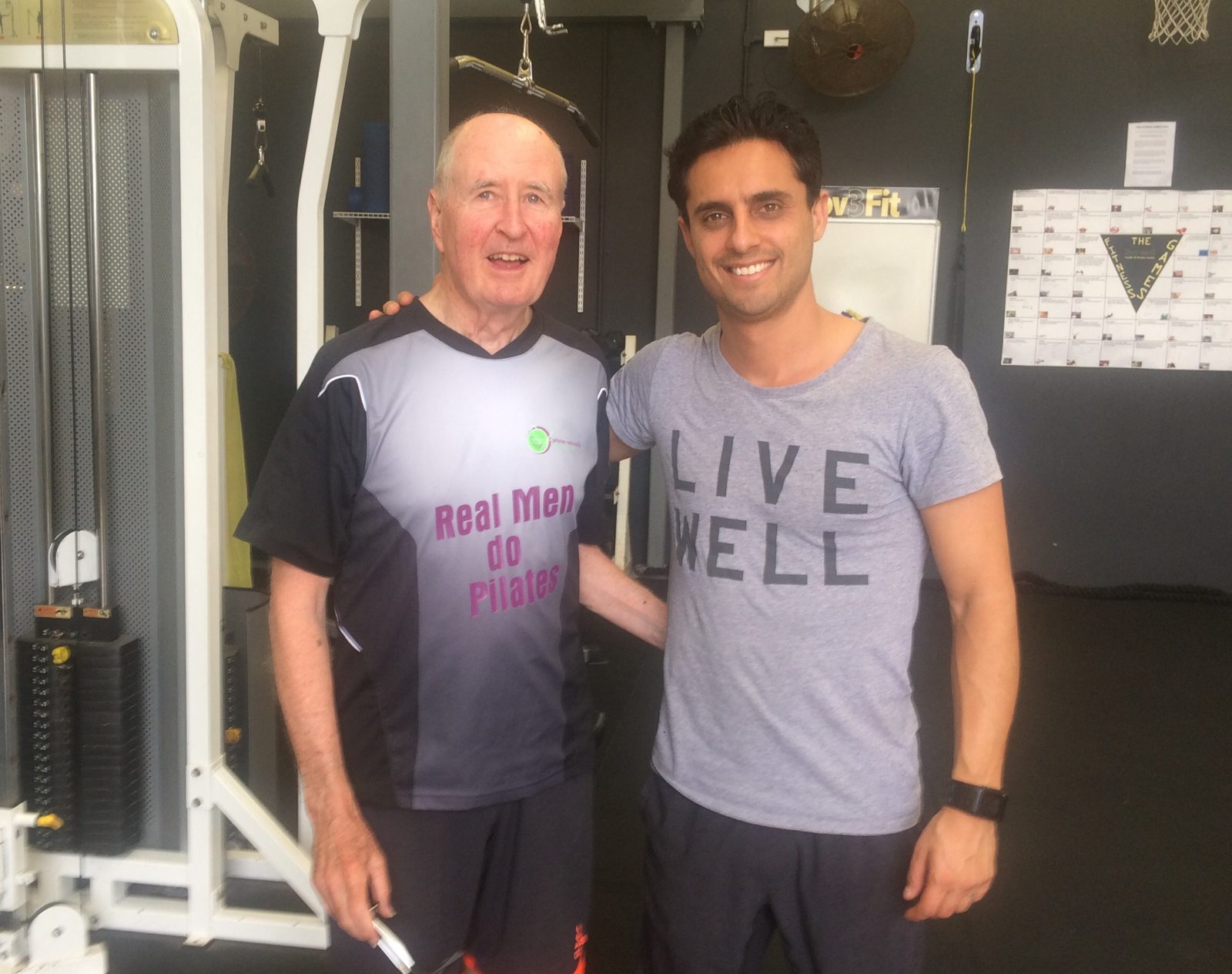 Evan
I am well into my second year of fitness building at Live Well, Kogarah. Matthew's small team of trainers specialise in friendly personal interaction with clients to build on strengths and develop a...
What We

Do Best
Our trainers provide the best service in and around Kogarah
ERROR: 8 - CURL error: Could not resolve host: Livewell Fitness.infusionsoft.com