Live Well

WILL WORK FOR YOU
---
Live well is actively dedicated to supporting the community, through providing trustworthy health services and advice. Live Well is known for our personal and individualised approach to helping people achieve their health and fitness goals.
With our friendly personal trainers in Kogarah we can guarantee that you will reach your goals.
Accountability

We constantly update programs, re-assess performance and track progress whilst maintaining a high level of personal communication.

Non-Intimidating

We create a friendly atmosphere and support a great community where members get to know other members, working together to meet personal goals.

Results

We help you work hard towards your goals and needs, making sure you progress with our support and caring nature.
REAL RESULTS
SPEAK FOR THEMSELVES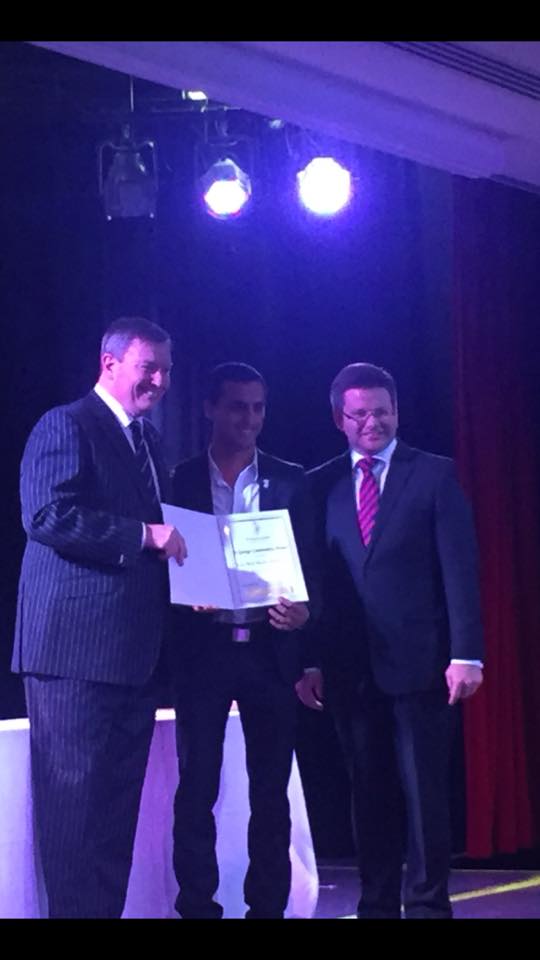 St. George Community Awards 2015
On the 12th November, 2015 Mr Mark Coure MP hosted the fifth annual St George Community Awards to recognise outstanding individuals and organisations in the St George Area.   "It was fantastic to h...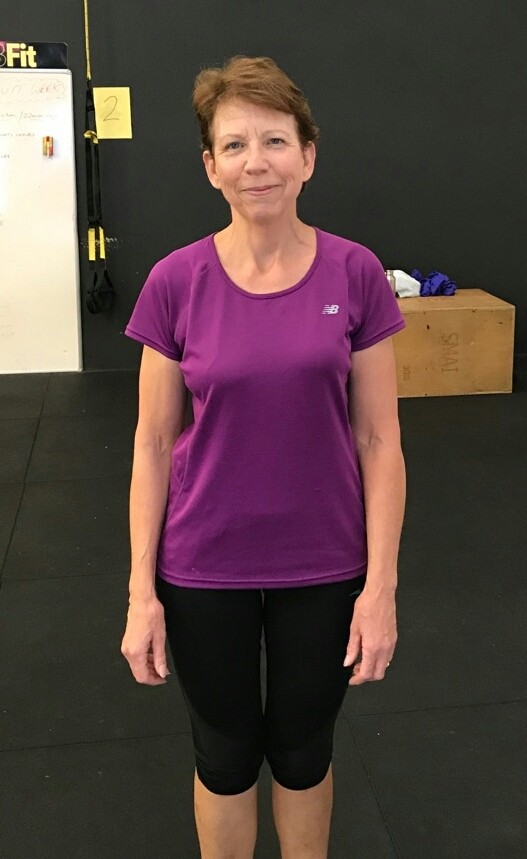 Dianne
Dianne B. of South Hurstville was presented to Live Well seeking a personal training studio where she could strengthen her right knee and improve her overall fitness. Her knee was affecting her abilit...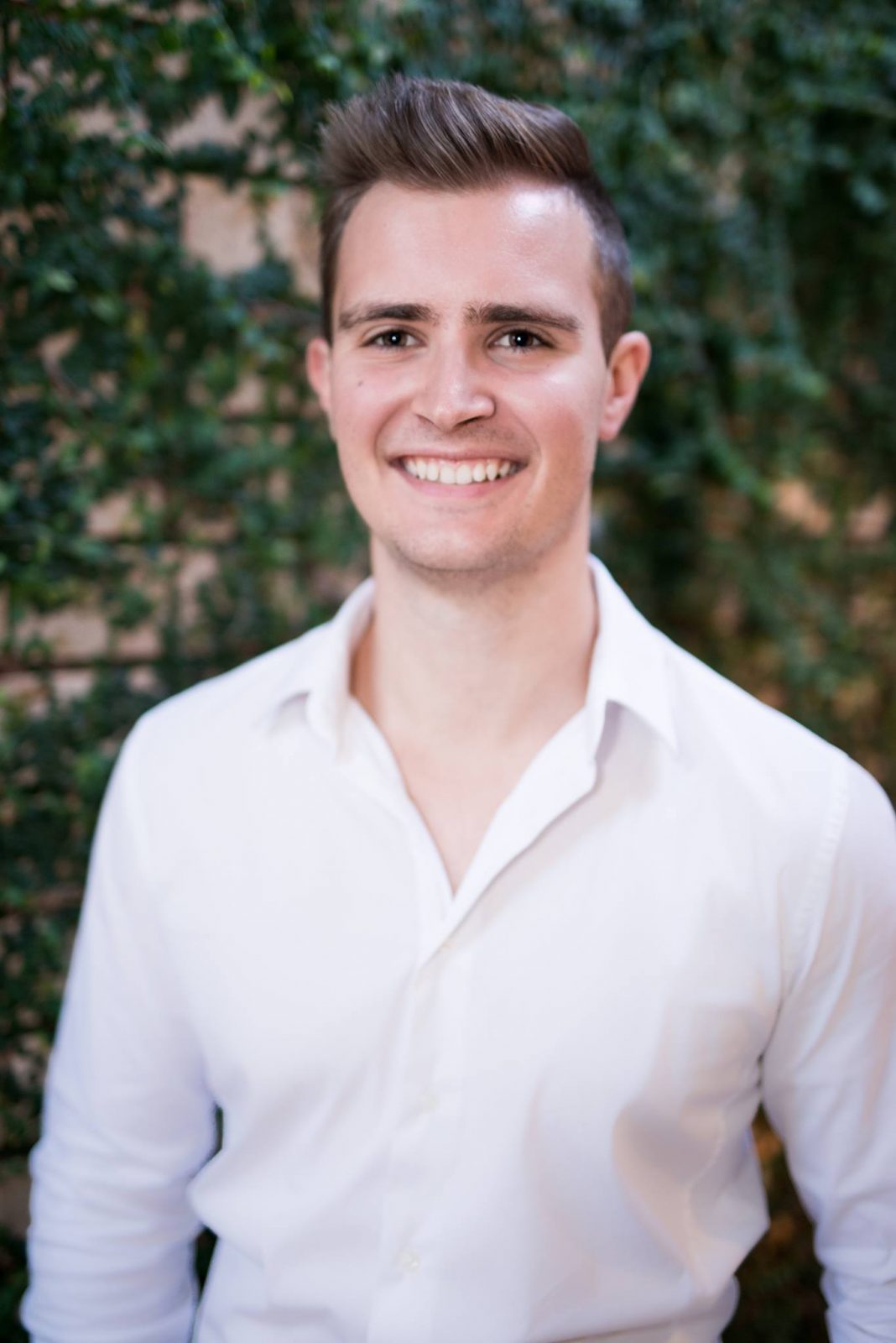 Fabian
Before I started training with Livewell I was so unfit and had issues with back pain and tight muscles, this was a real concern for me as I am only 24. I started training with Matt and everything chan...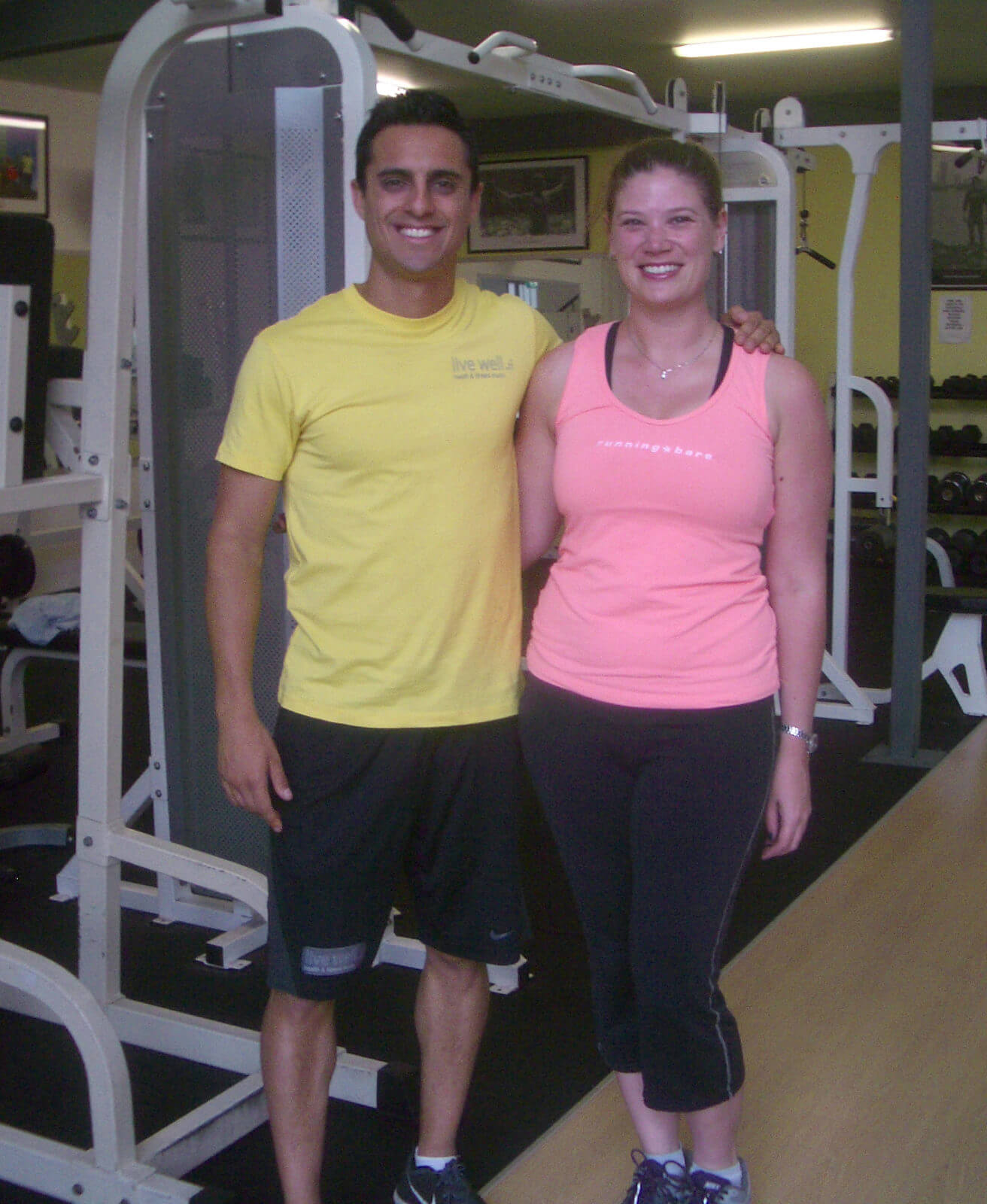 Vanessa
I had a senior role at a large corporation and I was busy, so busy that I didn't even notice that I put on over 15 kilograms (over about 3 years)!  Of course I felt the weight but it became the new...
What We

Do Best
Our trainers provide the best service in and around Kogarah
ERROR: 8 - CURL error: Could not resolve host: Livewell Fitness.infusionsoft.com