Live Well

WILL WORK FOR YOU
---
Live well is actively dedicated to supporting the community, through providing trustworthy health services and advice. Live Well is known for our personal and individualised approach to helping people achieve their health and fitness goals.
With our friendly personal trainers in Kogarah we can guarantee that you will reach your goals.
Accountability

We constantly update programs, re-assess performance and track progress whilst maintaining a high level of personal communication.

Non-Intimidating

We create a friendly atmosphere and support a great community where members get to know other members, working together to meet personal goals.

Results

We help you work hard towards your goals and needs, making sure you progress with our support and caring nature.
REAL RESULTS
SPEAK FOR THEMSELVES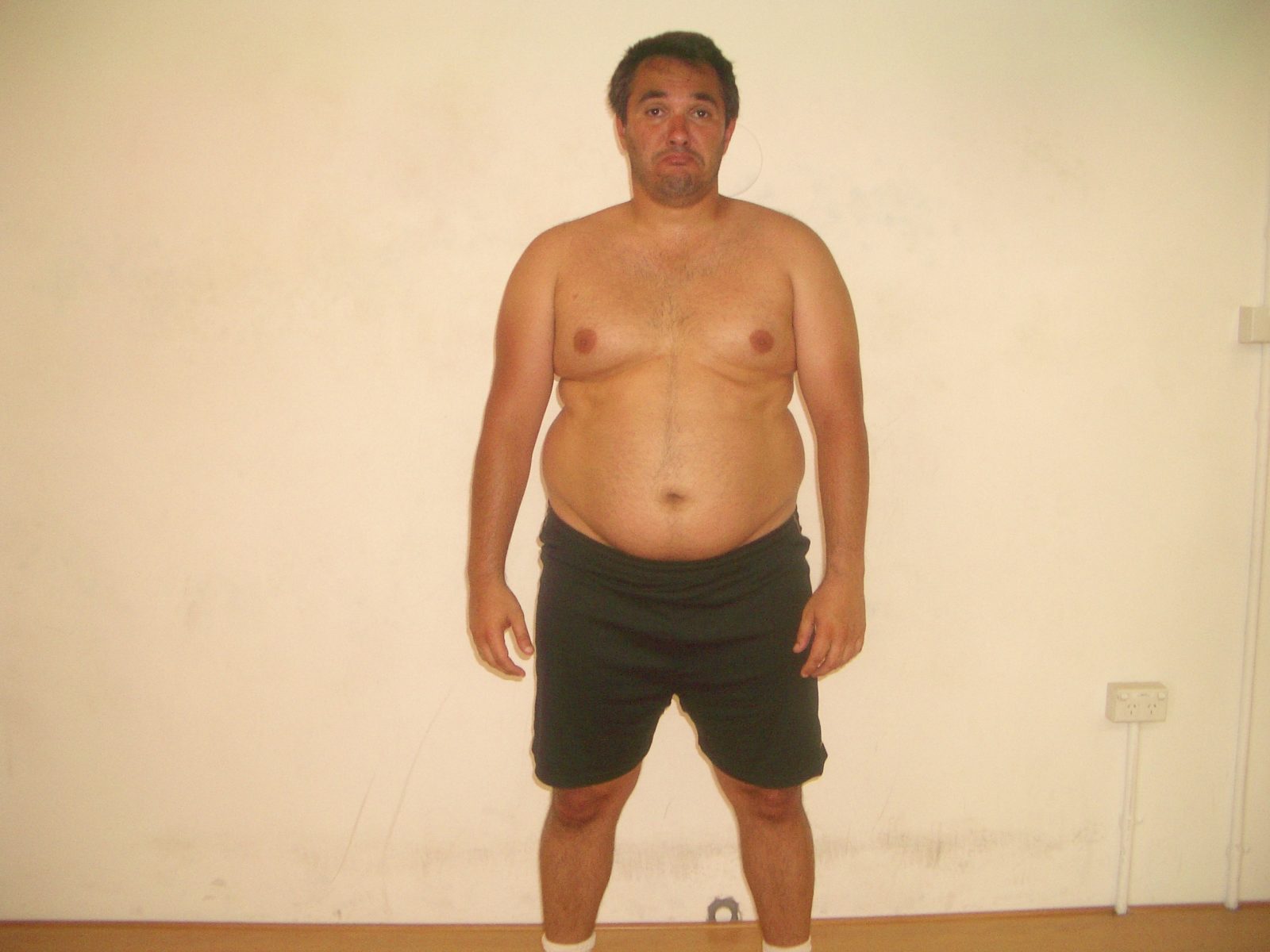 Con
As I stared at myself in the mirror, anabsolutely lost and forlorn person weighing in at 109.1kg was staring right back at me blank faced not knowing where to turn, wondering where it all went so wron...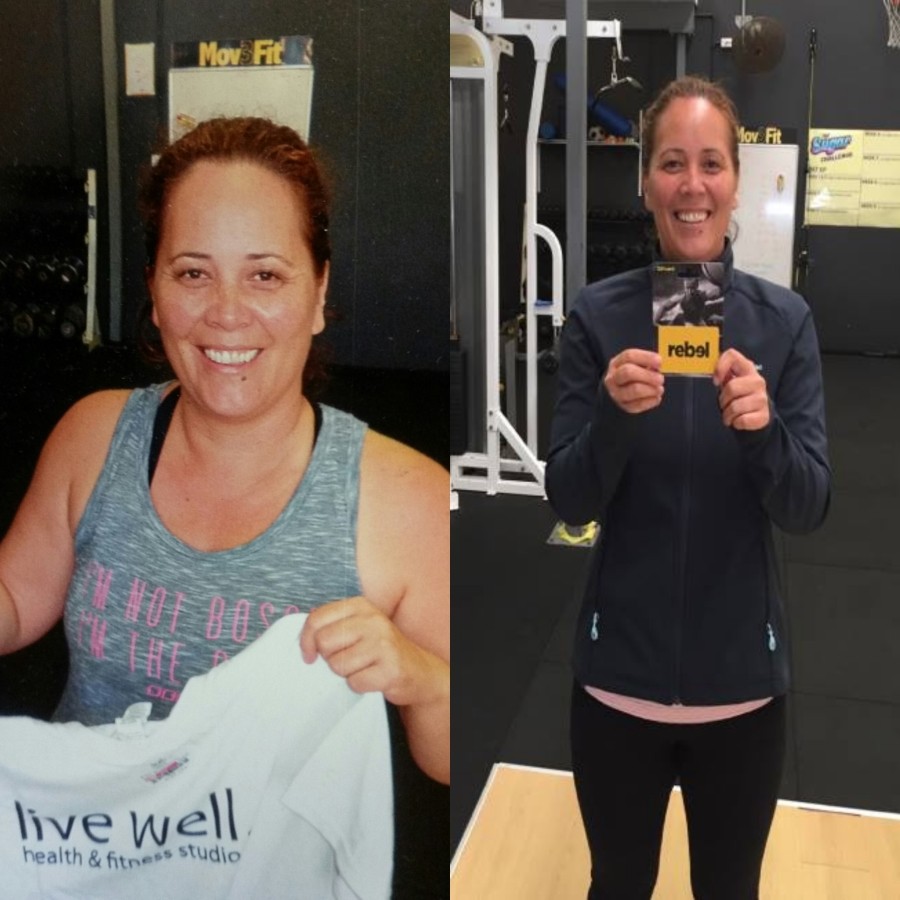 Steph
Since starting at Live Well I have lost over 13kg, increased my overall fitness level helping me get back onto the netball court and complete a 35km walk for charity. I have more energy, confidence an...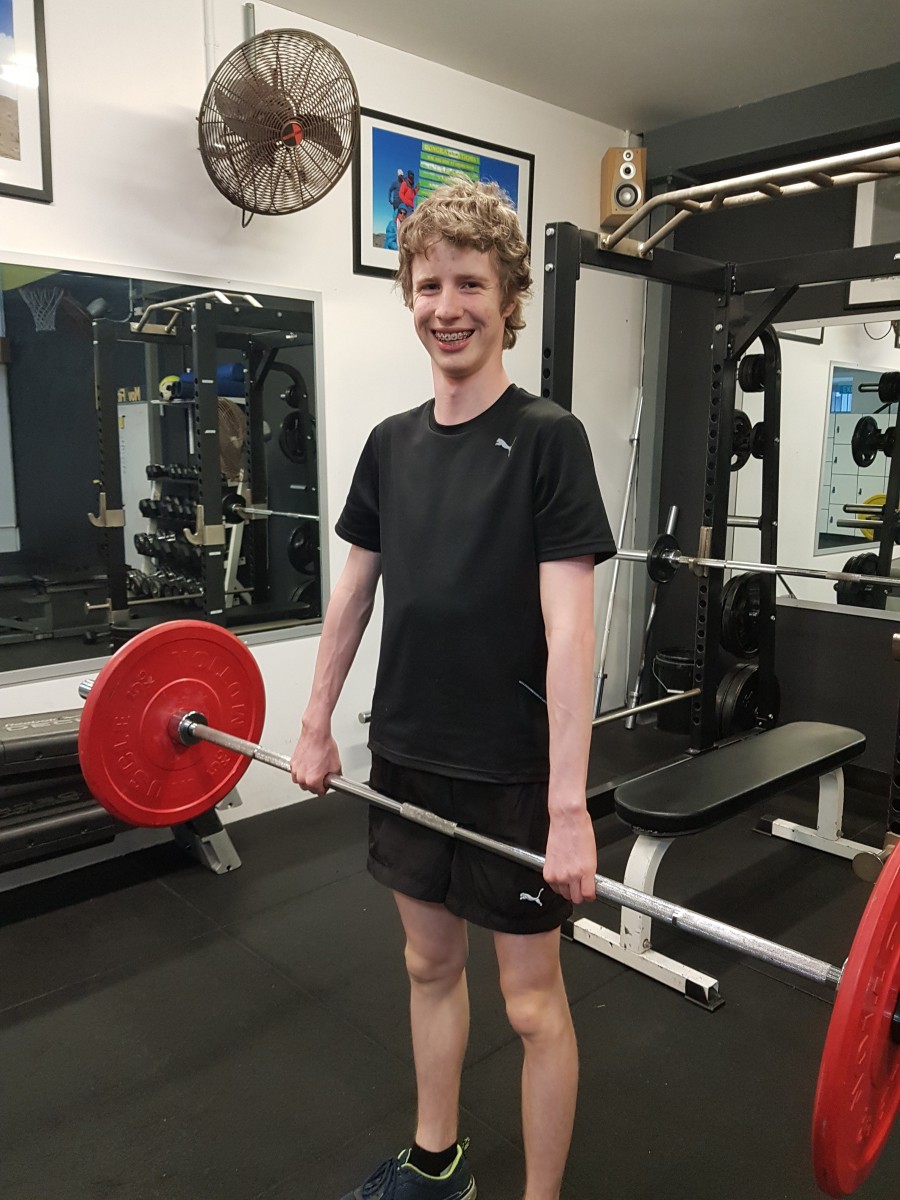 Max
I first started personal training in 2015 with Simon Jeremy once a week, eventually beginning another session in 2017, with a focus on improving my fitness level as well as weight training. I started...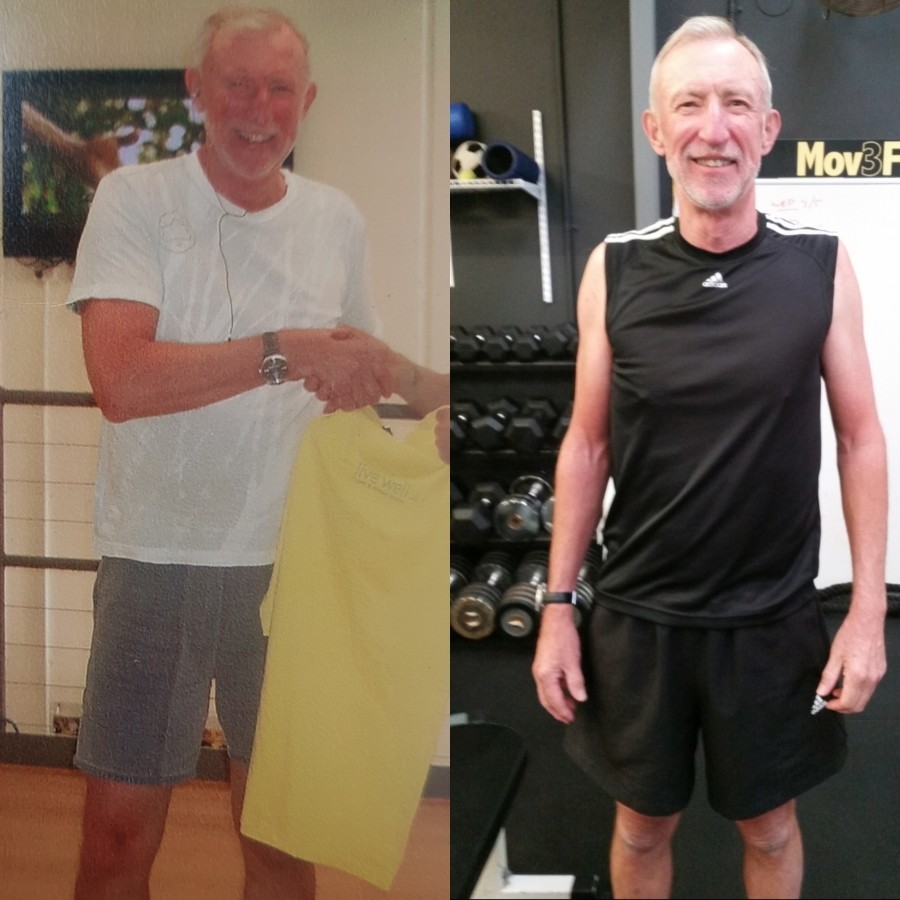 Greg
Greg K. partakes in personal training with Simon Jeremy twice per week, as well as completing a personalised members program on his own on two other days during the week. Greg says "my original goal...
What We

Do Best
Our trainers provide the best service in and around Kogarah
ERROR: 8 - CURL error: Could not resolve host: Livewell Fitness.infusionsoft.com