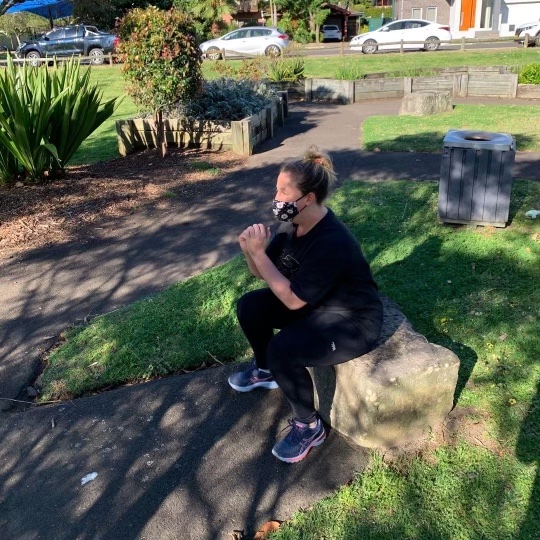 I started training with Niall at Live Well one week after a full ACL and MCL Knee Reconstruction. I had torn my ACL a year prior as well so had lost a lot of lower body strength. When Niall asked me what my goal/s were, I said that I wanted to feel strong again!
To begin, Niall consulted my Physiotherapist to develop a plan for my rehab. I trained three 30 minute sessions per week and each session was designed by Niall to regain mobility in my knee and overall strength. Niall gradually increased the complexity or the weight in exercises each week to further my rehab and continued to communicate with my Physio to ensure we were always on the right track.
When I first started at Live Well, I limped through the door, could not walk up or down stairs and had to ask for help to get off the ground! After 10 months of consistent training at Live Well, I feel stronger than I have in several years and almost have complete mobility and strength back in my knee. I have been able to start running and pushing myself further with exercises.
The environment that exists at Live Well is not that of a typical gym. It is a warm, welcoming and fun environment where you feel supported every step of the way towards achieving your goals.