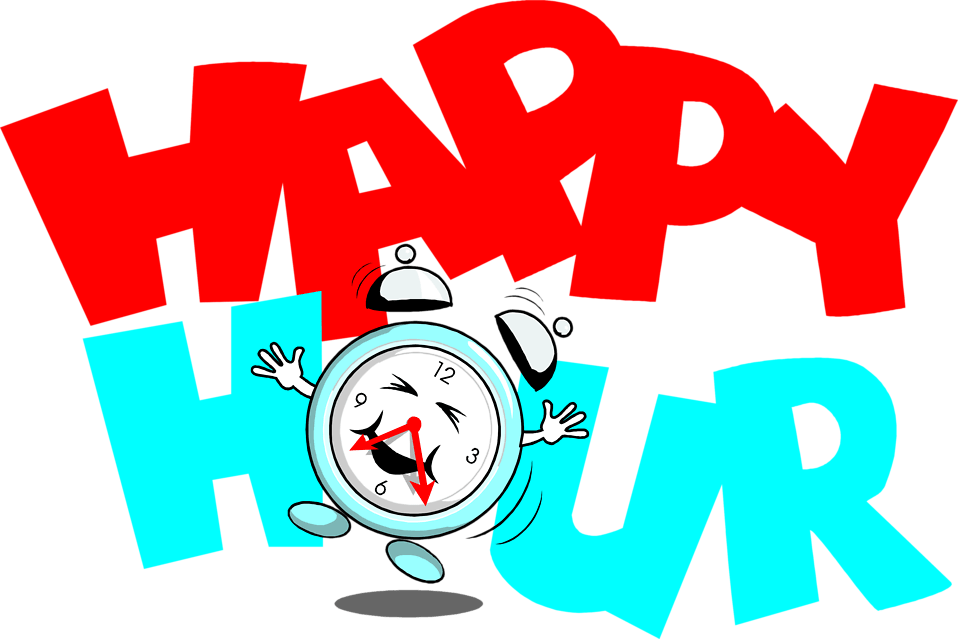 One hour, not two or three, but one hour.
Now please don't get too excited as I am not referring to happy hour down at your local pub…
However the happy hour you can take part in that will guarantee to improve your health and fitness.
If going to the gym or exercising is seen as a chore or something you dread, then at Live Well in Kogarah, serving the community for over 10 years, we have mastered and developed a proven, effective and personalized training style that allows our clients to only invest one hour per week with us. Not two or three, but one hour.
On top of that we provide them with the tools, knowledge and most importantly accountability to help them achieve their goals.
If you are time poor due to;
– Family
– Work
– Other commitments
But are able to spare 1 hour per week to better your health, to focus on you, to have your time, then please give Live Well Health & Fitness Studio, Kogarah a call on 9587 4100 to book in your complementary session.
Stay strong,
Matt Mazzaferro