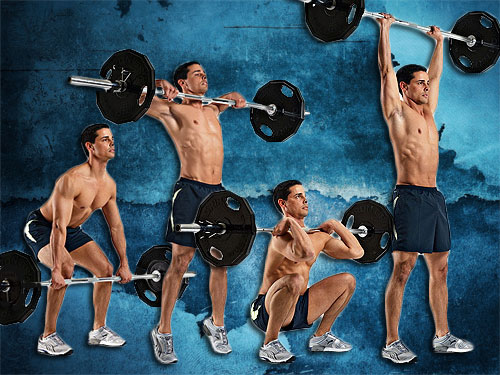 I had to use it, Jon. The tag line we came up with after a beautiful set of barbell clean and presses. His grin was ear to ear as he had progressed to an extremely technical program he'd never done before in the past.
Which leads me to think… there's a lot of people doing new things these days at Live Well in Kogarah. The motivation is high, the challenges are not being turned down, and we've welcomed a new group of exercise enthusiasts to our studio.
We've recently started helping a lovely bunch of Parkinson's patients after their time at Calvary Hospital (just up the road from us!). One wouldn't blame them for being intimidated and afraid of a studio full of equipment they'd never used before. One wouldn't blame them for being wary of their own physical strengths and weaknesses. What we've experienced so far however, has been nothing short of inspirational.
A delight to train, our new friends have been taking on these new tasks like a duck to water. Their strength is improving, their general movement is increased, and overall fitness levels through the roof each and every week.
The team at Live Well in Kogarah are always proud of those who are looking to improve their lifestyle. We're here for them every step of the way, no matter what obstacle society may deem a person to have.
I want you to ask yourself – what challenge am I going to concur today?
– Simon Jeremy