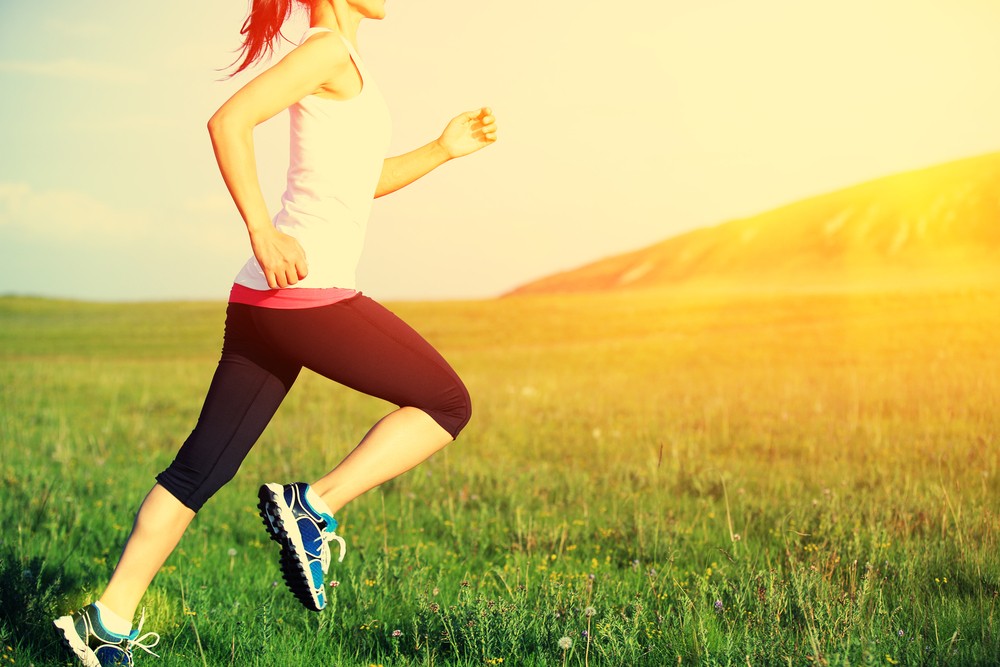 1. Make time for exercise
Regardless of how busy you are, it is essential that you make time to exercise each day if you actually want to lose weight and keep it off. Even little things like walking instead of driving to the store can affect how quickly you lose weight. Increase the amount of walking you do. Choose the stairs over the escalator and park as far from the store as you possibly can. Start a hobby that involves moving around a bit, even if it doesn't sound like "exercise." Gardening, building small projects, working on cars, or playing with animals are all great ways to burn calories.
2. Try out a circuit training program
Work more muscle groups in a shorter period of time to burn more calories. Keep that heart rate up and don't stop – that means putting your mobile phone away for the time being.
3. Be realistic about the type of exercise you can do when starting a new program
If you are hoping to lose weight and keep it off, you will have to do more than a condensed fitness program. The best way to get into exercising is by picking exercises that you are actually going to do and, hopefully, enjoy. If you hate running, don't make it your main form of exercise – you will need much more motivation each day than if you picked an exercise that you actually enjoy. Instead, try out different exercises until you find a few that you really love. Remember that games like volleyball, tennis, and even frisbee can help you burn calories while having a blast, making exercise a social and fun activity you will want to enjoy every day.
4. Keep your exercise regimen interesting
Variety is the key to both promoting a healthier you and keeping you motivated. When you do the same exercise day in and day out, you put yourself at a higher risk of injuring yourself. You are also more likely to become bored, thus making it harder to find the motivation to keep exercising. While at the gym, switch between machines, join a fitness class, and add some resistance training into your schedule.
5. Get enough rest
Being properly rested will help you maintain sufficient energy throughout the day, making you less likely to overeat and less prone to injury during physical activity. Sleep deficiency has actually been linked to an inability to lose fat, so getting enough sleep can really help you on your path to losing weight. Sleep is one of the most overlooked factors in achieving a healthier lifestyle. Arguably just as important as proper training and proper nutrition.
– Simon Jeremy