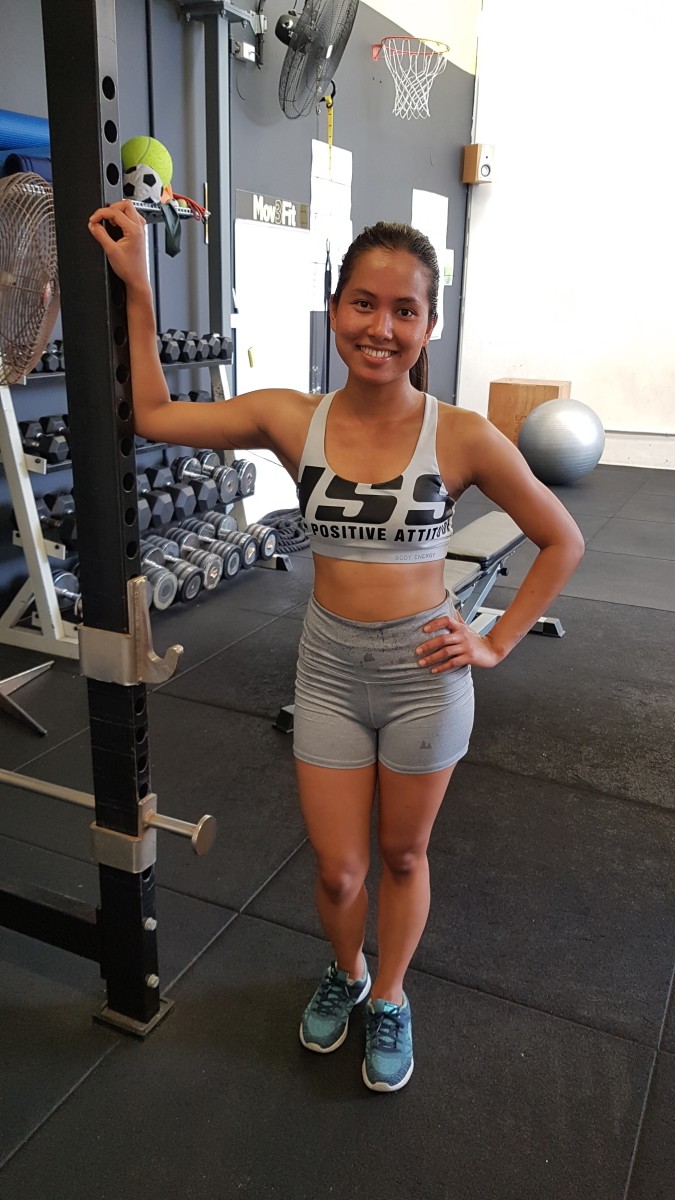 I joined Live Well about 8 months ago with the 6 weeks challenge. I had been thinking about getting to gym and start a healthy lifestyle for a while before I came to live well but never really did it. All the other gym that I have been to made me feel even more insecure and vulnerable as I have been skinny my whole life and wasn't really happy and confident with the way I was and the way I looked. I have been bullied and made fun of about how skinny I was throughout my life and that was the one thing that had a great impact in my confidence and made me upset every now n then.
But all of it changed after coming to live well. Such a welcoming place and friendly staffs and members. The staffs are always ready to help you and guide you towards your goals. There's so much positivity about this place and people here.The classes are always fun and different everyday. And I absolutely enjoy every minute while I am here whether it be the group classes or training alone. I used to weigh 46 kilos when I first started but have been able to put on 3 kilos (49)till October which is a big deal for me as it is harder for me to gain weight and it is the heaviest i have ever been lol. I used to train well and eat whatever I want. But finally from this month i have been prioritising my diet and doing meal preps along with my training . And my next goal is to gain about 3-5 kilos. I have been getting so much support and motivation from the staffs especially Simon who believes in me more than I do myself.
This has really helped me get out of my comfort zone and challenge myself everyday to be better, stronger and healthier. I have been getting compliments from my friends and family about how toned and strong I look now and that's really encouraging me to do even better. I have learned to be confident with who I am. And now I am happier than I have ever been and working hard everyday to be a better version of myself.