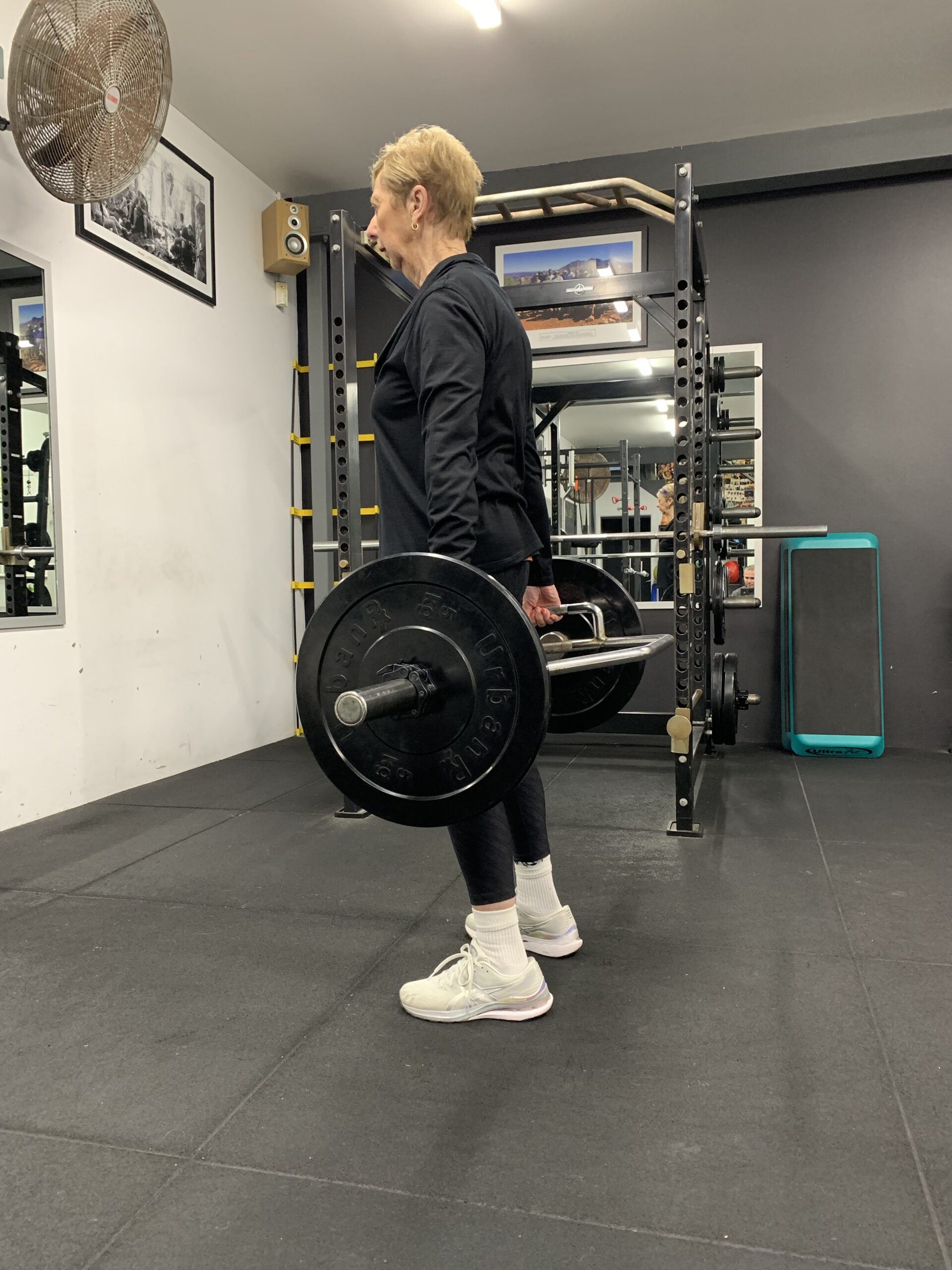 I found Chris at LiveWell and he is the best. The first thing I noticed about Chris was that he always had a smile on his face. The next thing I soon realised was his knowledge – he knew his subject. I knew I had found a PT who would help me manage my Parkinson's symptoms by tailoring a specific and individual program to suit my needs, with due regard for the physical and mental aspects of my condition.
Chris is extremely patient. He listens. He explains. He is well qualified in the science of exercise, answering my questions and giving reasons for "why." He is flexible in his approach, willing and able to adapt the training session when required to suit my particular changing circumstances.
His observation skills, assessment of my exercise technique and follow up through demonstration and correction where necessary, have contributed to my overall sense of wellbeing.
Chris is extremely approachable. He is positive and encouraging – a great motivator. He is willing to take that extra step, sourcing research papers and providing me with current information relevant to my particular condition and symptoms.
Having worked with Chris for several months not only have I gained, improved and maintained physical fitness in many areas, but have had lots of enjoyment and fun at the same time.
If you are looking for a gym where you will be supported in achieving fitness goals, where the staff genuinely care about people with whom they interact, a place to have fun, then LiveWell is the place to go. I highly recommend LiveWell and the coaching staff.