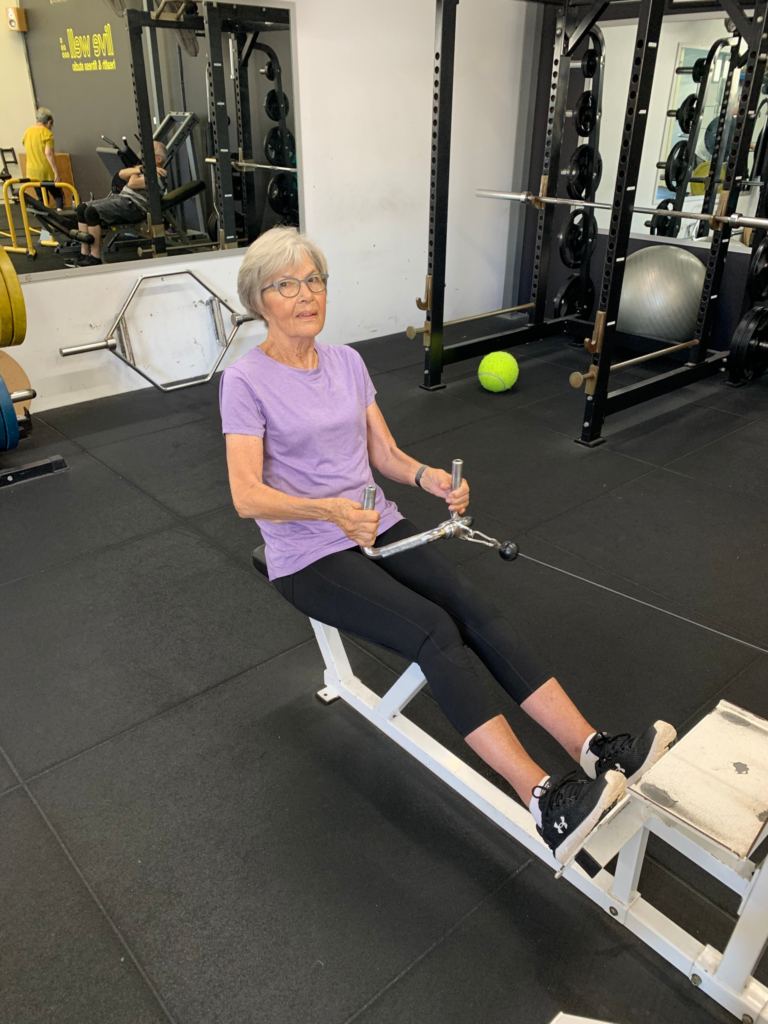 Prioritising physical activity is crucial for enhancing both your physical and mental well-being. For individuals managing disabilities, engaging in conventional gym workouts might pose additional challenges.
Whether it's the daunting atmosphere, limited accessibility, or lack of inclusivity tailored to your requirements, exercising in a traditional gym setting can be discouraging.
You might also be uncertain about how to commence your fitness journey or simply seek some expert guidance, encouragement, and inspiration to set you on the right path.
NDIS Personal Training in our boutique personal training studio's in Kogarah and Bondi Junction tailor your workouts to fit your goals and abilities. Our one-on-one Personal Training sessions are meticulously designed to accommodate each client's unique capabilities, ensuring that your exercises align with your personal strengths and aspirations. Whether your objectives involve weight management, functional strength, flexibility, heightened self-assurance, improved balance, optimised sports performance, or other goals, we've got you covered.
Embracing the core values of LiveWell Fitness, we focus on making your workout experience hassle-free, enjoyable, and devoid of intimidation. Our fully wheelchair-accessible, entirely private studios establish an environment where it's just you and your Trainer, sharing one exclusive training space.