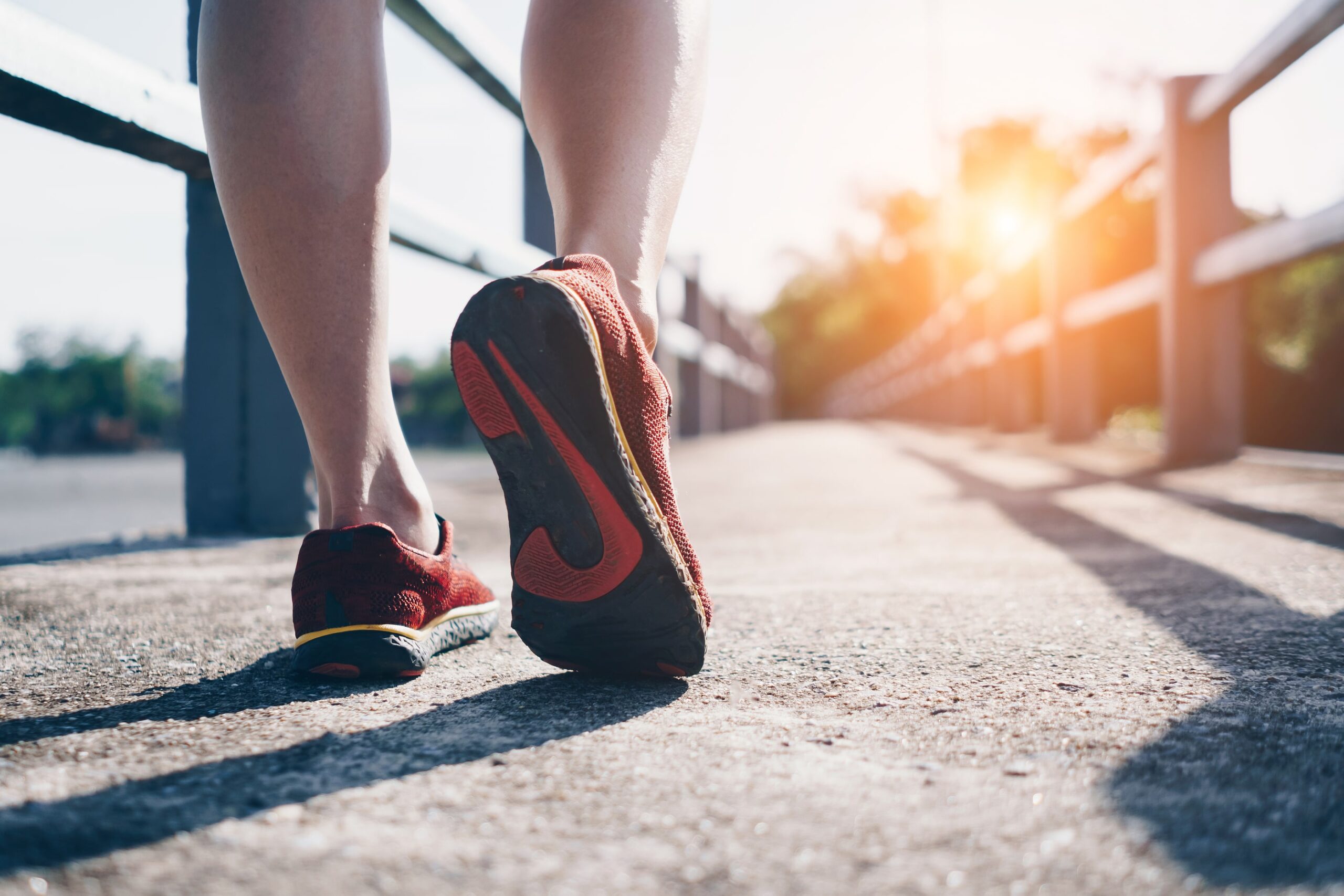 Get Started
This course is currently closed
These daily, 5-10min, easy to follow along videos are a great tool to reconnect with how your body is meant to move.
The Move Better Fundamentals course will take you 12 weeks to complete. You may go through it at your own pace, but to get the most out of it complete 5 x 5-10min sessions per week.
Once you feel comfortable move on to the next week.
However, we do recommend a minimum of 2 weeks per stage. Hence why it should take a minimum of 12 weeks to complete.
As you remobilise your joints you will notice pains and tight places in your body. That's good! Uncovering deficits allows you to address them. You are about to rebuild yourself brick by brick.
This process may take longer than you think, but you're going to love getting back to what your body is really meant to do – MOVE!
You may feel awkward but work at your own pace. We've accommodated almost every level of fitness and experience.
If you are looking at fitness and feel as though you are at the bottom of Mount Everest rest assured it is possible to move from the out of shape beginner to a pain-free, fit adult.
All it takes is some commitment, consistency and time.
Follow us up the mountain!