Why?
When you lose weight, you'll find that you have a new lease on life! Things that were once unimaginable, will now be achievable. Participate, instead of spectate. Have more energy throughout your day. Become a more confident you!
REAL RESULTS
SPEAK FOR THEMSELVES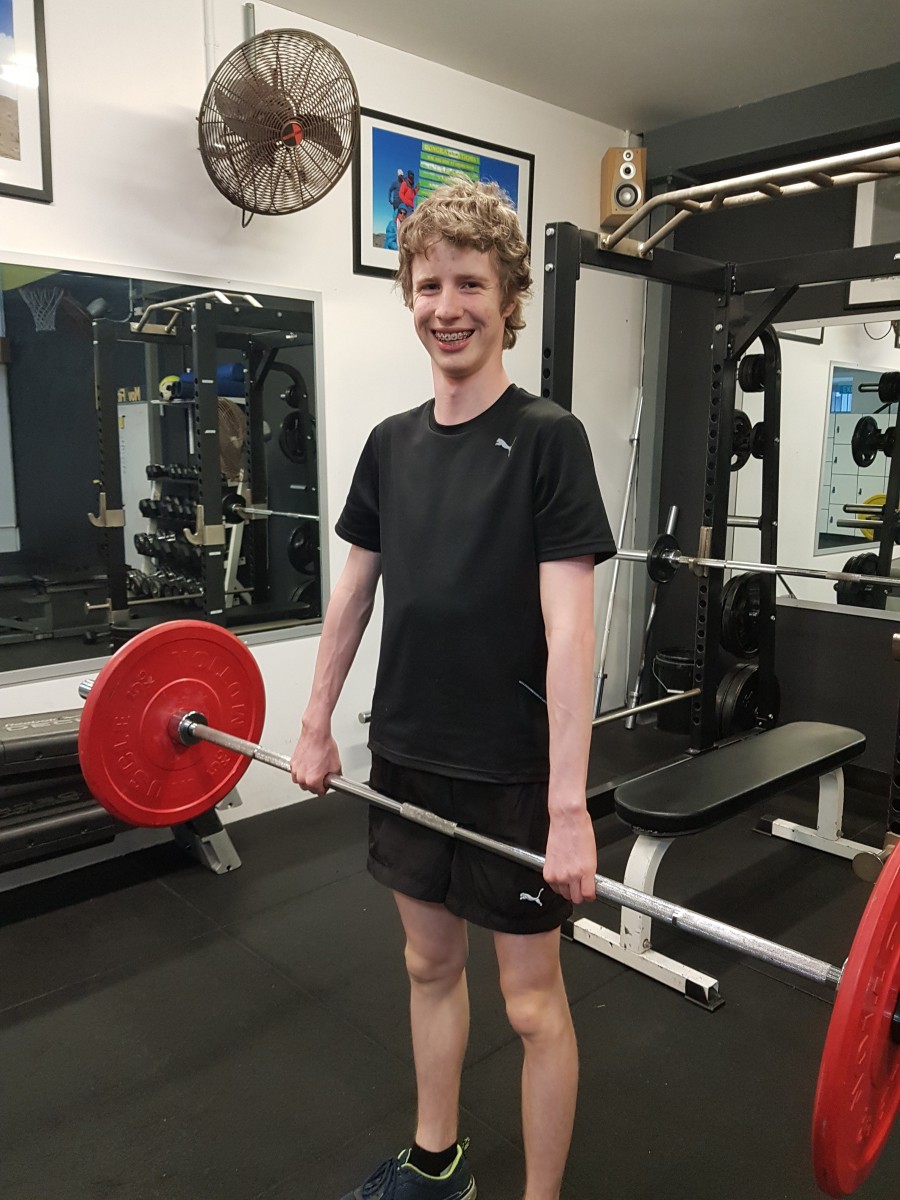 Max
I first started personal training in 2015 with Simon Jeremy once a week, eventually beginning another session in 2017, with a focus on improving my fitness level as well as weight training. I started...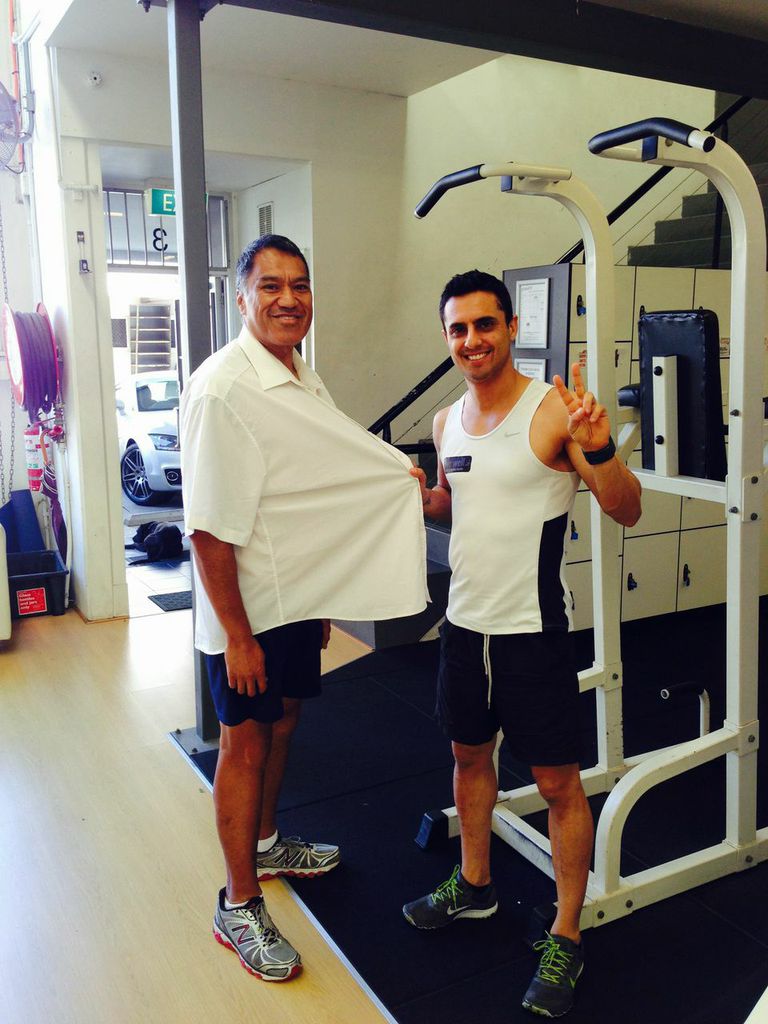 James
From a life of no exercise, unhealthy eating and occasional alcohol to one of daily exercise, healthy eating & no alcohol (my choice), I have completely reinvented myself and I am heading in the r...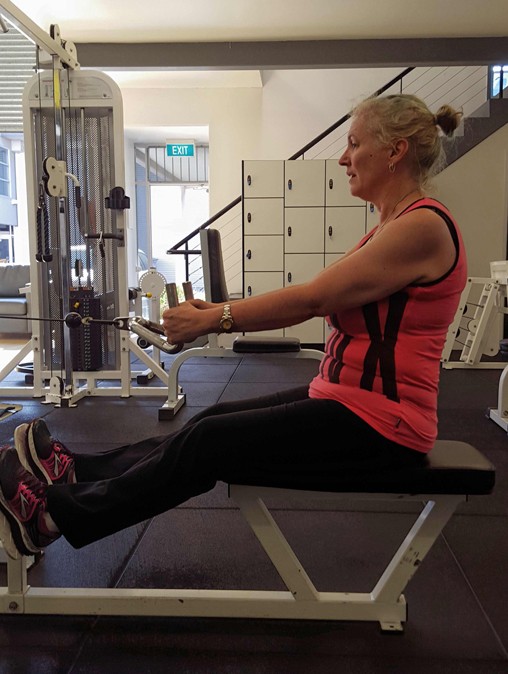 Leanne
I returned to Livewell in September this year after some time away so that I could attend to some health issues. On my return I was introduced to a new trainer Suhanni, who I was told was an Excercise...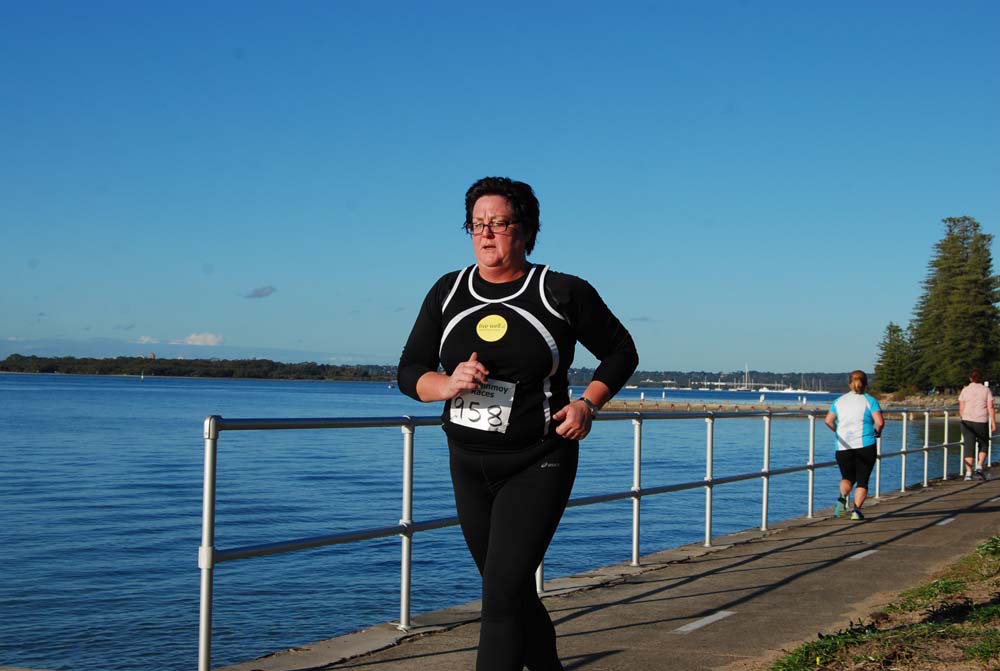 Anne
Turning 50 I know a few people who have struggled with this birthday however it really is just another birthday and a new stage of life. Over the past few weeks several of my family and friends have a...
What is the Lose Weight Gain a Life Program?
At Live Well we pride ourself on being a private boutique studio, and not a typical gym. We invest a lot of interest into what makes you tick, what keeps you motivated, and how to keep you on track to achieving serious results. We are a community studio, which means we cap our membership numbers in order to create a small and private environment without the overcrowding of more commercial gyms so you can exercise at your own pace and with comfort and ease of access.
We love to help those who have trouble shedding more than just a few kilos, which is why we're proud to introduce the "Lose Weight Gain a Life Program". Your very own personal trainer will help you every step of the way to overcome all the obstacles you once had trouble with. Losing 20kgs+ is a tough task, but it is achievable with the correct exercise nutrition and professional support. Start this process off the best way possible by joining the life changing program.
BONUS
FREE E-BOOK DOWNLOAD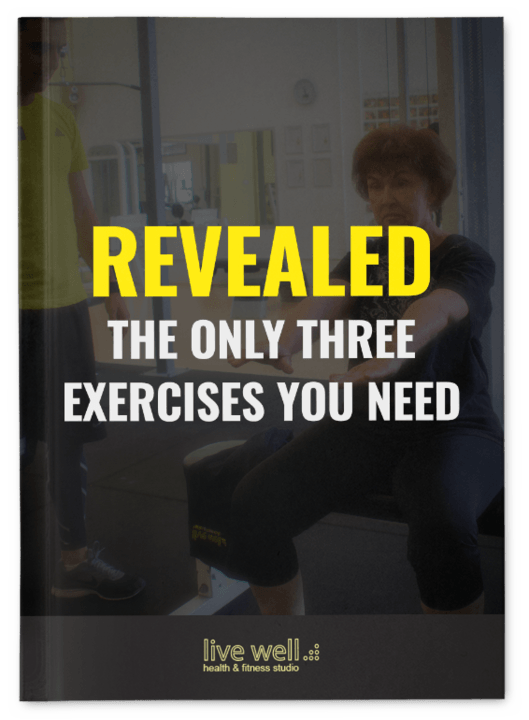 Finally the truth about weight loss revealed.
Top Personal Trainer And Fitness Coach Reveals Insider Secrets The Weight Loss And Fitness Industries Don't Want You to Know.