Our Training?
Online training is designed to give you the same accountability, education and support of a face-to-face personal trainer, wherever you are around the world!

Don't have access to a gym? No problem. Our online trainers are able to create home workout plans just for you and your goal. If you do have access to your own gym, even better! We can create a workout plan for you based on what equipment you have available to you.

Online training is perfect for those who have a base understanding of exercise and movement, but need direction and specific advice to get to a specific goal.

FULL DETAILS COMING SOON!

BENEFITS
---
Working with a Personal Trainer removes all the guesswork from your training program.
All you need to do is turn up for your appointment dressed in your work out gear and our friendly trainers will take care of the rest.
Support

You Are Not Alone Anymore: Going it alone doesn't work, Fitness Together does!We educate, support and guide you every step of the way.

Motivation and Efficiency!

We know how to get you going FAST and keep you going, so the results come quickly and We know you're busy, we get you in and get you out, at your convenience, so you can continue with your day.

Customisation

Your program is created and personalised for YOU, based on what YOU need, ensuring YOU reach YOUR goals quickly and with 100% certainty! Its all about YOU!

Structure & Consistency

Let's face it, this is where the breakdown almost always occurs. We keep you on track, moving forward, so you see and feel the results quickly. Trained by certified, highly trained fitness and weight loss EXPERT.
REAL RESULTS
SPEAK FOR THEMSELVES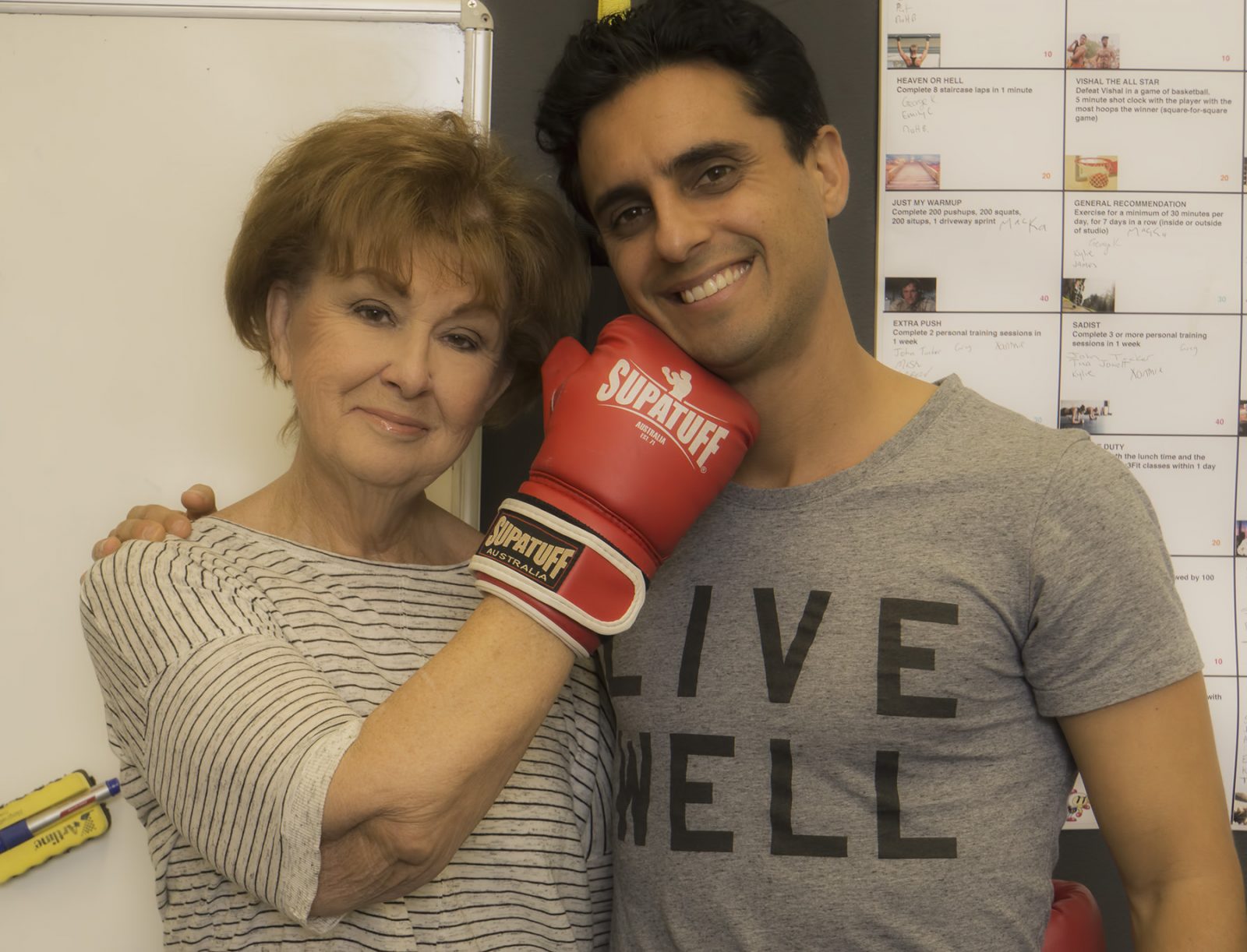 Sue
I have always hated the gym. I always enjoyed walking/cycling/ping pong/swimming/tennis and squash but absolutely loathed everything about the gym. Then I was diagnosed with cancer. By the end of that...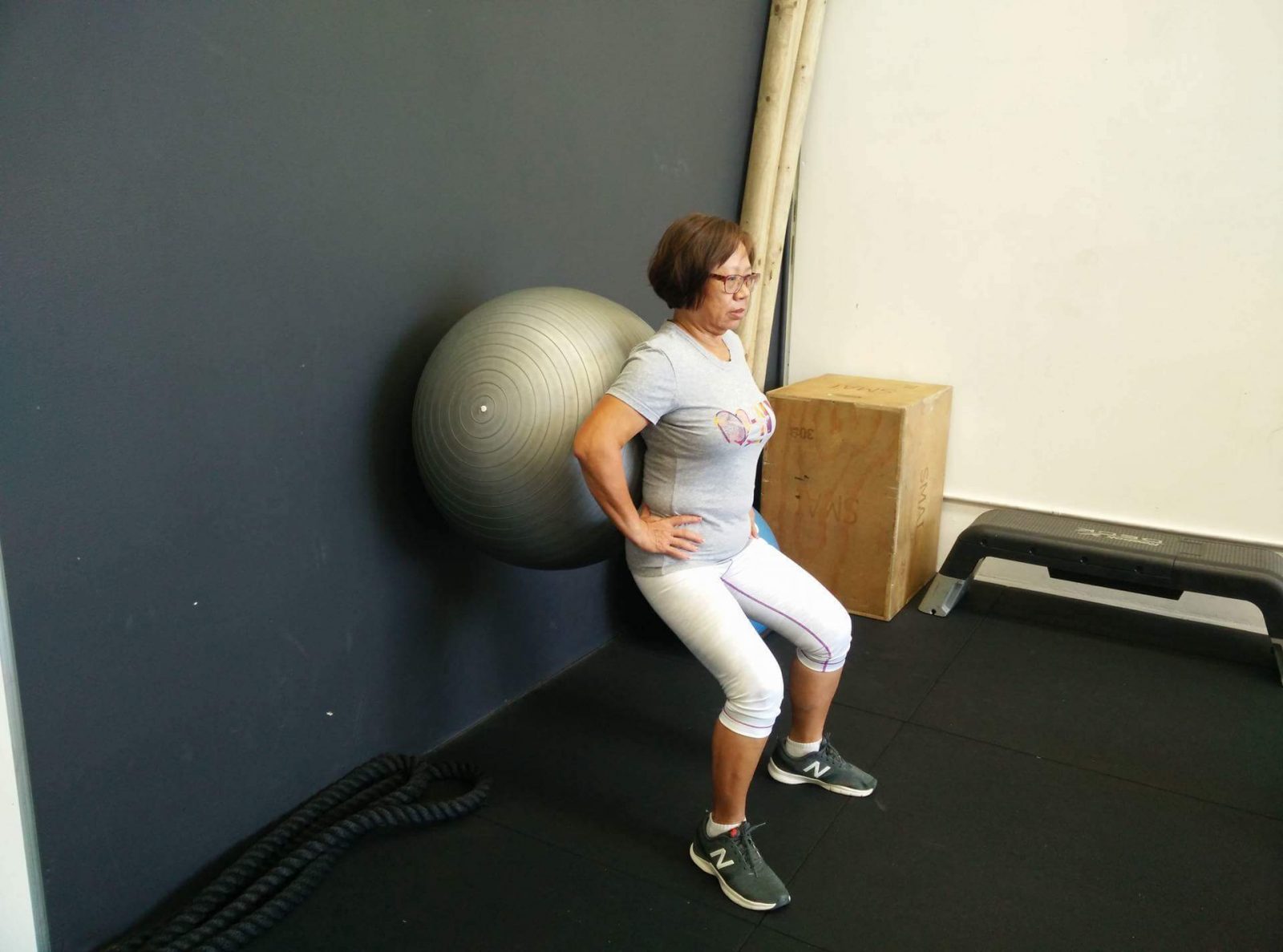 Kee
When I started at Live Well, my goal was to get stronger overall and to prevent injuries. My general health has improved. I feel more confident and my blood pressure and blood sugar levels have reduce...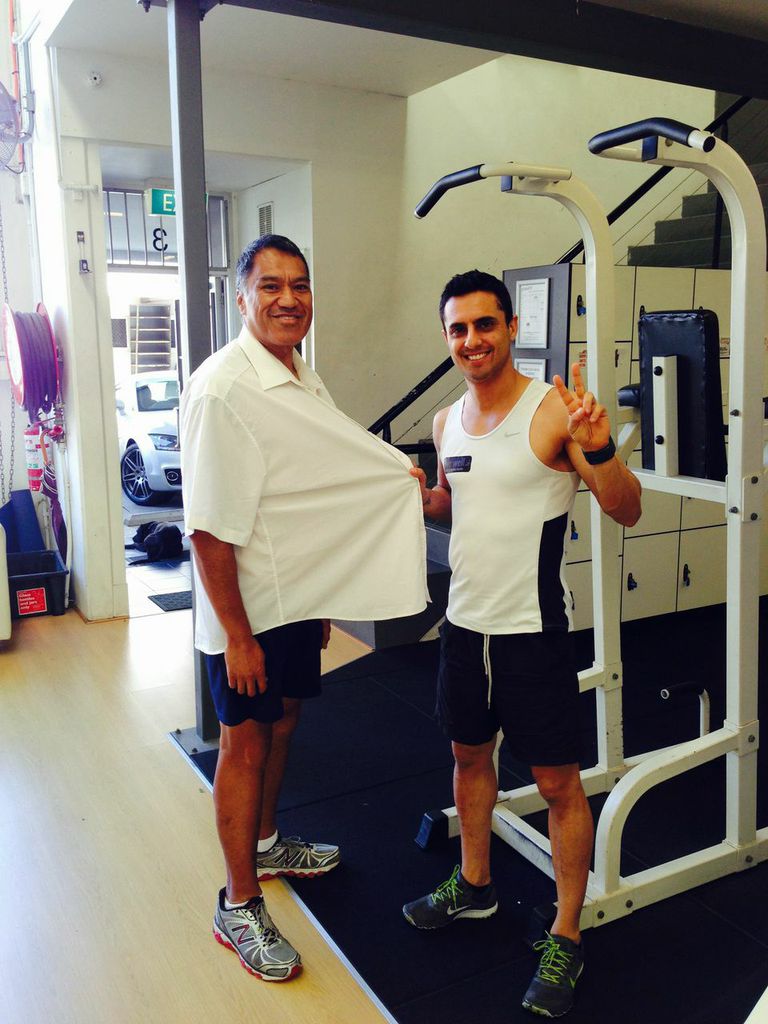 James
From a life of no exercise, unhealthy eating and occasional alcohol to one of daily exercise, healthy eating & no alcohol (my choice), I have completely reinvented myself and I am heading in the r...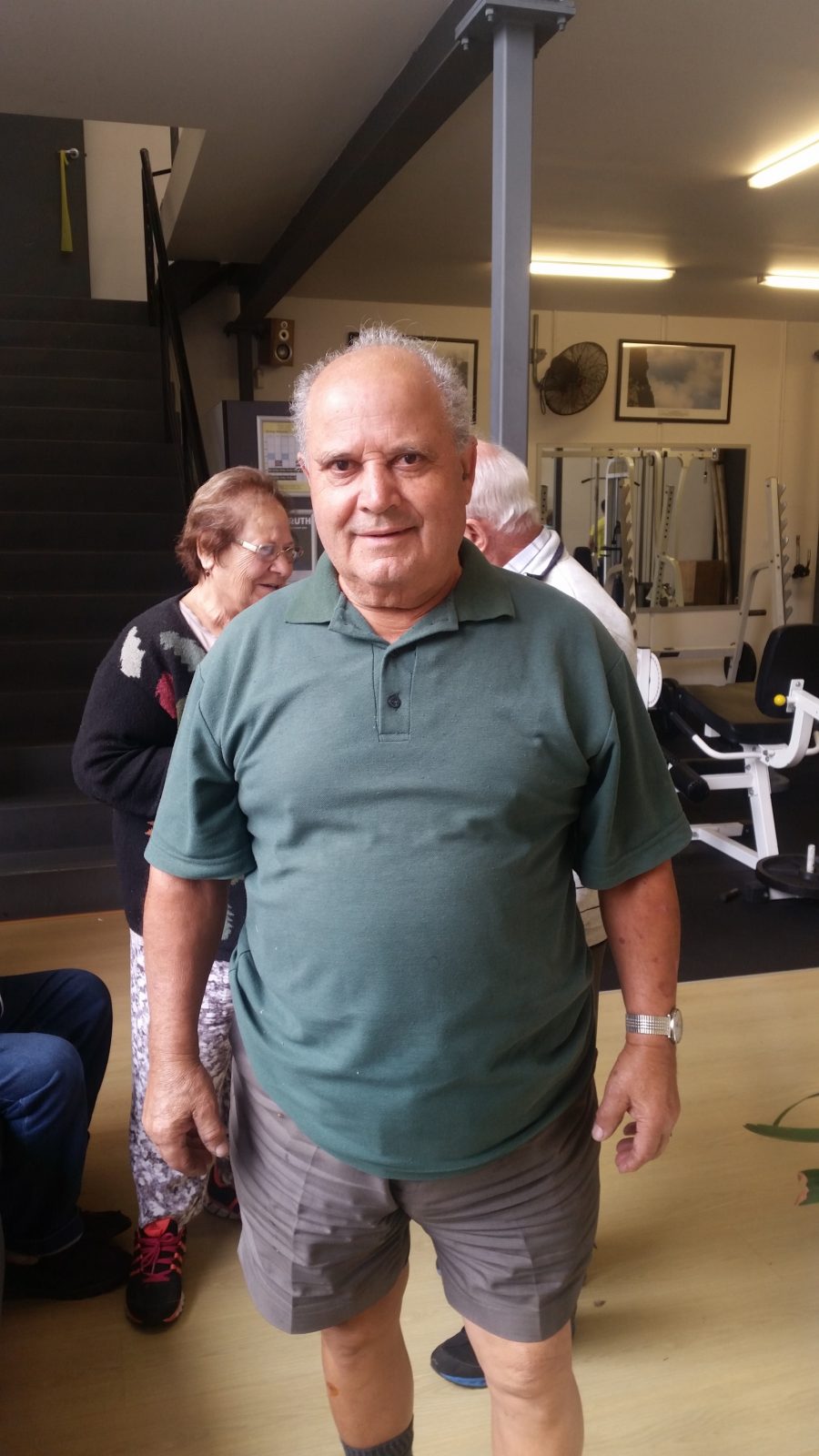 Angelo Guiducci
I have been attending the Diabetes group program at Live Well in Kogarah for 4 weeks. In this short time, I have been able to perform simple daily tasks at home where I previously had great difficulty...