Our Training?
Strictly limited to a maximum of 6 participants per session, it offers the best of both private and group classes. To ensure your Personal Trainer can cater every session to each and every participant.
BENEFITS OF MOVEMENT
---
Human movement, play and freedom in a holistic enviroment gives you those results you have always wanted!
The Movement Project is designed to get people moving freely and develop new skills using preparation, progression and play.


Quick and Fun 30 minute workouts

Individual progressions to meet short and long term goals, combined with high energy, bonding, motivating, and the experience of achieving with results others.

New Found Team Mates

New found team mates that will motivate you and keep you on track.

Unique Program!

Different to any other group program. Each session is varied and focusing all areas of fitness while being monitored by one of our expert Personal Trainers.

Fun and Motivating!

Training in a small group not only makes Personal Training affordable, it can make your workouts a lot more fun and motivating.
REAL RESULTS
SPEAK FOR THEMSELVES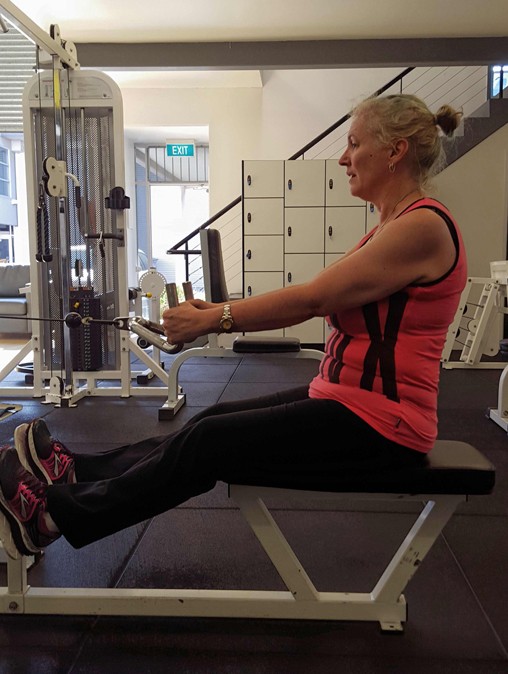 Leanne
I returned to Livewell in September this year after some time away so that I could attend to some health issues. On my return I was introduced to a new trainer Suhanni, who I was told was an Excercise...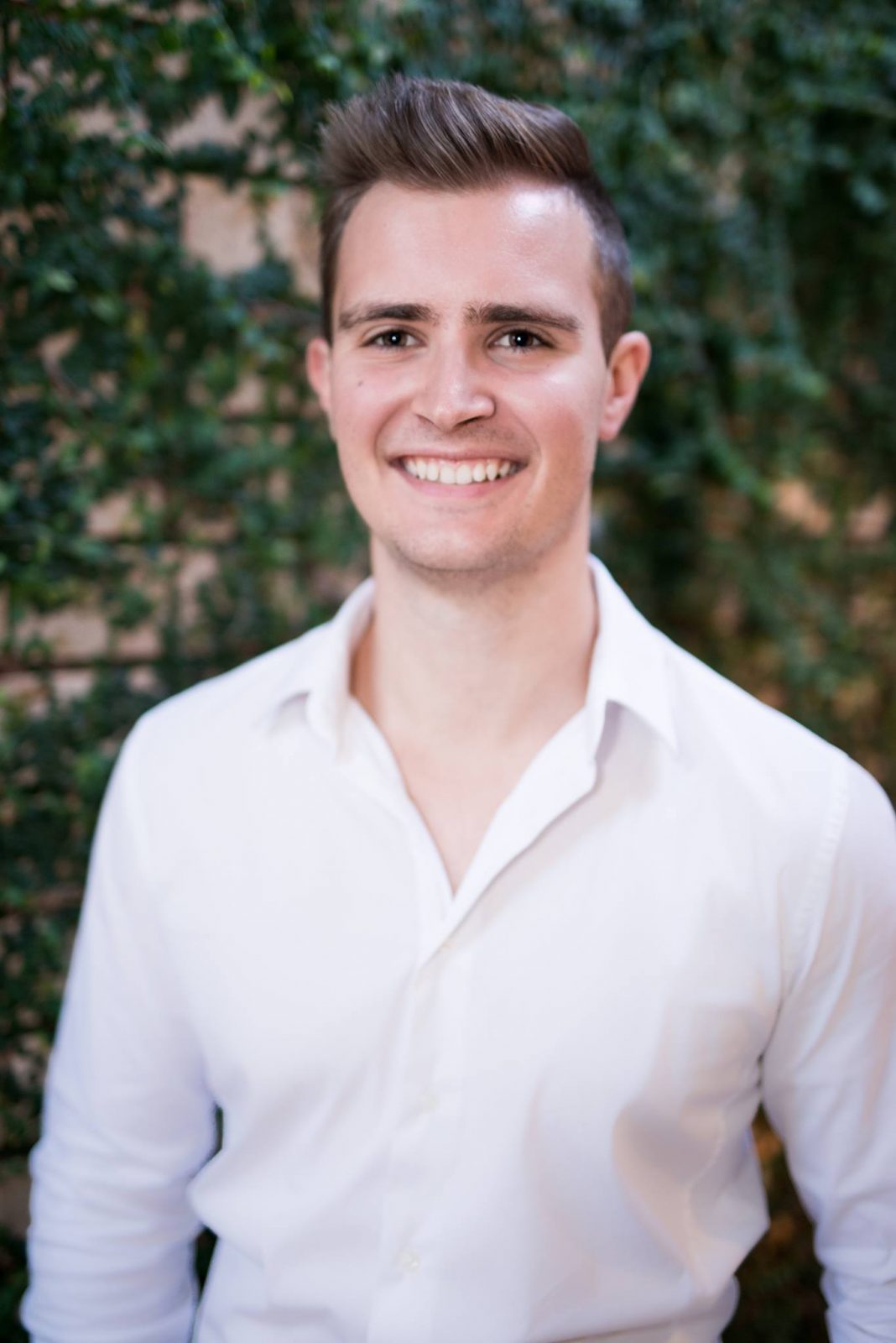 Fabian
Before I started training with Livewell I was so unfit and had issues with back pain and tight muscles, this was a real concern for me as I am only 24. I started training with Matt and everything chan...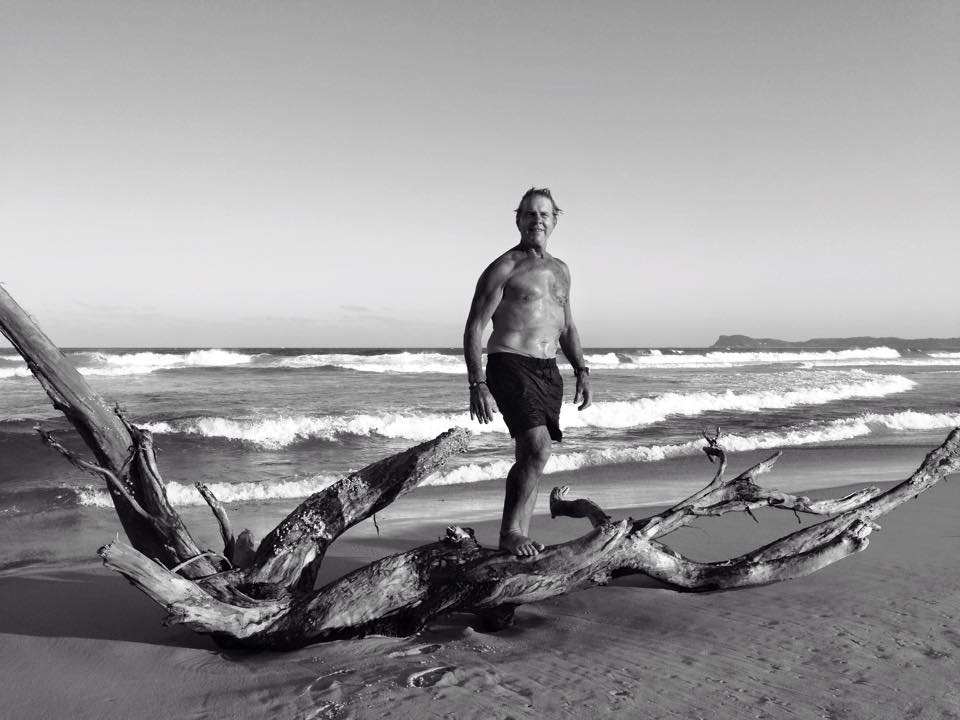 Warren
I joined about three and a half years ago. I was in a pretty dark place due to other reasons. I was 83 kilos and recovering from a cancer operation. I was feeling pretty low. I was building a house at...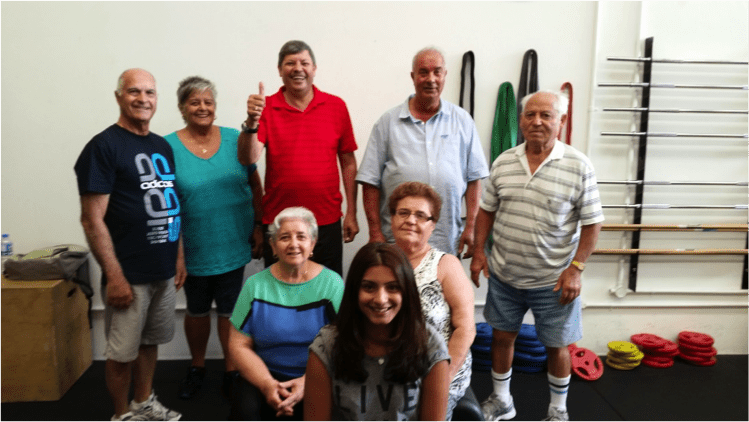 Type 2 Diabetes
Clara, 70 Since starting the Type 2 Diabetes group, I have started to feel so much better. I currently suffer from back pain and pain in my leg. The exercise program has strengthened my back and leg a...
Why The Movement Project?
Using core principles to underpin the practical application, you will develop your love for movement and help you see why "exercise" is a modern construct or invention. A child moves because they can, and so should we, recovering the joy to move and play is essential. For more information simply call us on 9587 4100 or just keep reading!
What a Session is like
Private and limited to a maximum of 6 participants, it offers the best of both private and group classes: 6 tailored movement sessions a week and individual progressions to meet short and long term goals, combined with high energy, bonding, motivating, and the experience of sharing with others.
Influenced by Ido Portal, Joseph Bartz, Movnat, and the Primal Blueprint, we will be covering balancing, crawling, lifting, jumping, sprinting, mobility, strength, agility, flexibility, power, cardiovascular endurance and play.
What is Movement?
"Exercise is Optional, Movement is Essential".
What is the difference? Exercise is a modern invention, an obligation or chore designed to give us a way out, a get out of jail free card that lets us believe three weekly trips to the gym lets us off the hook with our bodies. It is pain, rather than pleasure driven. It is generally focused on specificity and lacking in real skill development. Most exercise regimes use machines and isolated exercises that make us experts in movements that are not practical and are limited, to put it politely.
Movement is something entirely different. Movement is ancient. Movement was here first. Hunting and gathering, dancing around the fire, walking, climbing, running, jumping, crawling, lifting, swimming, fighting...even sex! These are all movements the human body is designed for. A lot of public health research now points towards needing more movement in our lives, as opposed to exercise to remain healthy. For example, no amount of exercise will undo the pathology that is sitting and remaining sedentary. And equally, you could go your whole life without ever doing exercise but instead move as part of your everyday life and remain healthy.
If you train, then "train movement, not muscles". Find out what movement means to you. For most moving is being in the present, enjoying the moment. Enjoying what you are doing. You are not exercising, you are moving. Movement for movement's sake!
Move Well
Lay the Foundations
Specific and intelligent preparation drills address weak points and prepare for the unknown, ensuring you have the movement patterns, mobility, stability and strength to progress safely and are not an injury waiting to happen.
Feel Well
Back to Basic Movements
Reclaim and improve a broad foundation of fundamental human movement skills and movement patterns (such as ground transitions, squatting, crawling, walking and hanging), as the basic building blocks from which to build further ability.
Live Well
Movement Quality
Sometimes it is not IF one can perform a movement but HOW they perform it. We set high standards for skill and technique, and aim for precision when executing. Establishing movement quality is a priority before progressing. Acquiring a skill or establishing high movement quality requires the necessary technique, physical conditioning and mindfulness.
Join the Movement
BONUS
FREE E-BOOK DOWNLOAD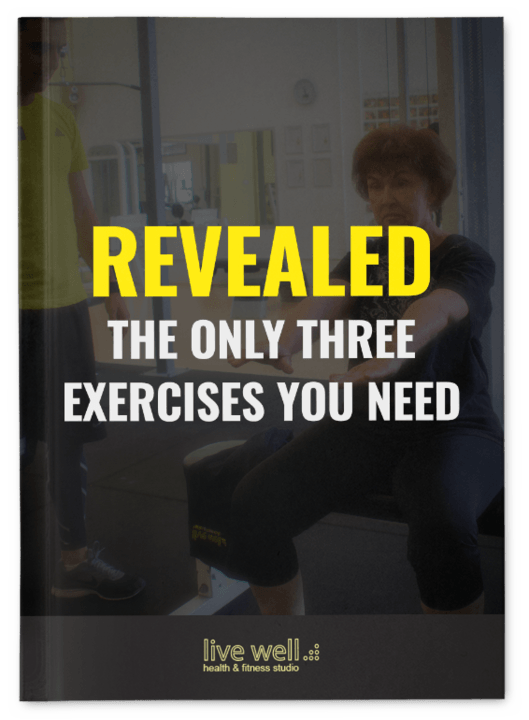 Finally the truth about weight loss revealed.
Top Personal Trainer And Fitness Coach Reveals Insider Secrets The Weight Loss And Fitness Industries Don't Want You to Know.