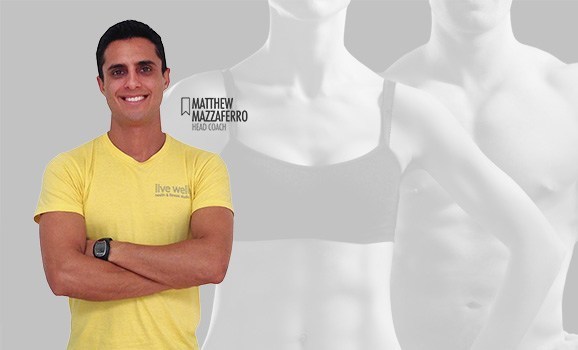 Become the best you can be
Specific to you information from one of our coaches on how to transform YOUR body in record time (everyone is different, so you need to discover what will work for YOU)
Finally! Actionable, step-by-step advice on how you can achieve your health & fitness goals.
The opportunity to sign on as a client and get fit and healthy once and for all (if theres availability)
REAL RESULTS
SPEAK FOR THEMSELVES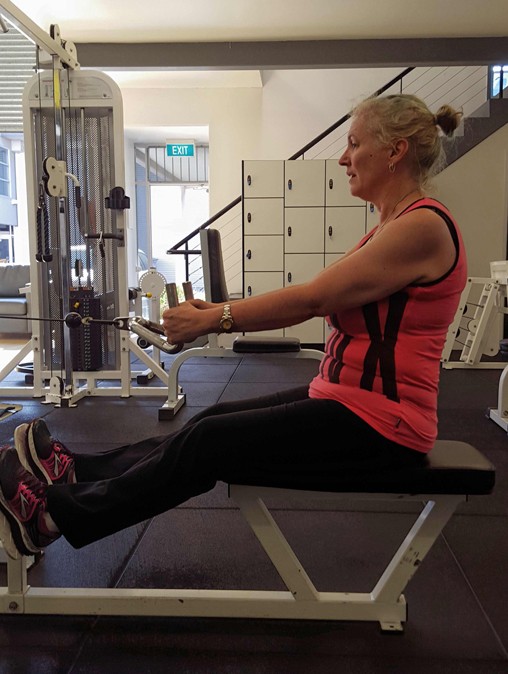 Leanne
I returned to Livewell in September this year after some time away so that I could attend to some health issues. On my return I was introduced to a new trainer Suhanni, who I was told was an Excercise...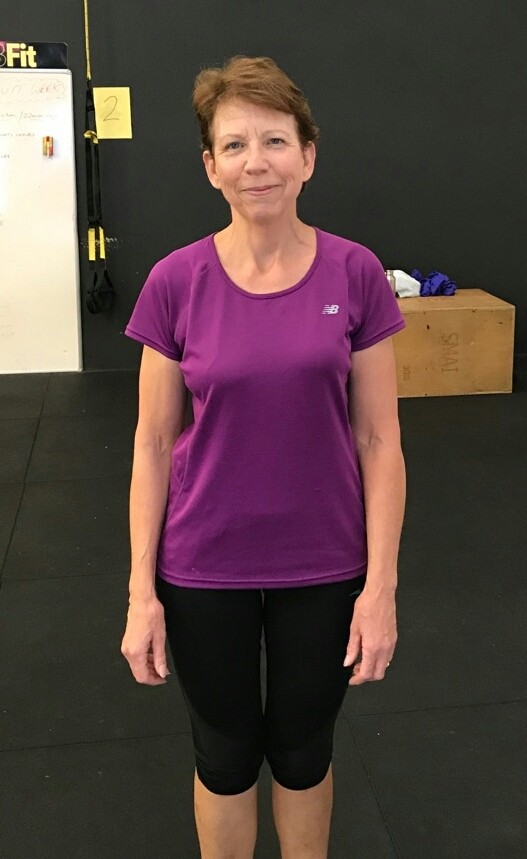 Dianne
Dianne B. of South Hurstville was presented to Live Well seeking a personal training studio where she could strengthen her right knee and improve her overall fitness. Her knee was affecting her abilit...
Jon
I have been a part of the Live Well community for a few months now and I am so glad I found these guys – they are sensational! I have always been fairly active, but until recently I had never done a...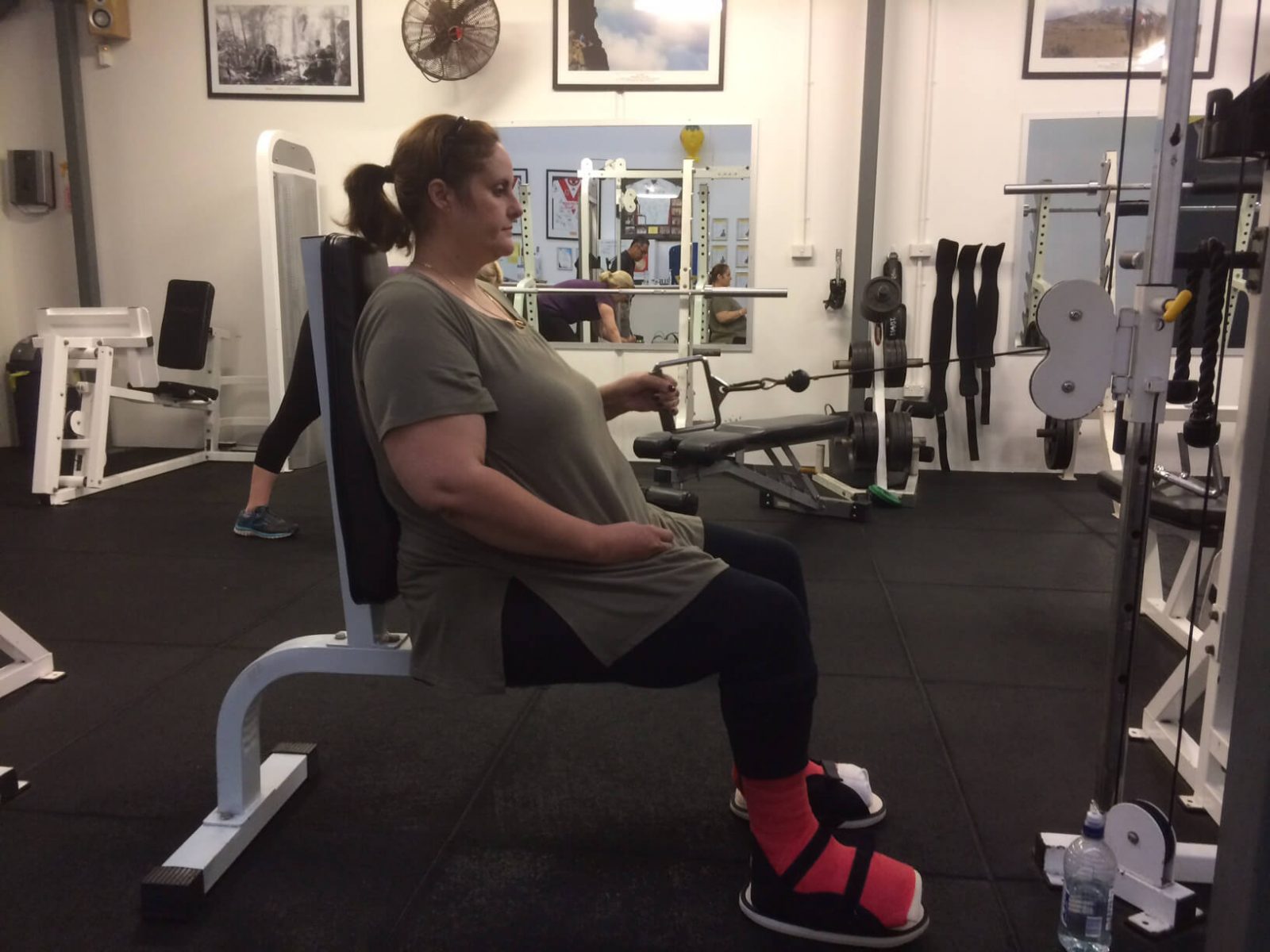 Kylie
I have been a member at Live Well for a few years and have always found the staff extremely helpful and supportive. Late last year a medical condition flared up and I found it extremely difficult to t...