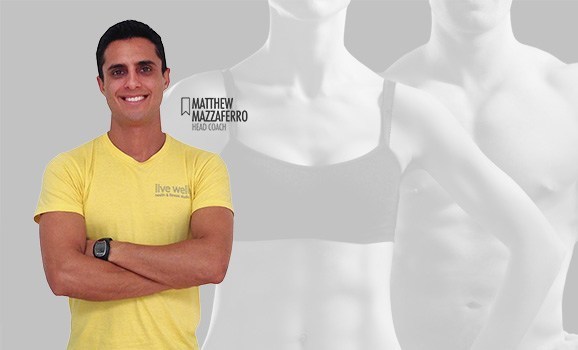 Become the best you can be
Specific to you information from one of our coaches on how to transform YOUR body in record time (everyone is different, so you need to discover what will work for YOU)
Finally! Actionable, step-by-step advice on how you can achieve your health & fitness goals.
The opportunity to sign on as a client and get fit and healthy once and for all (if theres availability)
REAL RESULTS
SPEAK FOR THEMSELVES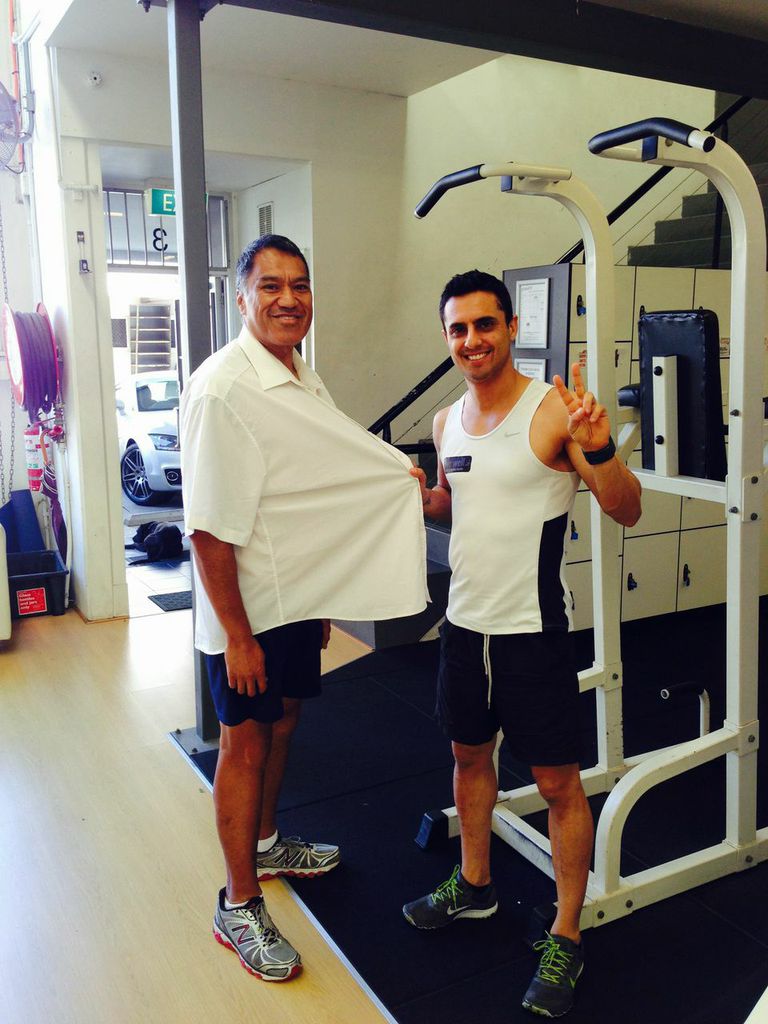 James
From a life of no exercise, unhealthy eating and occasional alcohol to one of daily exercise, healthy eating & no alcohol (my choice), I have completely reinvented myself and I am heading in the r...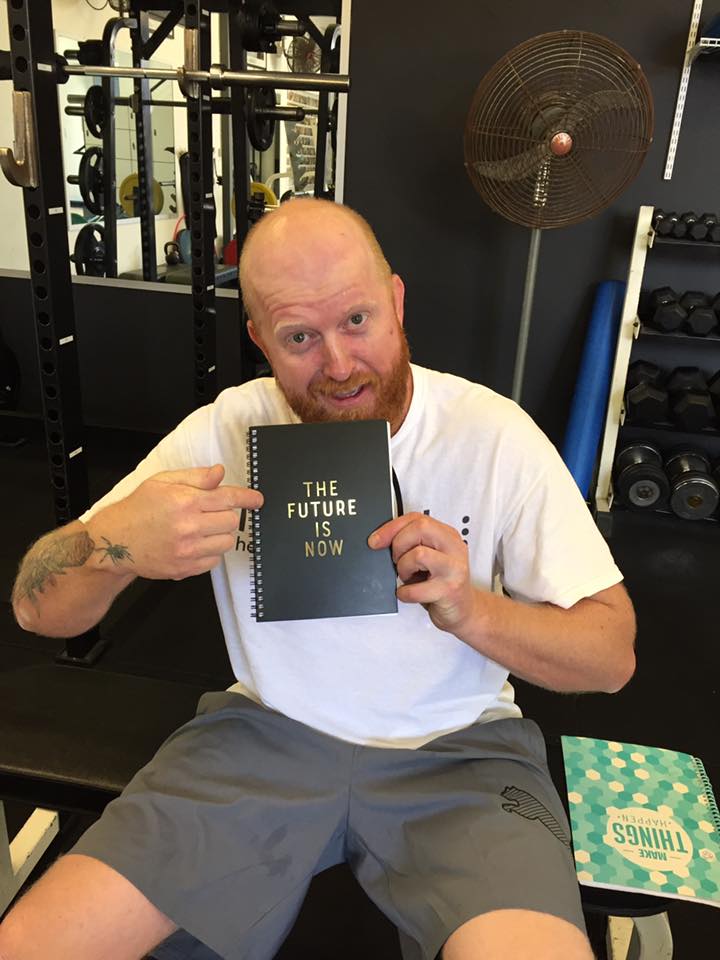 Mathew
You have your bad days and good ones, as long it's not to many bad ones, and you make the right choices. Thanks to my trainer Chris for the motivation and help along the way. It's not all about whom c...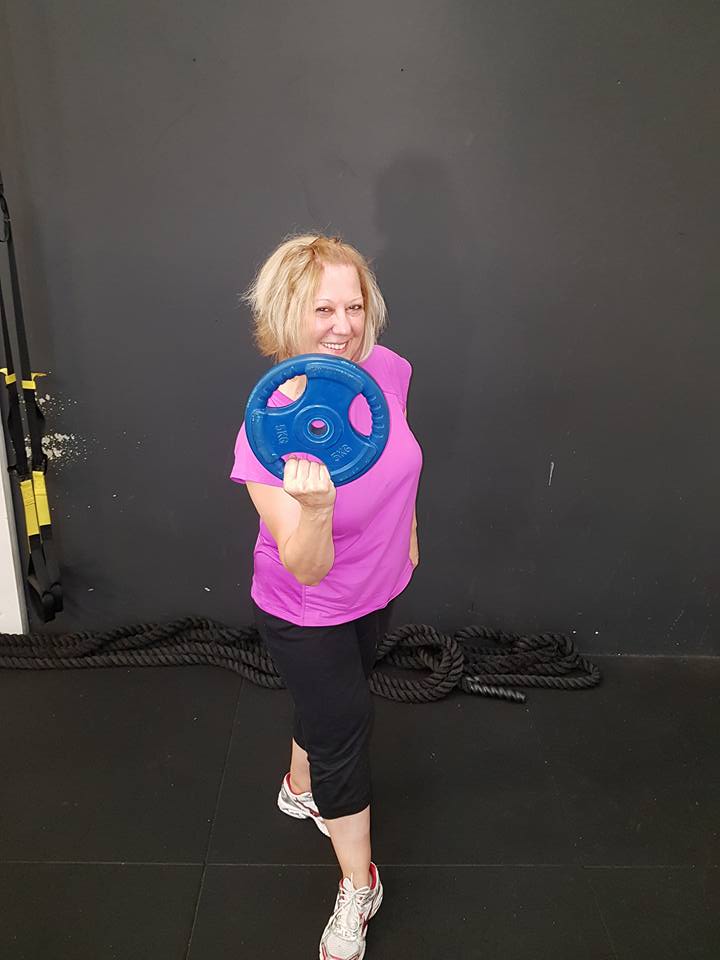 Sophie
I came across Live Well by accident. As a very unfit middle aged woman with 3 kids I was a bit daunted at the idea of going to a gym. I wanted to get healthy and enjoy exercise so it became a daily pa...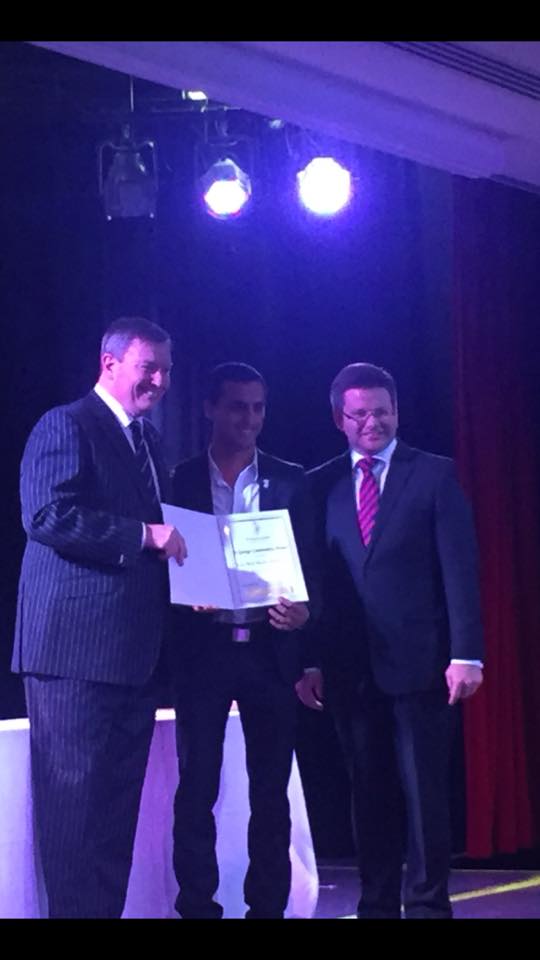 St. George Community Awards 2015
On the 12th November, 2015 Mr Mark Coure MP hosted the fifth annual St George Community Awards to recognise outstanding individuals and organisations in the St George Area.   "It was fantastic to h...